Alfre Woodard boards CBC's The Porter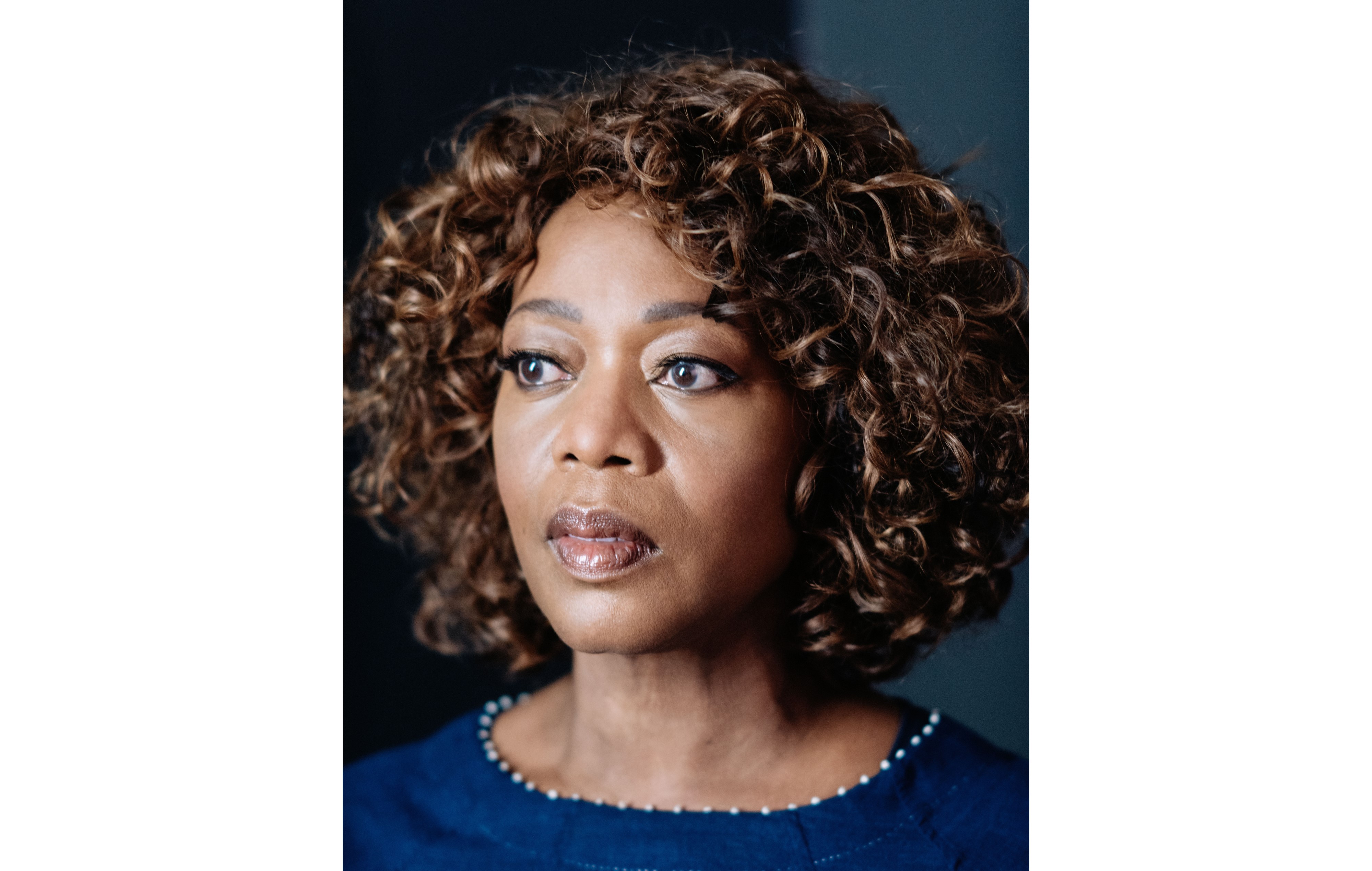 The Emmy-winning actor will executive produce and star in the Inferno Pictures and Sienna Films TV series, which is currently shooting in Winnipeg.
A lfre Woodard has found her next producorial gig. The prolific Emmy-winning and Oscar-nominated actor has joined Inferno Pictures and Sienna Films' upcoming drama The Porter, which is currently filming in Winnipeg.
CBC and U.S. broadcaster BET+ announced the news today (July 19), confirming Woodard boards the period piece as an executive producer. She will also star in the role of Fay, a woman who runs a local brothel.
Woodard joins previously announced stars Aml Ameen (I May Destroy You), Ronnie Rowe Jr. (Pretty Hard Cases), Mouna Traoré (The Umbrella Academy), Oluniké Adeliyi (American Gods) and Loren Lott (Tag).
In addition to numerous nominations, Woodard has won four Emmy awards, three SAG awards, a Golden Globe, nine NAACP awards, and an Independent Spirit Award. She was also nominated for best supporting actress at the Oscars following her 1983 performance in Cross Creek.
The creative has several upcoming projects in the works including director Ben Tishler's Sonny Bell biopic, Hate to See You Go, alongside Morgan Freeman. In 2019 she starred in and served as an executive producer on the TIFF selection Clemency, for which she received a BAFTA Award nomination for best actress. Woodard also stars alongside Jason Momoa in the Apple TV+ series See, and she recently starred alongside Kevin Hart in the Netflix offering Fatherhood.
Under the leadership of co-showrunners Annmarie Morais (Killjoys) and Marsha Greene (Mary Kills People), The Porter tells the story of two Black train porters who are both on their own journeys to free themselves and their families from oppression. The dual-POV story is set in 1920s St. Antoine, Montreal, which was known at the time as the "Harlem of the North." It was created by co-executive producers Arnold Pinnock (Altered Carbon, Travelers) and Bruce Ramsay (19-2, Cardinal).
The Porter is inspired by the real-life creation of the world's first Black union, which was founded by workers from Canada and the United States. The eight-episode first season debuts in winter 2022 on CBC and CBC Gem.
Charles Officer (Akilla's Escape) and R.T. Thorne (Blindspot) direct the series and also serve as executive producers. The show is written by Morais, Greene, Andrew Burrows-Trotman, Priscilla White, Pinnock and Ramsay. Thorne also participated in the writers' room.
The Porter is funded with the support of the CMF and Manitoba Film & Music. Abacus Media Rights and Sphere Distribution head up international distribution.