Serendipity Point Films, Beta Film partner on Rise of the Raven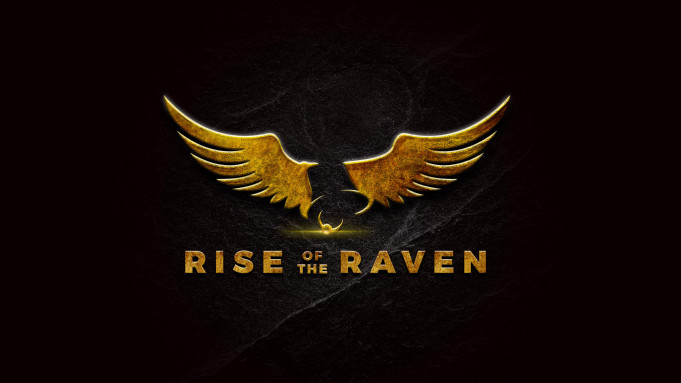 The 10-episode Hungary/Canada copro will bring Hungarian author Bán Mór's best-selling novels to the screen with pre-production currently underway.
R obert Lantos' banner Serendipity Point Films has partnered with German prodco Beta Film on a 10-episode epic series about historical European military figure Janos Hunyadi.
Rise of the Raven (working title) is based on the bestselling novels from Hungarian author Bán Mór and tells the story of Hunyadi and his battle with the Ottoman empire in 15th century – preventing the Ottomans from conquering Western Europe.
Hungarian-Canadian director George Mihalka is the showrunner for the series and will direct the three final episodes.
The series is produced by Serendipity Point Films and Beta Film alongside the National Film Institute of Hungary and TV2 Network, which will broadcast the series in Hungary and Slovenia. Additional financial partners include Budapest-based distributor Twin Media, Hungarian marketing company HG Media and Beta-owned indie prodco MR Film.
Rise of the Raven is currently in pre-production and casting is in progress. Producers are in negotiation with a number of leading European broadcasters to board the series.
Lantos will serve as executive producer on the series. Producers include HG Media Group founder Tibor Krsko, Twin Media's Cecilia Hazai, Kinga Hazai and MR Film's Oliver Auspitz and Andreas Kamm.
Joining Mihalka as writers on the series are Balázs Lengyel, Balázs Lovas, Zsófia Ruttkay and Attila Veres. Additional directors on the series are Austria's Robert Dornhelm and Hungary's Orsi Nagypal.
"For the past 10 years, I have been working with my creative partners to adapt Bán Mór's extraordinarily powerful 10-volume historic fiction for the screen," said Lantos in a statement. "In Beta Film, I have found an ally who shares our ambitious vision."
Serendipity Point Films is also producing David Cronenberg's upcoming film Crimes of the Future, which goes to camera in Greece next month.