Rhombus Media, A24′s The Sympathizer greenlit by HBO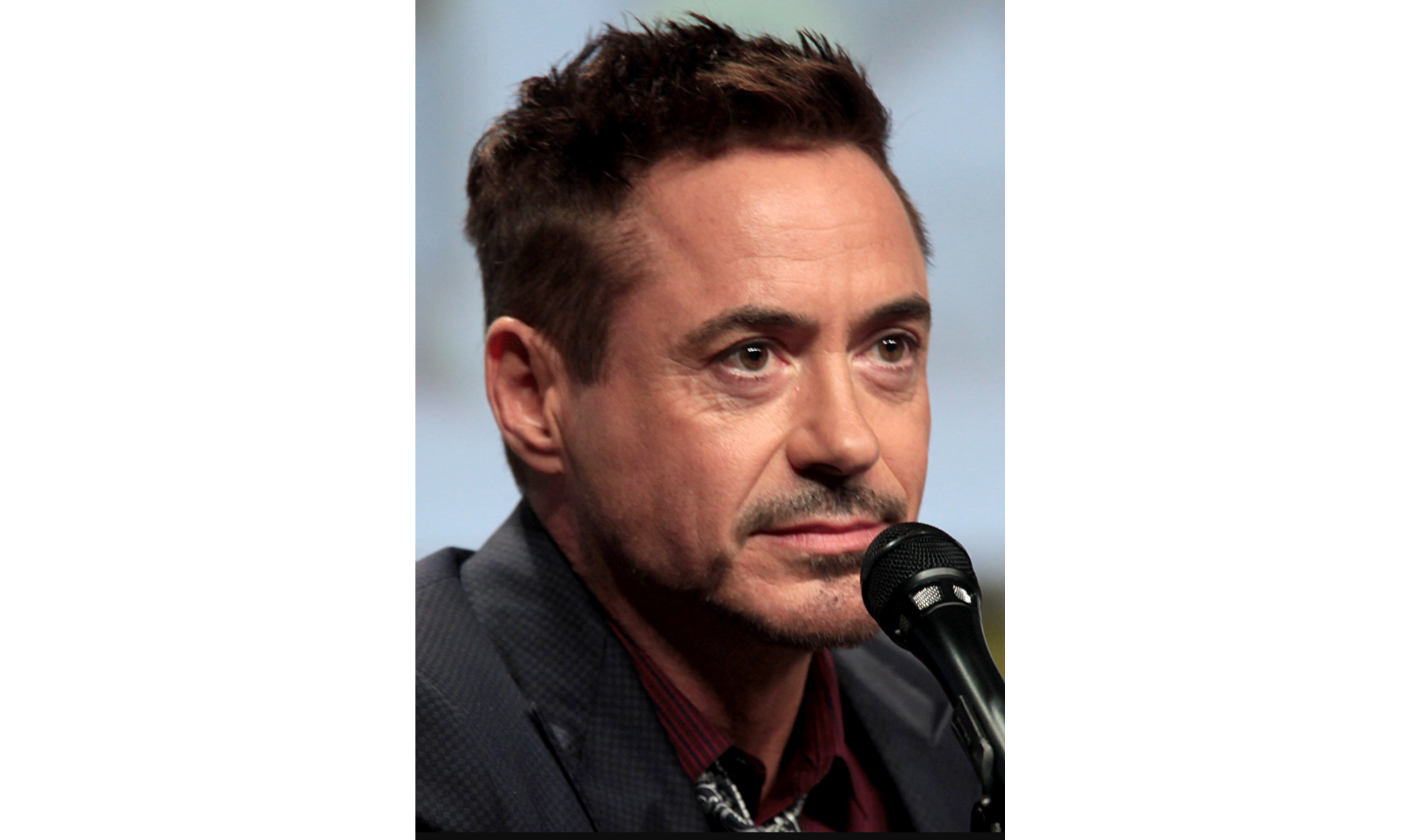 The espionage thriller series, which originated in Canada, will co-star Robert Downey Jr., with Don McKellar serving as co-showrunner and head writer.
R hombus Media and A24′s espionage thriller The Sympathizer has been commissioned by HBO, with Robert Downey Jr. attached to co-star and Don McKellar co-showrunning alongside Park Chan-wook.
The high-profile TV drama, based on Viet Thanh Nguyen's Pulitzer Prize-winning debut novel, is both a thriller and a "cross-culture satire" about the challenges of a half-French, half-Vietnamese communist spy during the final days of the Vietnam War, and his resulting exile in the U.S.
The U.S. project is a coproduction between HBO, A24 and Rhombus Media, produced in association with Cinetic Media and Moho Film. Executive producers are South Korean filmmaker Chan-wook, who also directs, McKellar, Rhombus Media's Niv Fichman, Kim Ly and Downey Jr., who is executive producing through his production banner, Team Downey. Also executive producing for Team Downey are Susan Downey and Amanda Burrell. Fraser Ash and Kevin Krikst will also render producing services for Rhombus Media.
According to a release, Downey Jr. will "play multiple supporting roles as the main antagonists, all of whom represent a different arm of the American establishment," including an up-and-coming Orange County Congressman, a CIA operative and a Hollywood film director.
The origins of the project start in Canada with Rhombus Media, which optioned the American novel in November 2017.
Rhombus' Fichman had previously worked with Swedish-Vietnamese actor-producer Ly, who introduced the team to author Nguyen. (Fichman had previously worked with Ly producing the 2016 version of Saigon Bodyguards, which is being remade as a Hollywood movie starring Chris Pratt and Wu Jing, and Ly also played minor roles in Rhombus-produced movies such as Antiviral).
With Chan-wook and head writer McKellar on board, A24 next boarded the project, followed by Team Downey.
"Speaking on behalf of the Canadian players, we are, first of all, thrilled to be bringing this knock-out novel to the screen. The process has been a dream: pulling together the key team and then attracting our partners – A24, Team Downey and HBO – all absolutely our first choice, top picks," McKellar told Playback Daily, adding that the onset of the pandemic allowed him to "spend the tumultuous lockdown period working with Park Chan-wook on material that was simultaneously distracting and devastatingly relevant."
Exactly when and where production will take place has not yet been cemented, as some scripts still need to be written, though Fichman said the plan is for cameras to start rolling at some point in 2022.
"Obviously [The Sympathizer] is by far the largest-scale project we've ever worked on," said Fichman. "And at this time, when the big-picture debate in Canada is around Bill C-10 and the [challenges] around IP, this is a good-news story about how far you can go with retention of IP."
For Rhombus Media, the announcement comes as it makes significant inroads in the international TV market. Yesterday (July 15) AMC+ original The North Water, a U.K./Canada treaty coproduction from Rhombus Media and London-based See-Saw Films, premiered on the U.S. streaming service. The five-part series is based on a novel by Ian McGuire and adapted for the screen British filmmaker Andrew Haigh, who also directs. It stars Colin Farrell and Jack O'Connell.
Image: Gage Skidmore