Canadian AVOD, FAST adoption will catch U.S. market within two years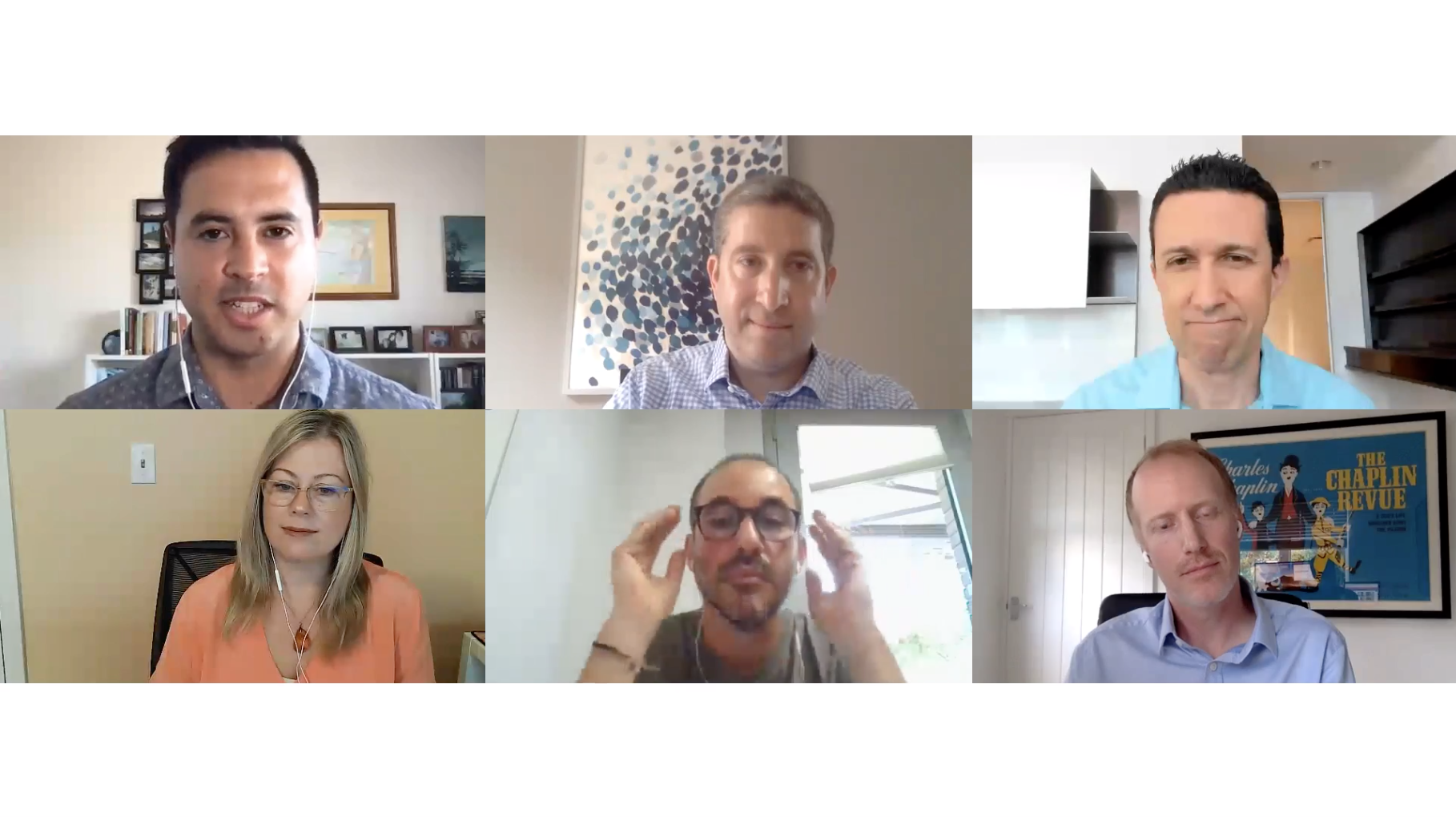 BANFF '21: Execs from Blue Ant, Tubi and Roku, among others, examined the opportunities in the AVOD and FAST space as audience adoption continues to increase.
The Canadian market for AVOD and FAST channels is about two years behind the U.S. market in terms of audience uptake – but as consumers increasingly become aware of these new viewing options, things are changing rapidly.
That's according to Blue Ant Media's president, global channels and media, Jamie Schouela. Speaking at a virtual panel at the Banff World Media Festival (BANFF) examining growing opportunities in the space, Schouela said "Canada is probably somewhere between 18 and 24 months behind the momentum we're seeing in the U.S. It's taking time, but we're seeing that growth already."
Blue Ant's entry to the FAST channel market (FAST stands for free, ad-supported streaming TV) came when it launched its wildlife and natural history brand Love Nature in the U.S. two years ago. Love Nature is now on more than a dozen platforms in the U.S., primarily as a FAST channel.
"That was our first taste of what FAST could be," said Schouela, prompting the Toronto-headquartered company to explore launching its brands as FAST channels in Canada.
Over the past nine months, Blue Ant has launched two FAST channels in Canada – paranormal-focused HauntTV and true-crime channel Crime Time – featuring curated content lineups catering to fans of those genres. According to Schouela, both channels have "grown dramatically" from month to month, and monetization has followed.
"It is still quite immature versus the U.S. market. But we know it will get there as more platforms and offerings come online, and as more audiences discover the FAST opportunity," he said.
Adoption of AVOD and FAST channels in the U.S. has spiked over the past year, according to Tubi's chief content officer Adam Lewinson, with Tubi's AVOD service racking up 800 million hours of content watched in the U.S. during Q1.
The growth in the AVOD and FAST market caught the eye of Fox Corp, which acquired Tubi for US$440 million in May 2020.
Increased audience adoption of new viewing platforms has given Tubi the confidence to make a bit bet on original content, too, with the service entering the original-content space for the first time this year with a planned slate of 140 hours of original programming.
The Roku Channel, another pioneer in the space, also finds itself in a position where commissioning original shows has become financially viable, said Jennifer Vaux, director, programming acquisition, Roku.
"AVOD has grown to the point where we're able to do exclusives and originals under AVOD economics," she said.
Currently, Roku's slate of original programming is primarily comprised of the Quibi library, which it acquired earlier this year after the short-form streamer shuttered in December 2020. Quibi's programming has been a natural fit, said Vaux. The Roku Channel launched 30 of those shows, rebranded as Roku originals, in the U.S., Canada and U.K. in May.
"When we were evaluating [Quibi], we were struck by how awesome the content was, and we also noted how well it played in an ad-supported environment, [because] a natural ad break was at the end of every chapter or episode. We're seeing that success now translating onto the Roku platform."
As the Canadian AVOD and FAST market continues to evolve, Schouela says Blue Ant will continue to focus on original programming as a primary differentiator for its channels. "We have long lingering rates, and people spend tons of time with our channels," he said. "In a sea of 200 channels, it's important that we own a genre, but also have some [content] that you can't find anywhere else."