Using technology to unlock new potential for film, TV production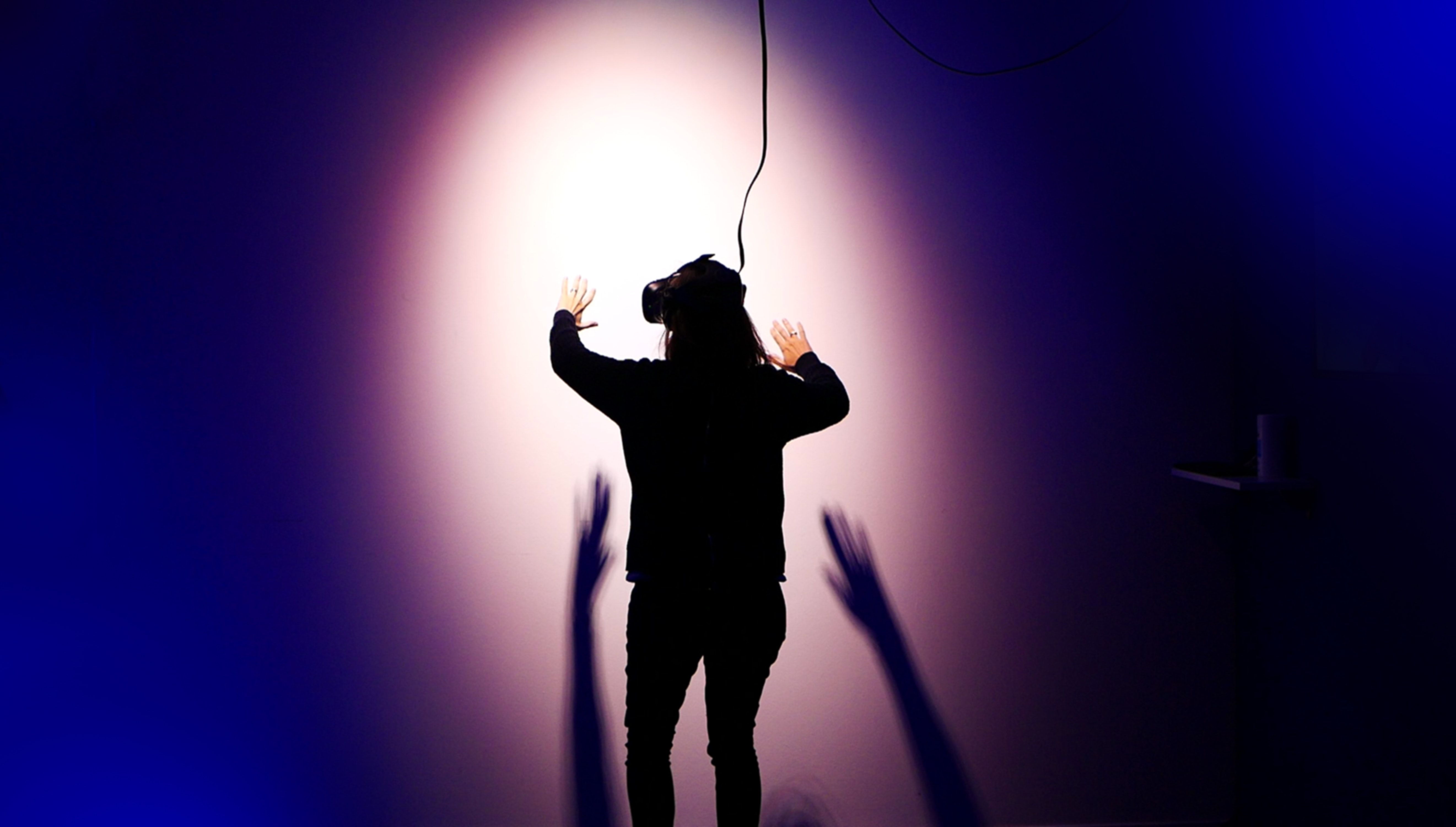 BANFF '21: Experts share how the advances in virtual production and remote technologies have broken down barriers and evolved the process of making content.
A s the film and TV industry embraces new and technologically advanced methods of production, partially driven by the impact of the COVID-19 pandemic, the minds behind the tech are finally seeing their decades-old visions of the future in the present-day.
Virtual production and the growing use of tools such as the Unreal Engine have unlocked the potential of bringing the concept of a metaverse – an immersive and shared virtual reality – to the film industry, blurring the lines between games and linear storytelling. "It's all connected," said Raja Khanna, CEO of Dark Slope Studios, as part of a panel for the Banff World Media Festival (BANFF). "For those of us who have been in this interactive industry for 25 years, this was the dream."
Joining Khanna at the July 12 panel, titled "Borderless production: exploring the latest technologies," were Rick Perotto, VP business development at William F. White International (WFW); Miles Perkins, industry manager for Epic Games; Metastage CEO Christina Heller; and Brandon Bloch, founding partner and executive producer for Hometeam, in a conversation moderated by OCAD University president Ana Serrano.
The panelists discussed the ways in which technology has rapidly evolved the industry's understanding of how the production process can work. For instance, real-time virtual production has shifted timelines between pre- and post-production, requiring more investment in effects or photography early on.
"Virtual production is bridging the gap between what's physical and what's virtual so [filmmakers] don't have to compartmentalize," said Epic Games' Perkins, who noted that the cost and extended timeline of pre-production can be a barrier for studios wary of the move from more traditional models of production.
The technology can also be cost-efficient, however, according to WFW's Perotto. "It's a great tool to recreate scenes for productions that can save money, travel time and production time, where they can be in the Swiss Alps in the morning and a beach in Cuba in the afternoon," he said.
WFW has partnered with Pixomondo to build virtual production stages with LED panels in Toronto and Vancouver. The stage in Toronto is 70 ft. high and has 1,800 panels, according to Perotto.
Perkins added that the Unreal Engine – which was developed by Epic Games – is accessible, giving the example of a forest environment that filmmakers can purchase for $100. "You can block a scene using available assets right now that will translate directly into production," he said.
Metastage's Heller noted that the increased demand for virtual production will add to the demand for VFX artists, resulting in the need to train many more artists in the evolving technologies. Metastage is a studio that uses volumetric capture technology to film 3D models of real-life people and objects. It's largely used in augmented reality, but Heller said it could be applied in the future to add real-life capture of actors to virtual projects, rather than synthetic avatars.
Remote production is also on the rise, with Khanna noting that Dark Slope has been able to go into production at their motion capture studio in Toronto with a director based in L.A., breaking down old travel barriers. The company announced in March that it had tripled its production revenue in 2020.
Hometeam's Bloch shared a more low-tech example of the capabilities of remote production. The company operates with a roster of more than 500 filmmaking teams in approximately 150 countries, allowing them to do global commercial and factual production at a rapid pace. The company has completed projects for Starbucks, HBO and NBC's The Voice, with Bloch noting that it is capable of filming segments in all 50 states simultaneously, all with similar equipment and a shared shorthand for their production process.
Looking to the future, Khanna said the evolution of the technology will serve as an asset for innovative filmmakers and producers.
During the panel he announced Dark Slope's new virtual production fellowship for factual producers to pitch technology-driven formats. Finalists will receive $5,000 and an opportunity to negotiate a development deal with Dark Slope, with finalists able to retain their rights to the format.
"To me, this is about the next generation of producers coming up with the next killer format because now they have better tools," he said.
BANFF will close tomorrow (July 16) with a screening of Amazon Prime Video's upcoming series Pursuit of Love, followed by a Q&A with writer and director Emily Mortimer.
Image: Unsplash