CFC adds E.J. Alon to its executive team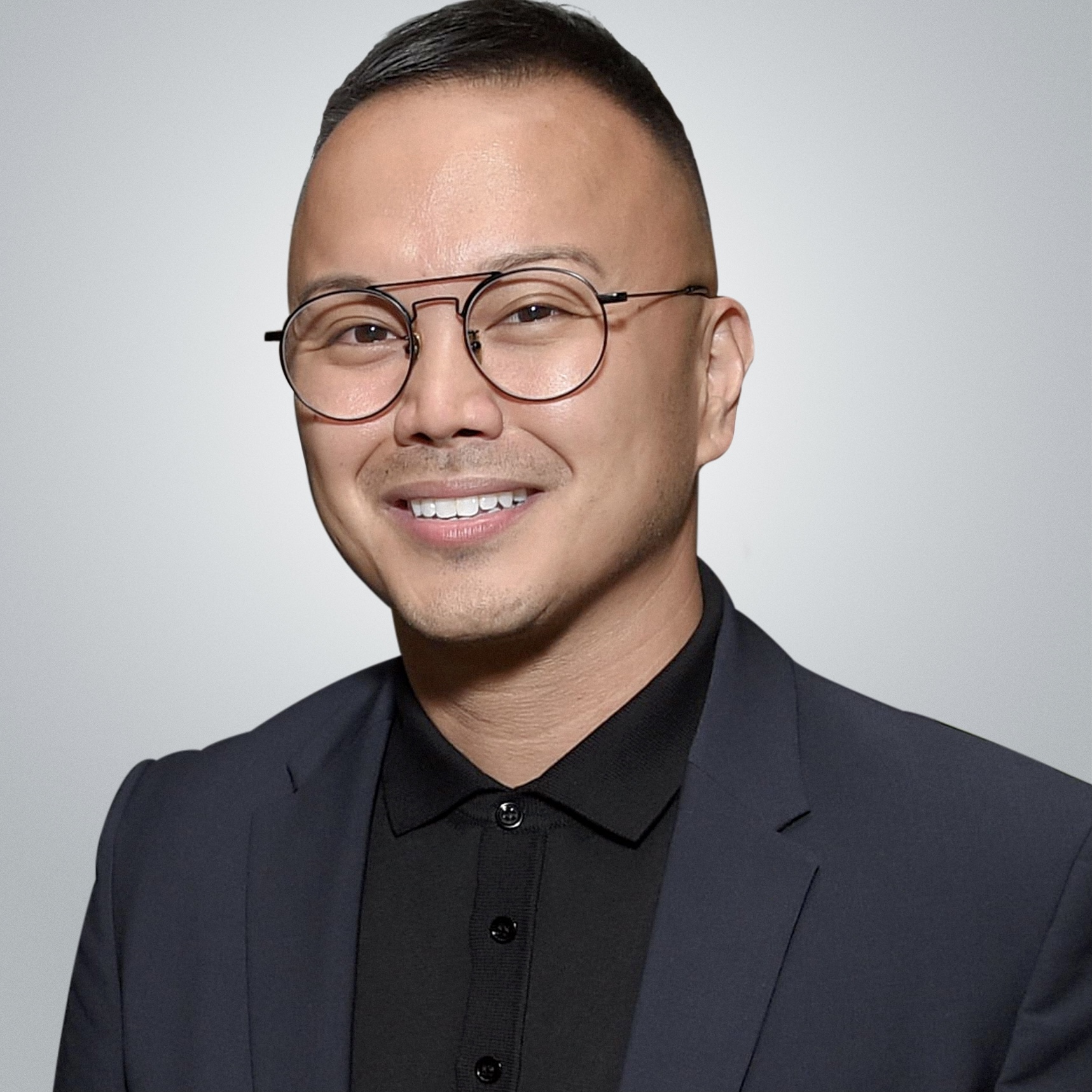 The former Telefilm Canada exec will oversee the Canadian Film Centre's fundraising strategies and revenue growth.
The Canadian Film Centre (CFC) has hired E.J. Alon to its executive team to oversee the organization's fundraising efforts.
Effective July 22, the former Telefilm exec will serve as executive lead, creative impact, revenue.
The role, which reports to executive director maxine bailey, will see Alon lead CFC's strategies to build revenue growth through opportunities such as sponsorship, gifts and events. Alon will also be responsible for the oversight of the CFC's government relations and foundations.
The Ontario government recently invested $3 million toward the CFC to help the centre in its recovery efforts from the COVID-19 pandemic, with funds going toward training programs, including for virtual production.
Alon most recently served as VP, industry development at Telefilm Canada, where he served for approximately three years working under the Talent to Watch program. He was also the co-chair of Telefilm's Equity and Representation Action Committee. Telefilm announced Alon's departure yesterday (July 14).
Before Telefilm, Alon worked for the City of Toronto's TO Live agency, the Toronto International Film Festival and the Academy of Motion Picture Arts and Sciences.
"I am thrilled to welcome E.J. to the executive team at the CFC as we continue to grow as an organization and champion Canadian storytellers and stories," said maxine bailey in a statement. "E.J. has a wealth of industry experience and knowledge across advancement, strategy and external relationships. He will bring invaluable insights and fresh perspectives to this role and to the CFC."
The CFC named bailey as its new executive director this past spring, succeeding former CFC CEO Slawko Klymkiw, who led the organization for 15 years.
Photo by Eric Charbonneau