BANFF Spark white paper unpacks challenges, opportunities for an industry in flux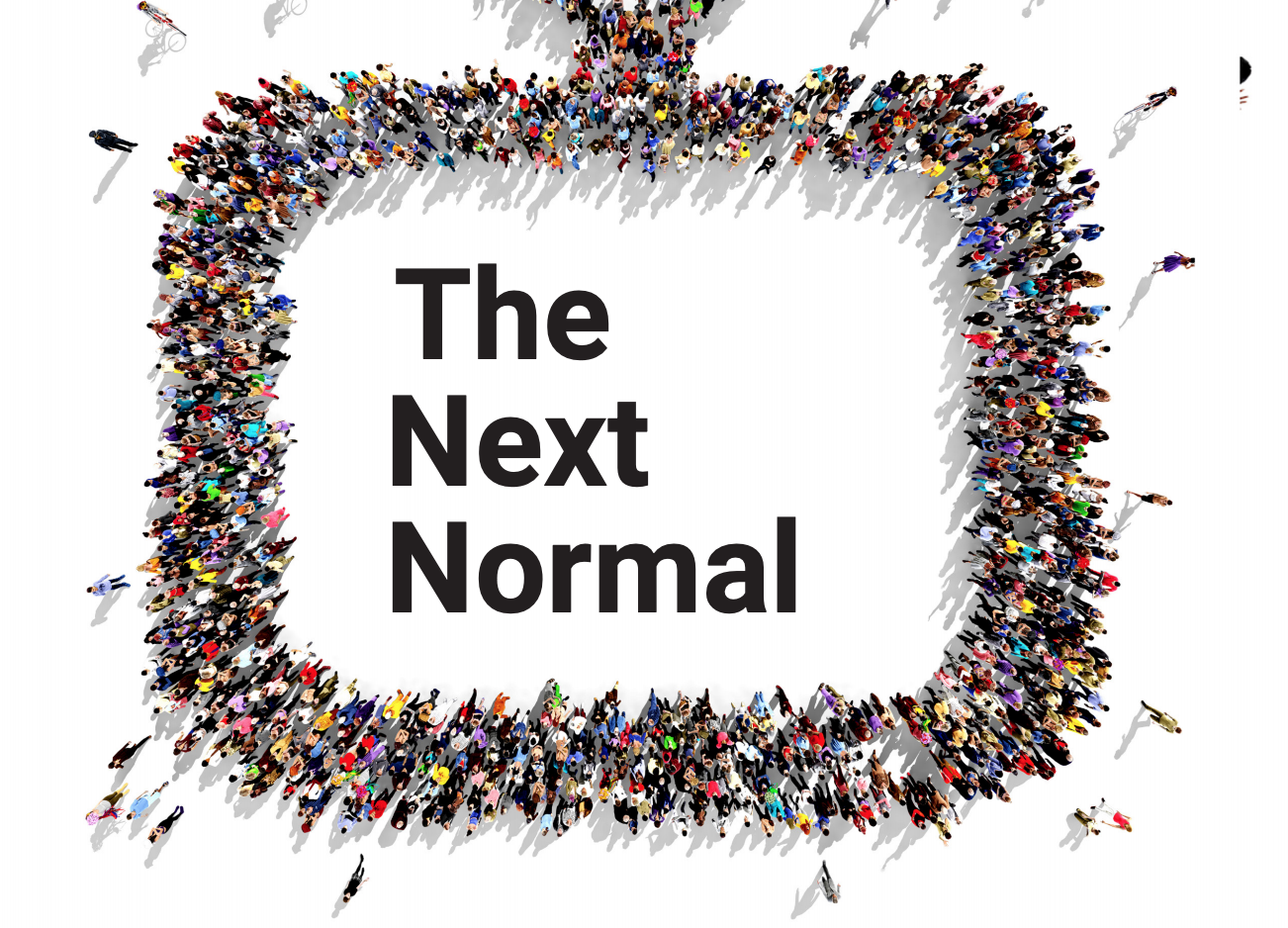 The report examines the potential, and importance, of women-owned media companies in the context of global recovery from the economic impact of the pandemic.
The BANFF Spark Accelerator for Women in the Business of Media (BANFF Spark) has published a white paper examining how the pandemic has impacted the global entertainment sector.
Released today, the 45-page report titled The Next Normal unpacks the potential and importance of women-owned media companies in the context of global recovery from the economic impact of the pandemic.
The full report can be accessed here.
The report's key areas of focus include how broadcasters are recalibrating to focus on streaming ambitions; the emergence of new distribution models, from PVOD for movies to the adoption of virtual production processes to fastrack pipelines; how to address the "She-cession"; and the "firehose of opportunity" as commissioning entities turn up the dial on their post-pandemic production plans.
"This special report is in support of the current BANFF Spark participant's need to 'cut through the noise' to find the way forward in an industry facing accelerated change," said Jenn Kuzmyk, executive director of BANFF World Media Festival and publisher of Playback in a statement.
More than 50 industry experts were interviewed as part of the report, which was compiled by a team of 18 reporters from four editorial brands across Brunico Communications: Realscreen, Kidscreen, strategy and Playback.
"It offers a snapshot of the disruption faced by our industry more than a year after the first pandemic-induced lockdown with a focus on how the film and TV production worlds are adapting to keep pace with technological advancement and evolving consumer behaviour, including the imperative to address inequities regarding diversity, representation and inclusion of racialized professionals at all levels of the industry," added Kuzmyk. "The report also emphasizes that at a time of ongoing uncertainty, but also great opportunity, it's essential to tap into the potential of women-owned media companies."
The report is financially supported by the Government of Canada's Women Entrepreneurship Strategy, in addition to supporting partners Super Channel, BANFF World Media Festival, Schulich School of Business at York University, CIX Canadian Innovation Exchange and strategy.
BANFF Spark was established to address the systemic gap in gender equality and representation by providing opportunities and resources to help build more women-owned businesses that can flourish internationally.