Quebecor readies unscripted-focused streamer VRAI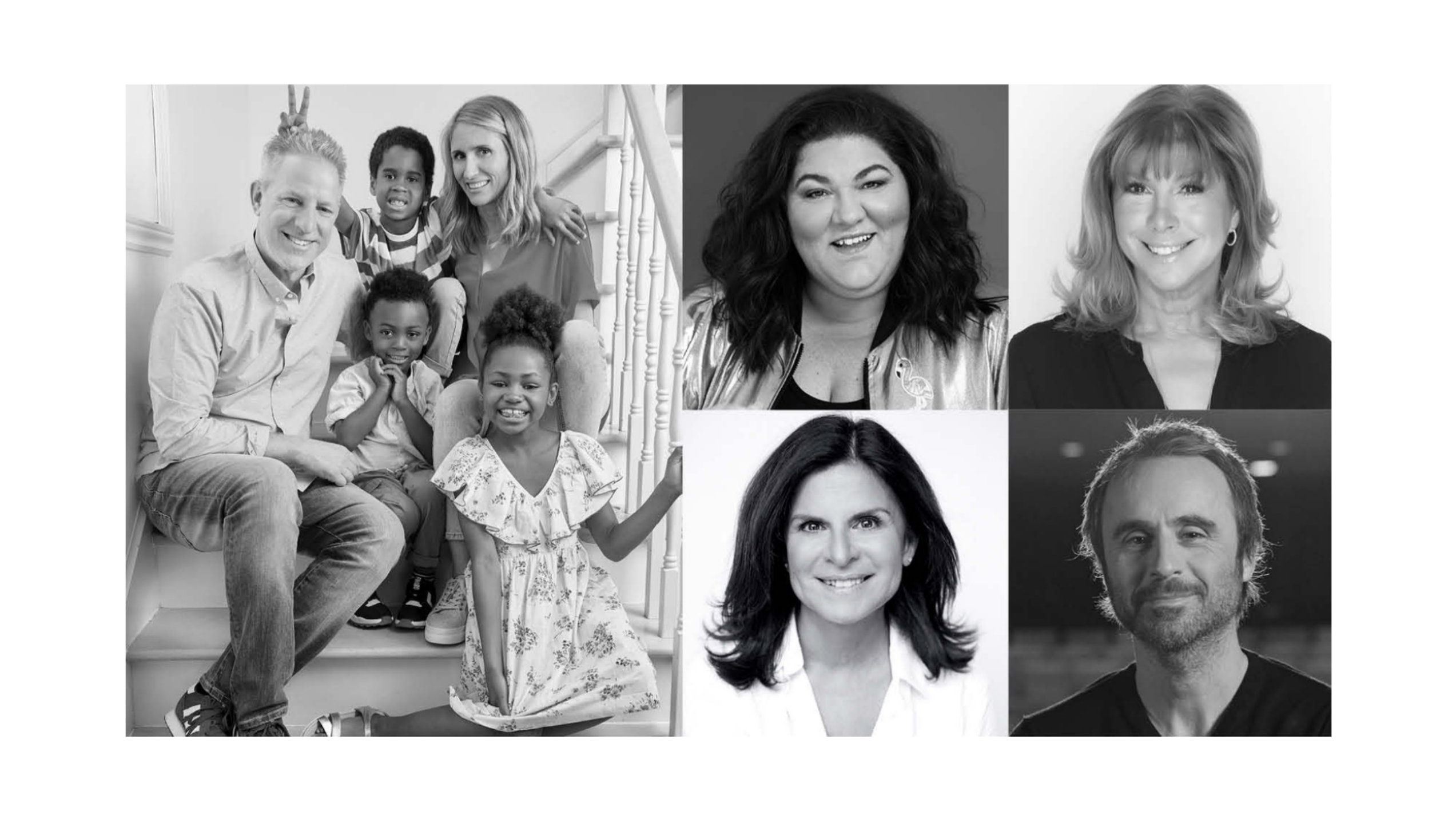 The SVOD platform will launch next month with 40 original productions, and plans to premiere a further 60 before the end of 2022.
A fter two years of developing its new SVOD platform and commissioning a mammoth slate of unscripted content, Quebecor and parent company Videotron are making final preparations to launch the eagerly awaited streaming service, VRAI, next month.
Planned as a sister platform to Club Illico – the scripted-focused SVOD which has amassed 650,000 subscribers with a robust slate of French-language originals and acquired content since its launch in 2013 – VRAI is billed as the biggest-ever Canadian streaming service dedicated solely to unscripted content.
The platform will carry lifestyle, comedy, reality, food, travel documentary and social issue programming commissioned by Quebecor Content. At launch, the service will have more than 40 local original productions and, by the end of 2022, Quebecor says the platform will offer close to 100 original Quebec productions, in addition to acquired content.
Catering to a broad audience, VRAI originals set to launch next month include: Demain tout est possible, produced by Trio Orange, directed by Félix Trépanier and hosted by Chantal Lacroix, in which people will have an opportunity to regain control of their lives in an approach based on optimism and fulfilment; doc series J't'aime gros (Iprod Média), which sees hosts Mélissa Bédard and comedian Christine Morency take a sensitive and honest look at the culture of fat shaming; and L'Atelier (Fair-Play), in which different personalities share their life experiences.
On the culinary front, there's Chefs de bois (Toast Média), which sees 10 chefs dropped into the wilderness, where every day comes with a challenge to cook something that will impress their peers and judge Martin Picard. Quebecor Content also commissioned the true-crime doc La Guerre des hold-up (Pixcom), which delves into Montreal's criminal underbelly between 1957 and 1977.
Yann Paquet, VP of Quebecor Content, told Playback Daily the audience appetite for unscripted content across Quebecor's various assets (including TVA Group's specialty channels and Club Illico) gave his team the confidence to invest in a platform dedicated solely to unscripted. The investment was also backed by the insight that Quebec consumers are now willing to subscribe to a greater number of SVOD services than in previous years.
"Given the success of the unscripted genre, we think it's the right time to bring an SVOD platform where people will be able to binge that kind of content," said Paquet. "We also see an important trend: people are now ready to subscribe to more than one OTT service. So we already have Club Illico, which is focused on scripted content. Now, adding a platform like VRAI will complement Club Illico and make it a complete offer of original programming in our market," he said, adding that unscripted programming has always performed well on Club Illico.
While Paquet and Denis Dubois, Quebecor Content's VP of original content, would not discuss the specific level of investment made in VRAI, the pair said it represents a significant increase in its investment in the unscripted genre.
"With the launch of VRAI, we have created a whole new department focusing on documentary series and feature-length documentaries," said Dubois, adding that Quebecor Content is now the biggest single commissioner of these types of programming in French Canada.
VRAI's acquisition team has also been busy, with plans to bring around 50 international and domestic franchises to the platform exclusively over the next year, including titles such as Love Island, Property Brothers, Below Deck, MasterChef, Hell's Kitchen and Top Chef. The roster of acquired properties has not yet been finalized.
In terms of how the commissioning teams for Club Illico and VRAI will work, Paquet notes that the same in-house programming team develops content for all platforms. And if opportunities arise to bring a docuseries to the fiction world, or vice-versa, the team will look at it, said Paquet.
Dubois and Paquet also believe the platform will help grow Quebec's unscripted formats business internationally. In recent years, properties such as dance-competition series Révolution have become hits in Quebec and internationally, where the format has been adapted in several markets.
"In partnership with independent producers, we have developed really high-quality, distinctive shows and formats that we believe have the potential to travel around the world," said Dubois.
At launch, VRAI will be available as a direct-to-consumer offering across Canada. An exact launch date has not yet been confirmed, but it will take place at some point in late August.