Meridian Artists acquires The Alpern Group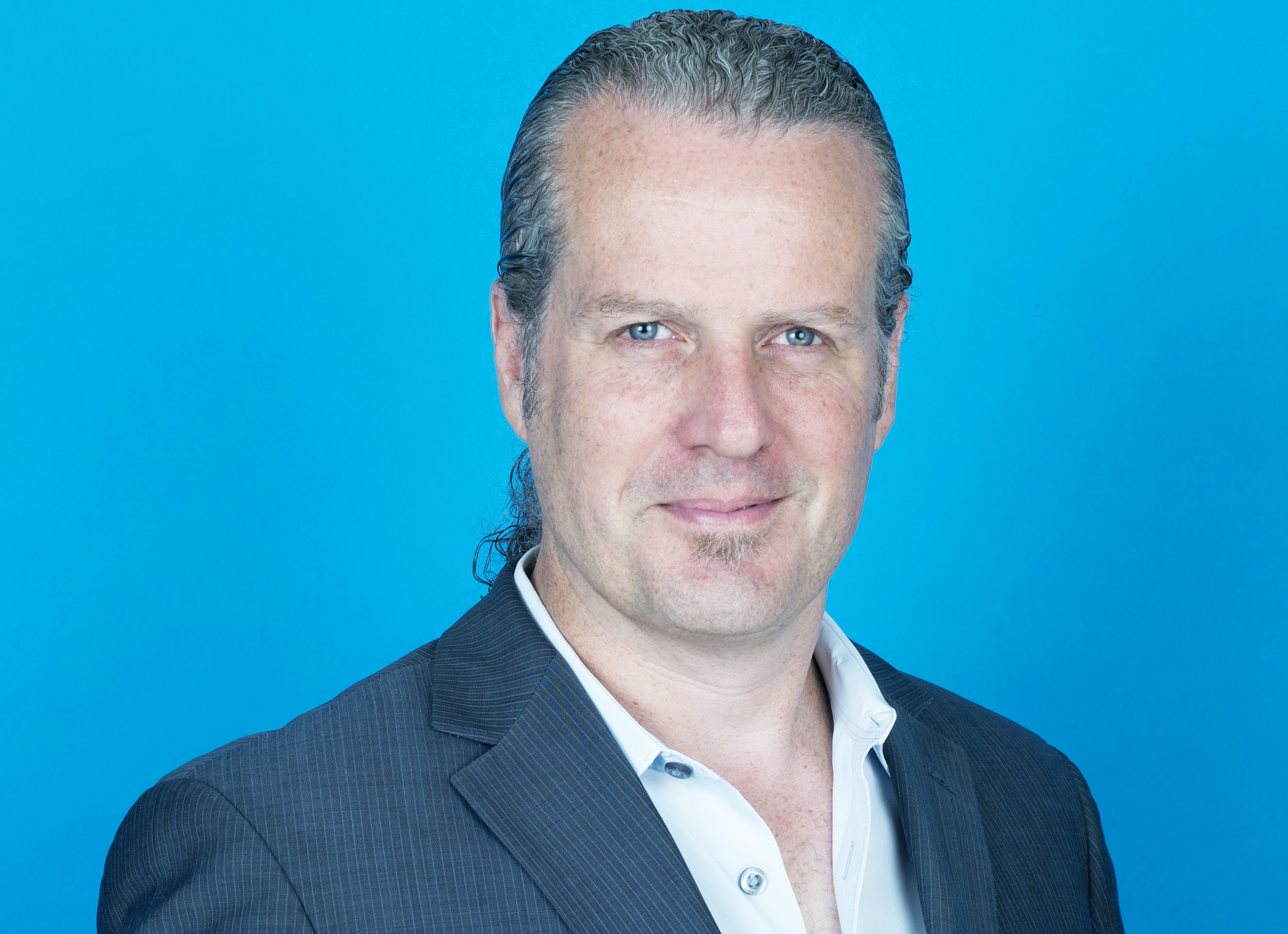 The Toronto and L.A.-based agency now represents some of Canada's top showrunners, including Wynonna Earp's Emily Andras, Coroner's Morwyn Brebner and The Porter's Marsha Greene.
Full-service agency Meridian Artists has bolstered its literary talent roster with the acquisition of L.A.-based boutique The Alpern Group.
Effective immediately, principals Jeff and Dustin Alpern will join the Meridian Artists team, led by president Glenn Cockburn (pictured), at the L.A. office. They will work alongside representatives Kerry Ball and Conrad Sun. Meridian Artists is headquartered in Toronto.
The Alpern Group's roster includes some of Canadian industry's top showrunners, including Marsha Greene (The Porter, Mary Kills People), Morwyn Brebner (Coroner), Emily Andras (Wynonna Earp), Joseph Kay (Transplant), Michelle Lovretta (Killjoys, Lost Girl) and Alexandra Zarowny (Private Eyes).
The acquisition means Meridian Artists – which also represents actors, directors and other key creatives – now holds "the country's largest roster of senior screenwriters and showrunners," according to the agency. Meridian's current roster of writers also includes R.T. Thorne (The Porter), Robert C. Cooper (Unspeakable), Kevin White (Strays), Vera Santamaria (PEN15), Ron E. Scott (Tribal), Sarah Glinski (Holly Hobbie), Karen McClellan (The Next Step), Aisha Porter Christie (Girls on the Bus) and Chris Pozzebon (The Hardy Boys).
The acquisition will build on Meridian's existing footprint in L.A. and allow the agency to further access opportunities in both the Canadian and U.S. markets. "In Canada's rapidly changing media landscape, with traditional broadcasters repositioning themselves, the increase in service production and the arrival of global streamers into our content market, we're taking a leadership position to ensure our clients are at the forefront of the new industry," said Cockburn in a statement.
"As rival agencies, Meridian and The Alpern Group challenged each other to achieve greater success," added Jeff Alpern. "Now as collaborators, we're able to provide our clients with better service and access to more opportunities."
The Alpern Group was founded by Jeff Alpern in 1994, following his time as SVP at the William Morris Agency.