Detention Adventure greenlit for season three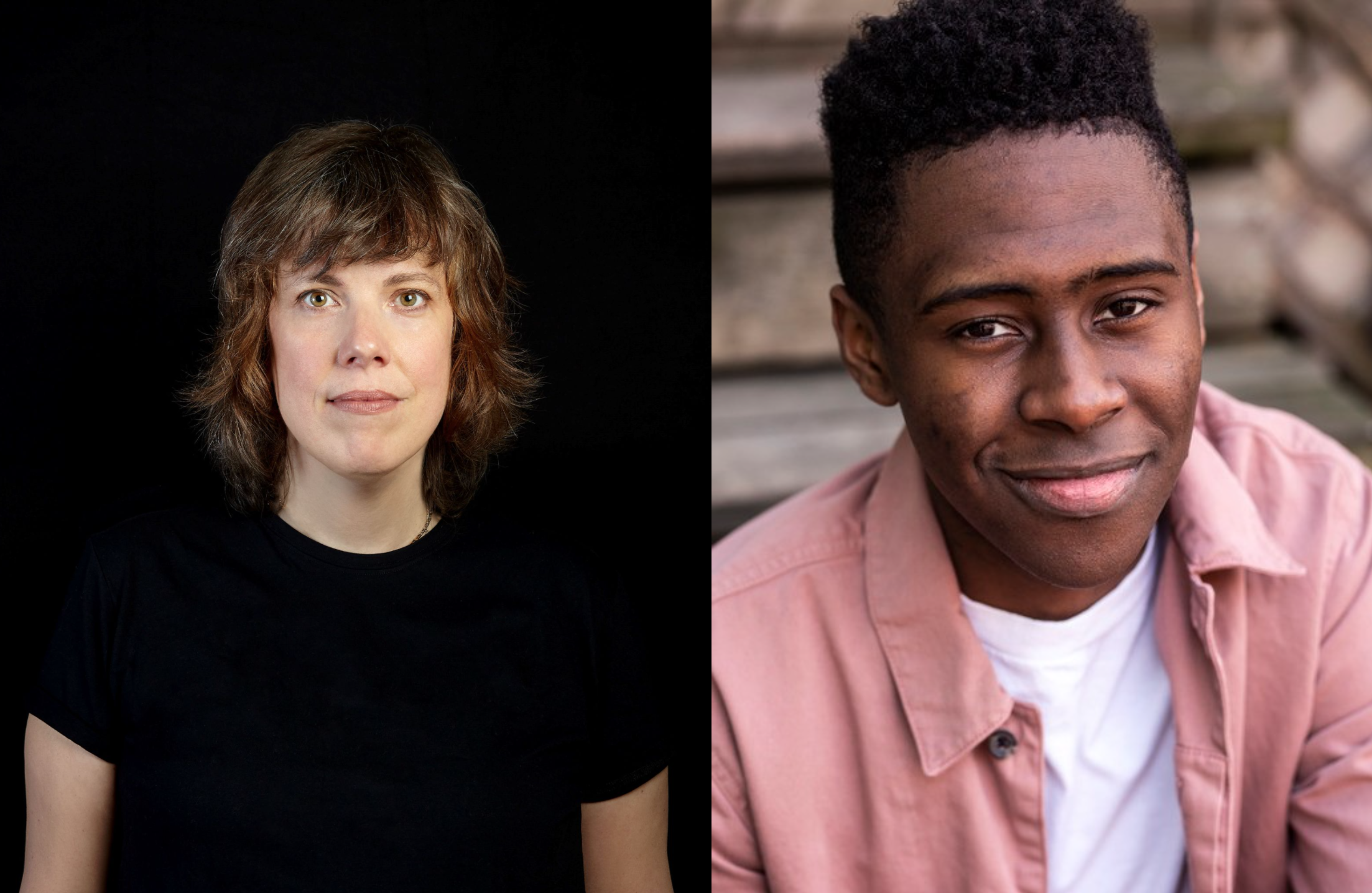 Carolyn Taylor and Dante Prince have joined the cast as production gets underway on new episodes of the CBC Gem original.
CBC Gem original Detention Adventure has been greenlit for a third season, with Carolyn Taylor (Baroness Von Sketch Show) and Danté Prince joining the cast as production gets underway.
The series, produced by LoCo Motion Pictures in association with Broken Compass Films, has now been sold into more than 125 territories, according to worldwide distributor Blue Ant International. Blue Ant's global sales division also acquired the international distribution rights to season three, it announced Tuesday (July 13).
Taylor will guest star in five episodes of the new season, while Prince has been cast to co-star alongside series regulars Simone Miller Castoro-Qualizza, Tomaso Sanelli, Alina Prijono, Jack Fulton, Lilly Bartlam, Andrew Moodie, Rodrigo Fernandez-Stoll and Stacey McGunnigle. Benjamin Ayres also returns as a guest star.
The series, which launched in 2019 as CBC Gem's first-ever kids scripted original, is co-created by Joe Kicak and Carmen Albano and written by Kicak, Albano, Lisa Rose Snow, Jay Vaidya and Cassie Cao. Executive producers are LoCo Motion Pictures president Lauren Corber, Kicak and Albano. Ryan West is producer.
Detention Adventure has previously been licensed to U.K.'s ITV, ABC Australia and HBO Max in the U.S.