Feature doc on 1972 Canada-Soviet hockey series in the works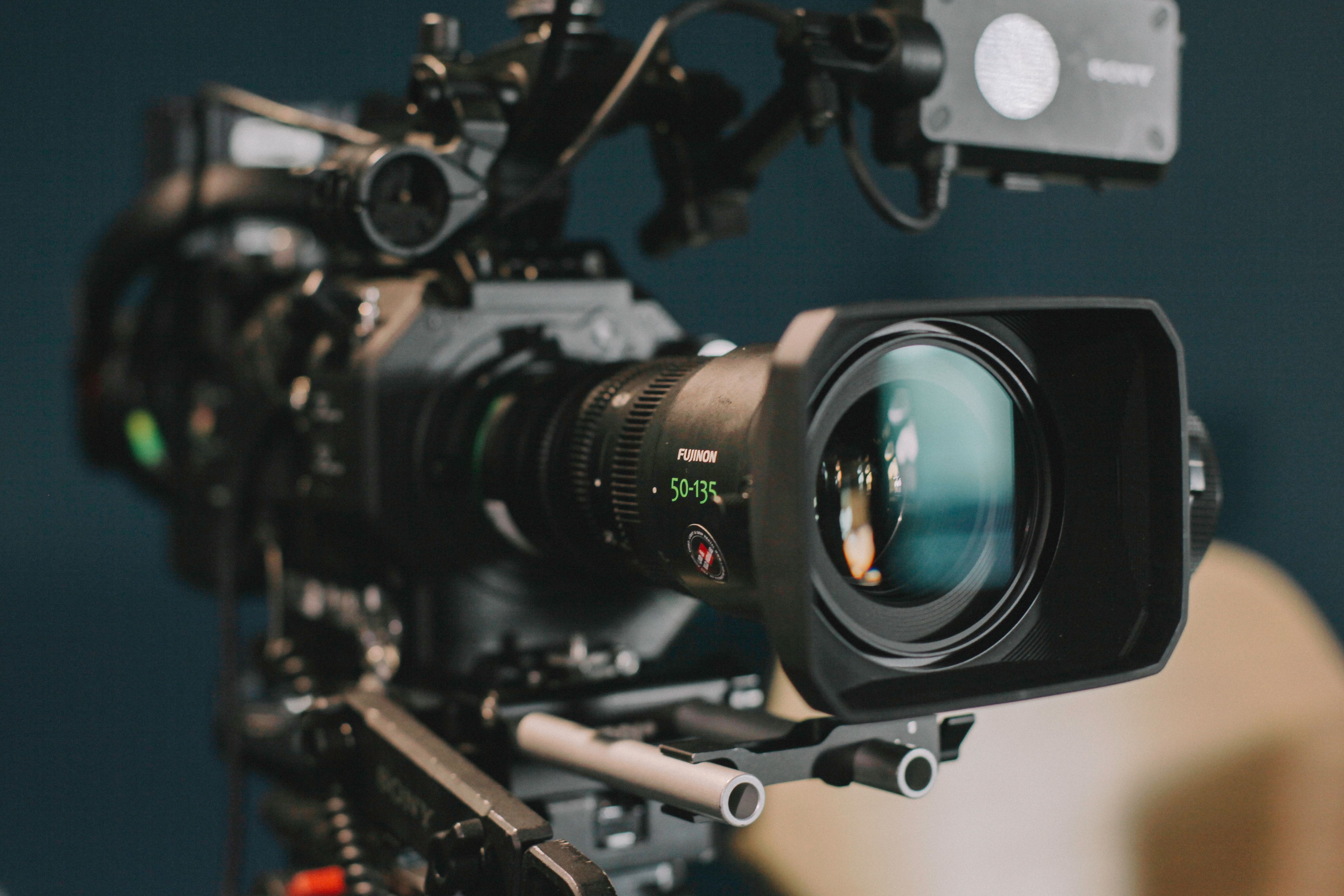 Canadian Heritage has agreed to help finance the film, produced by Toronto's White Pine Pictures and Montreal's Adobe Productions International.
White Pine Pictures and Adobe Productions International have partnered on Ice-Breaker, a feature documentary about the 1972 Canada-Soviet Hockey Series, directed by Robbie Hart.
The Ontario/Quebec copro is produced with the participation of the federal government's department of Canadian Heritage through its Commemorate Canada program, which financially supports initiatives that recognize people, places or events of national significance. Additional financing is still pending.
Ice-Breaker will be released in fall 2022 to coincide with the 50th anniversary of the Summit Series, which saw Canada and the Soviet Union compete in a demonstration of the world's best hockey players. Canada would go on to win the series. The doc will share untold details about how the series came to be.
Filmoption International will handle distribution in Quebec, while White Pine Pictures handles distribution in the rest of Canada and internationally.
Ice-Breaker has been licensed by Super Channel for the English-language market and by Bell Media for the French-language audiences on Crave, Canal D and RDS. The film will also be screened at schools in collaboration with Historica Canada and at "high profile community screenings."
Hart will direct and produce Ice-Breaker, with additional producers include White Pine Pictures president Peter Raymont, journalist Roy MacGregor, filmmaker Helen Parker and former ambassador Gary Smith, who was a diplomat at the Canadian Embassy in Moscow in the 1970s and helped orchestrate the Summit Series.
"We are delighted that Canadian Heritage has chosen to support Ice-Breaker, a feature film and doc series that will open the eyes of Canadians to the extraordinary events of September 1972, when the country was brought together as never before by a unique series of historic hockey games," said Raymont, in a statement. "Sport can be an extraordinary catalyst for national unity and offers an important sense of belonging for new Canadians."
Image: Unsplash