Chateau Laurier returns for sophomore season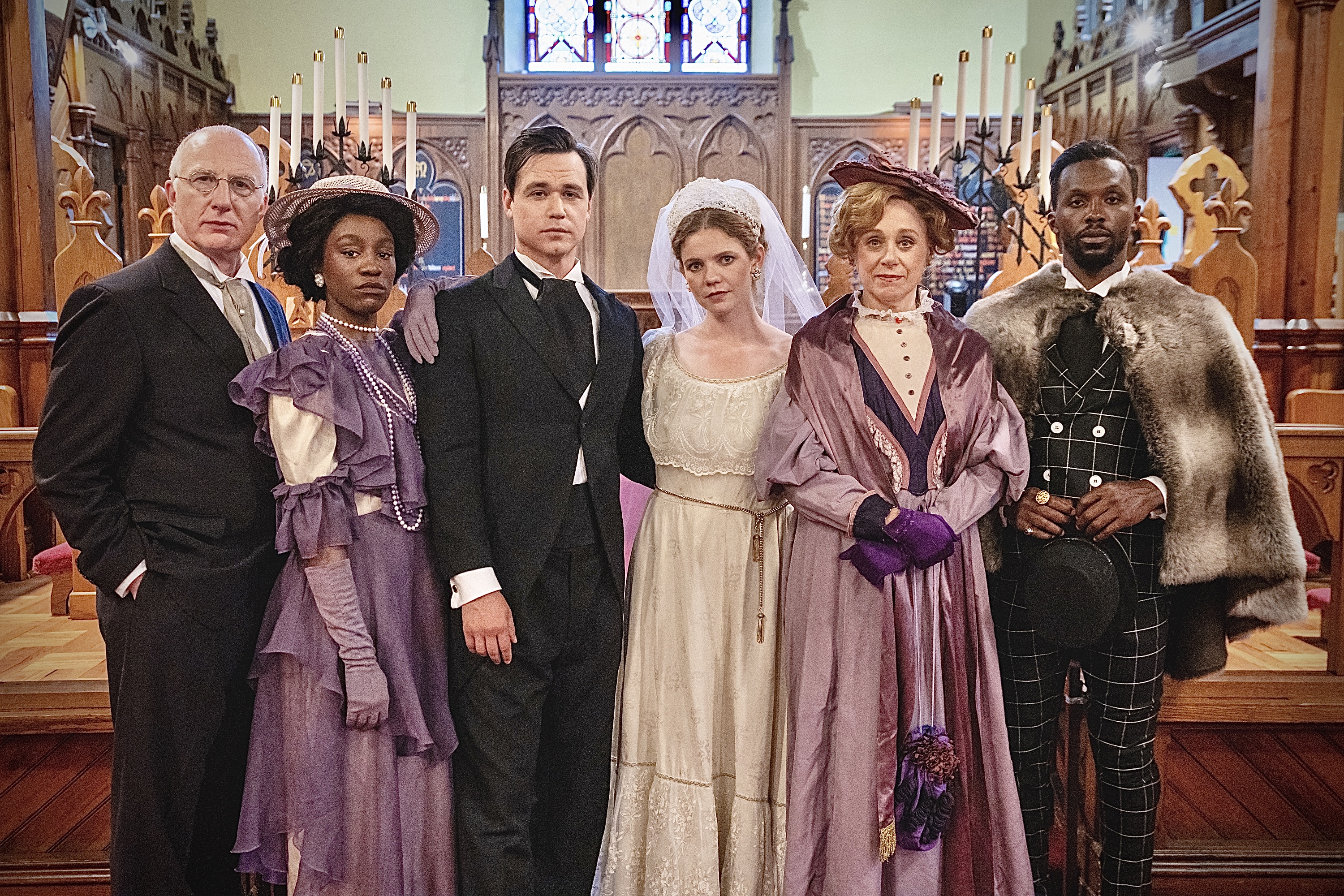 Like the first, the digital drama's second season is also garnering significant online traction, with a TikTok video from cast members racking up 8.3 million likes.
Following a successful first season that garnered millions of online views, Geneva Film has gone to camera on the sophomore season (6 x 10 minutes) of its popular digital series Chateau Laurier.
Production on the period drama took place across Hamilton and Kingston, ON before wrapping on Thursday (July 8) in Ottawa.
Season one amassed more than 5 million views across all platforms, allowing it to attract several high-profile Canadian cast attachments for the second season, according to Geneva Film's head James Stewart, who created, produces and directs the series.
New additions to the cast include Tymika Tafari (The Marijuana Conspiracy), Emmanuel Kabongo (21 Thunder), Joel Oulette (Trickster), Brittany Raymond (The Next Step), Katie Uhlmann (Nurses) and Jason Gray (Reign).
They join returning cast members Kate Ross Leckie (Alias Grace), Luke Humphrey (Tiny Pretty Things), Fiona Reid (Harry Potter on Broadway), Kent Staines (Anne with an E) and Fraser Elsdon (Y: The Last Man).
The second season is already garnering significant online attention, with a TikTok video posted by cast members Carine and Frances Gilbert (known collectively as The Gilbert Twins) garnering 8.3 million likes since it was posted last week.
The series, which is funded in part by $250,000 from the Canada Media Fund, centres on a power struggle to control the Chateau Laurier between the hotel's new owner, her estranged brother, his wide-eyed new wife and others. It is co-written and co-produced by Kent Staines (Prom Queen) and Emily Weedon (15 Kinds of Casual Sex). Line producer is Andrea Horodyski.
The second season, made on a budget upwards of $350,000, has seen the cast regularly tested and bubbled in a hotel. The production also hired a talent producer in the actor bubble who could interact safely with them, drive them, deal with all actor needs and logistics safely at the hotels. The project also received the backing of the Short-Term Compensation Fund, administered by Telefilm.
Stewart, whose other credits include the 2015 animated stop-motion short film Foxed, told Playback Daily the second season is scheduled for a digital-first release, however, he is speaking to broadcasters and streaming services about a hybrid launch. Geneva Film controls all rights to the series.