Global producers offer advice on distribution and copro models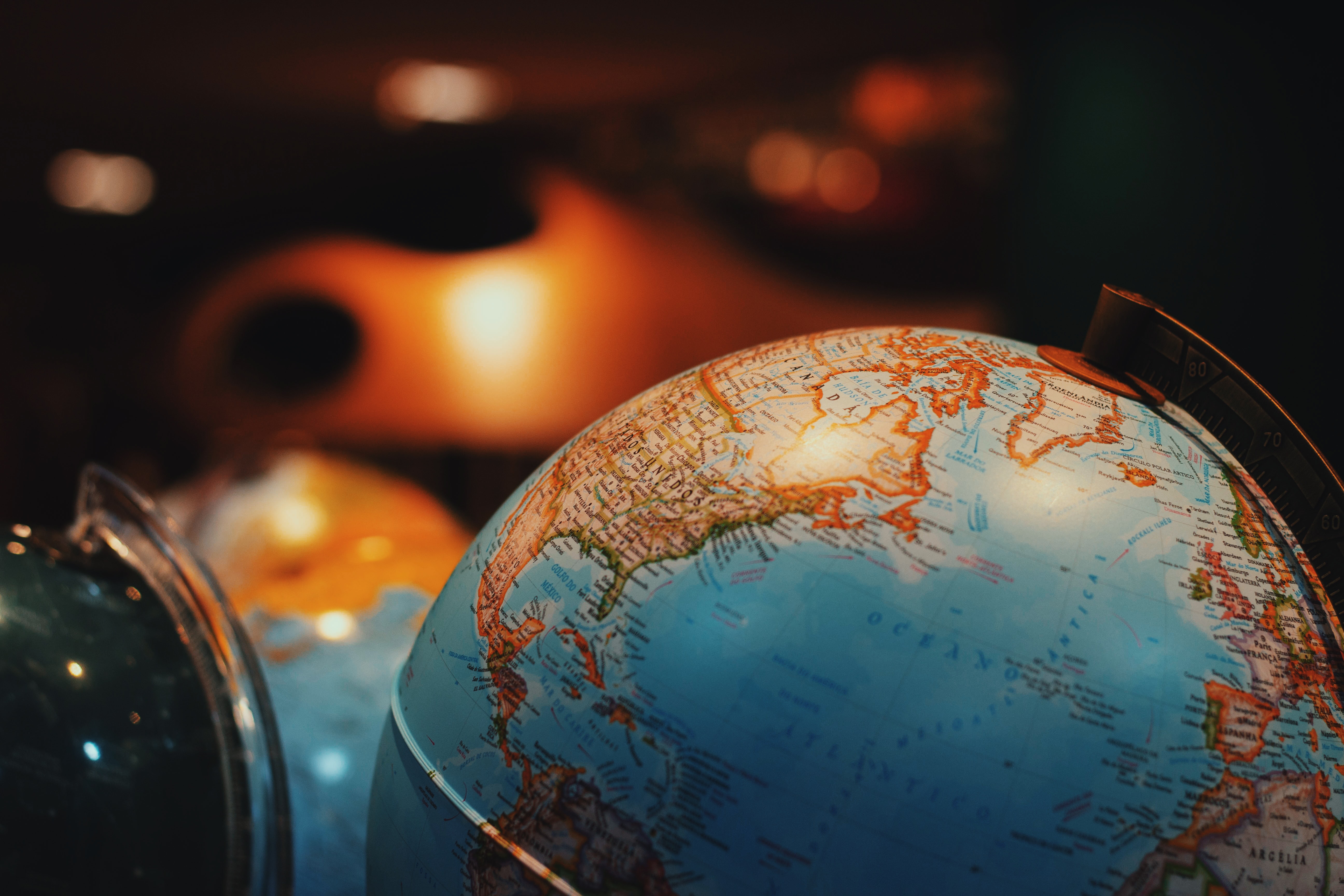 BANFF '21: Production and distribution experts share how finding the right home for content and doing your homework on international incentives will help seal the deal.
A s the demand for premium television content drives up the cost of production, independent producers are looking more and more to international partners to complete their financing.
It's a model that should be very familiar to indie film producers, said Patrick Vien, group managing director, international, at A+E Networks, during a panel at the Banff World Media Festival on Wednesday (July 7).
"Independent voices are being heard again and we're interested in bringing those to market," he said, pointing out that while streaming services have dominated the mainstream with large budget productions, independently produced projects such as Call My Agent! have managed to cut through to global audiences on a smaller scale.
The panel, titled "Business as unusual: the future of co-production and distribution," included Julie Chang, EVP, international co-productions at Blue Ant Media; Michela Di Mondo, EVP, Canada, international at FremantleMedia; Sally Habbershaw, EVP, Americas at All3Media International; Jane Rimer, SVP, Canada, at Banijay Rights; and Alix Wiseman, SVP business development and acquisitions, at 9 Story Media Group. John Elmes, international editor at U.K. trade Broadcast, moderated the discussion.
Finding the right home for content is crucial, according to Vien, stating that A+E Networks have been strategic about distribution partners for their scripted content. For example, Big Sky went to ABC, where it was renewed for a second season, and Miss Scarlet and the Duke was produced in partnership with PBS's Masterpiece and has gone on to sell globally.
"In distribution we often talk about, 'where is the better deal?' but embedded in the better deal is 'where is the right home for the show?'," said Vien, adding that streamers are often the best home for "niche" content, while broadcasters are a good fit for more mainstream ideas. "There's no one answer other than speaking to partners and solving their problems with your product."
9 Story Media Group's Wiseman said content that requires larger budgets will often be the best fit for streaming services, which are capable of bearing the brunt of the cost. Traditional broadcasters, on the other hand, are more likely to require international partners to help secure that last part of financing.
Chang said Blue Ant Media has been able to leverage the current Canadian broadcasting system to bring in co-producers, triggering financing and tax credits with broadcast partners as an incentive to produce in Canada.
However, that also requires a level of knowledge on whether a potential co-producer will bring the right incentives for your project.
"Be thoughtful already about the benefits that you have being a Canadian producer or broadcaster around taxable credits," said Fremantle's Di Mondo. "What other territories do you know have those incentivized copros? Ireland, U.K., etc. I think oftentimes that's forgotten, and it's the level of homework that seals the deal a lot faster."
A core part of the conversation is also the division of rights. In the case of global streamers, according to Wiseman, you're less likely to retain rights when they are capable of distributing worldwide and keep first or second distribution windows.
Negotiating the division of rights isn't easy for coproductions either, but there's room for flexibility, according to Di Mondo. "Right now is an amazing time to be creative and have real conversations about rights retention," she said. "I don't think there's 'one size fits all,' and that's a good thing. That allows [you] to think about the content first and allow the experts to help get you there."
However, producers should be realistic when entering negotiations. "Be reasonable about your expectations around rights retention," said Di Mondo. "One hundred percent of zero is always zero. You have to incentivize people to sell your content to other territories."
BANFF continues until next Friday (July 16), with the final week of programming featuring three panels aimed at getting the industry back to work with sessions on borderless production and technological innovation, opportunities for growth with AVOD and FAST channels and how to use the power of content to shift humanity. The month-long 2021 festival will wrap with the advanced screening of the the first instalment of The Pursuit of Love, followed by a conversation with actor/writer Emily Mortimer who makes her directorial debut with the three-part series.
Image: Unsplash