Following 2020 shutdowns, Ottawa production rebounding rapidly in 2021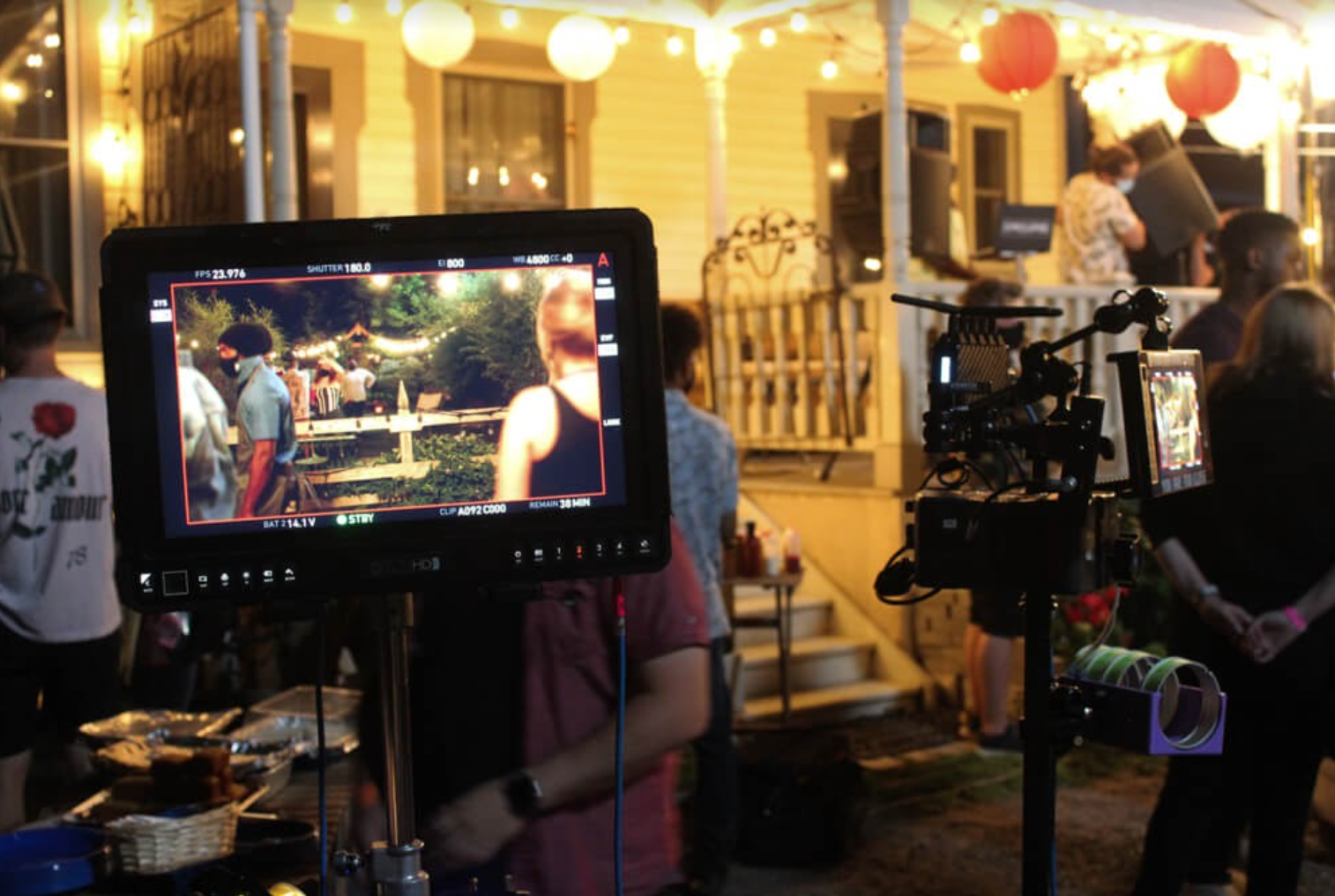 The capital city's live-action film and TV sector is on course for a record-breaking year, according to data for the first half of 2021.
Ottawa's live-action film and TV sector is rebounding rapidly from 2020, according to new data released by the Ottawa Film Office.
Per the data, published Thursday (July 8), the city is on course for its best-ever production year in 2021. All told, the live-action production sector generated $15.8 million in the first two quarters of 2021, representing a 12% increase over the same period in 2019.
The city's best tally to date is $28.5 million, recorded in 2019.
These figures do not include animation or in-house productions, meaning the overall total is likely much higher, according to a spokesperson for the Ottawa Film Office.
While data for 2021 has not yet been revealed for Toronto, Ontario Film Commissioner Justin Cutler said the "early success of live-action film and television production in Ottawa this year mirrors the production growth radiating across the province."
The production spending in the nation's capital this year has been driven primarily by TV movies, including A Chance for Christmas for Tubi, The Therapy Nightmares and The Perfect Cheerleader 2 for Lifetime, and A Christmas Stray, A Sisterly Christmas and Song & Story: Amazing Grace (pictured) for OWN.
Canadian TV series that have shot in Ottawa in 2021 include Tournée Générale (Unis TV) and season two of La vie compliquée de Léa Olivier (Club illico), as well as Love et Lajoi (TFO), which is currently in prep.
"The industry and local film offices like Ottawa's have worked hard to create safe working environments for the industry and the public. These efforts have paid dividends, ensuring a quick return to record-breaking production levels, leading the province's economic recovery, and creating thousands of high-paying technical and creative jobs for Ontarians," added Cutler.
Last week (June 30), the province moved to phase two of its Roadmap to Reopen, removing the 50-performer limit. Restrictions around physical distancing and PPE remain in place.
Photo courtesy of Kevin Bourne/SHIFTER Magazine