CaribbeanTales unveils 50% Caribbean-Canadian content for 2021 festival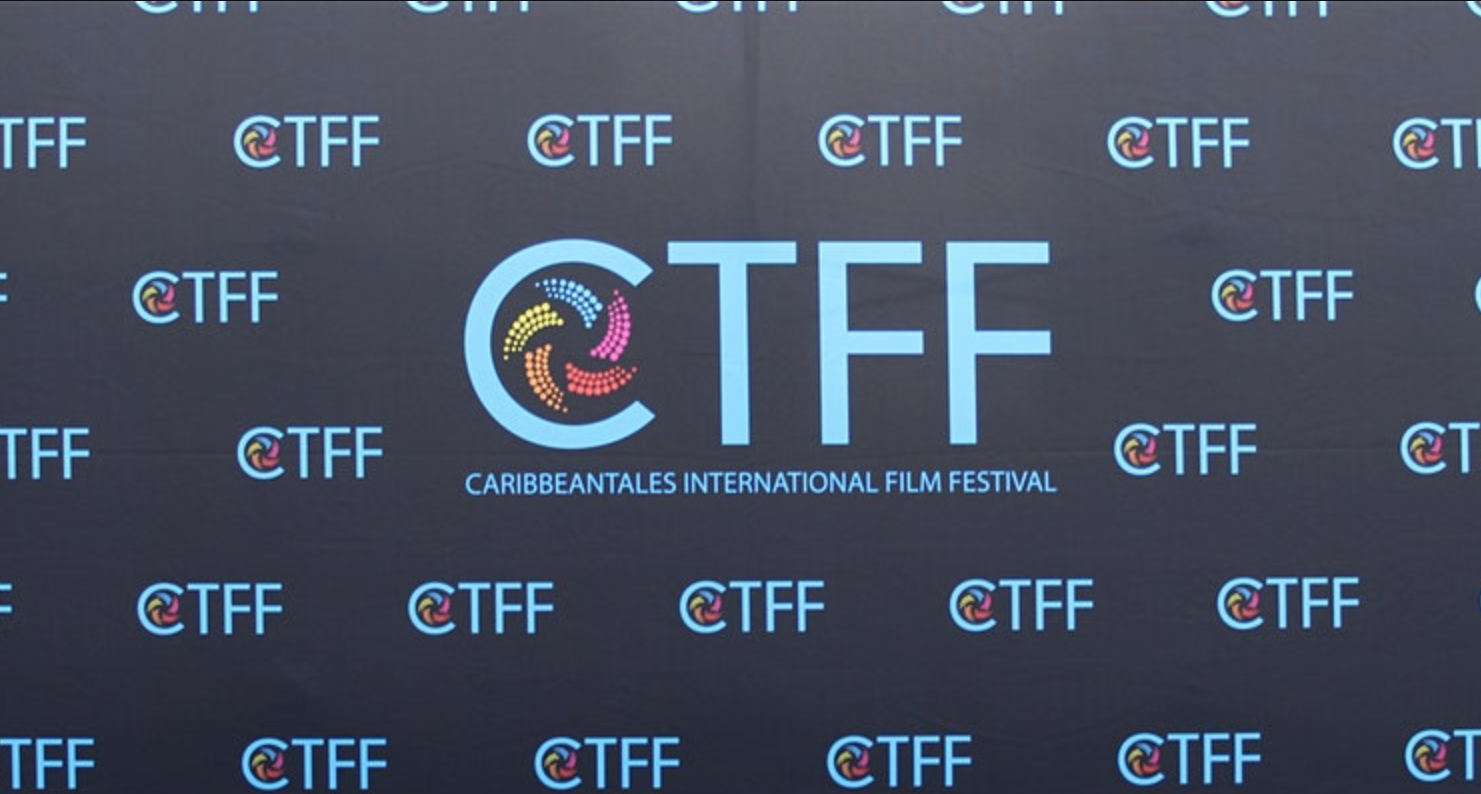 Canadian documentary Becoming a Queen, directed by Chris Strikes, is set to open the 16th edition of the festival on Sept. 8.
Caribbean Tales International Film Festival (CTFF) has unveiled its 2021 lineup, with 50% of the films coming from Caribbean-Canadian filmmakers.
The 16th edition of the festival will open on Sept. 8 with the Canadian premiere of the Canadian documentary Becoming a Queen, directed by Chris Strikes. The project tells the story of Joella Crichton, a Toronto Caribbean Carnival legend and nine-time winner of the Queen of Carnival as she attempts to win the crown again.
The festival takes place virtually over 13 nights between Sept. 8 and 24 on CaribbeanTales-TV, the organization's VOD platform which hosts anywhere between 300 to 500 Caribbean films at a time.
Other Canadian projects screening during the festival are: The Death Doula, a sci-fi feature short film co-directed by Amanda Parris and Lucius Dechausay; Jenny Baboolal's Heller's Angels; and Canada/U.S. project Sunlight Around the Corner: The Golden Sparrow, directed by Daymé Arocena and Pablo Dewin.
On the international front, this year's festival includes Joris Arnolin's Resourceful Youth (Martinique), Etant Dupain's Madan Sara Documentary (Haiti) and Ida Does' New Light – The Rijksmuseum and Slavery (Netherlands).
"Before CTFF, there weren't any Canadian film festivals that focused solely on African and Caribbean heritage," said festival director Diana Webley in a release. "We're so excited that this year, half of our filmmakers or films are Canadian because they bring the unique perspective of African and Caribbean people in Canada."