Zombie comedy Brain Freeze secures U.S. distribution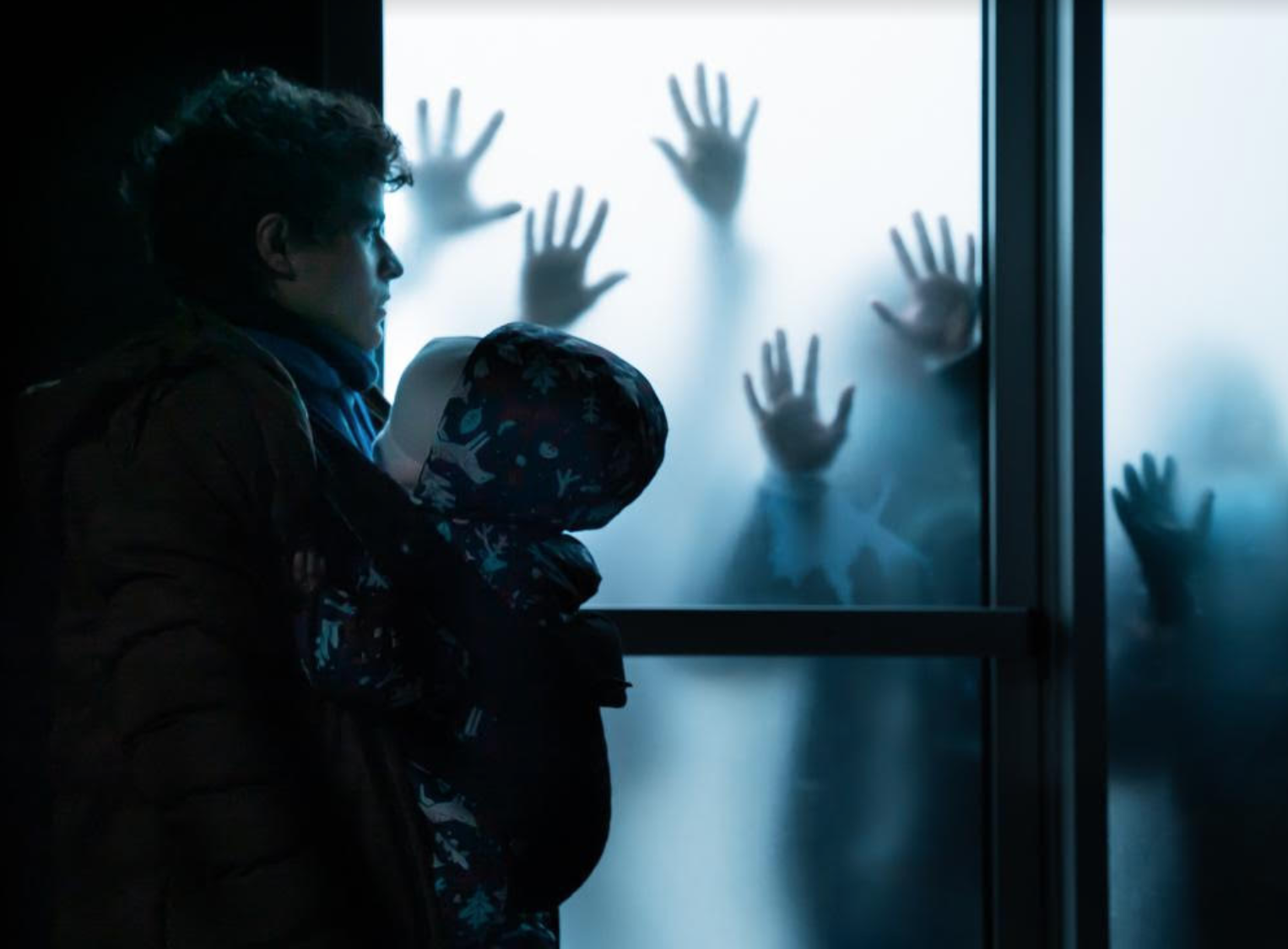 The film from writer-director Julien Knafo is set to open Fantasia International Film Festival in August.
Brain Freeze, which is set to open the 25th edition of Fantasia Film Festival on August 5, has been picked up for U.S. distribution by Cinedigm.
The Quebec film, written and directed by Julien Knafo and produced by Barbara Shrier for Palomar, has also been acquired by Lighthouse for German-speaking Europe, Blue Finch (U.K.), Encripta (Lat Am) and Coup Corp (South Korea). The U.S. deal was brokered by Cinedigm's manager of acquisitions Brandon Hill and WaZabi Films co-president Anick Poirier.
Produced by Barbara Shrier and starring Roy Dupuis and Iani Bédard, Brain Freeze tells the tale of an environmental disaster that leads to a fast-spreading virus that ravages a wealthy gated community off the island of Montreal. It was previously part of Fantasia's annual Frontières coproduction market.
The cast also includes Marianne Fortier, Anne-Élisabeth Bossé, Mylène Mackay, Simon-Oliver Fecteau, Stéphane Crête, Mahée Paiment, Louis-Georges Girard, Claudia Ferri and Jean-Pierre Bergeron.
It was previously announced that Filmoption International will release the film theatrically across Canada.