Pluto acquires 650 hours of Blue Ant International content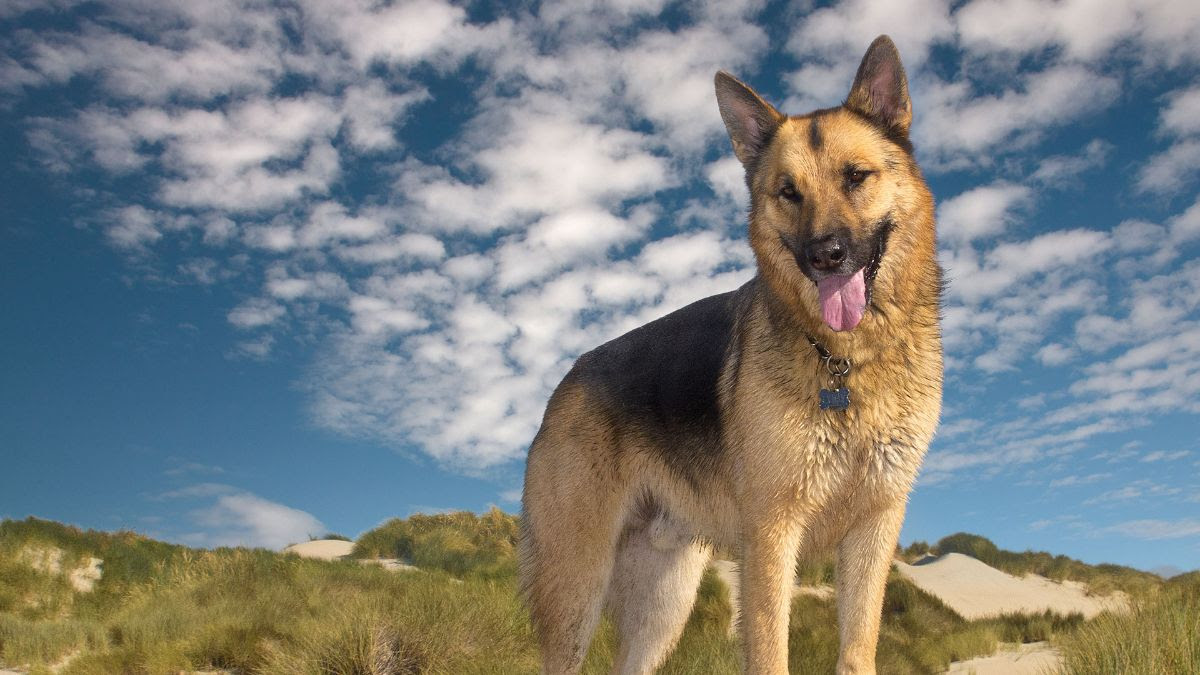 Projects produced by Nikki Ray Media Agency, Cream Productions and General Purpose Entertainment will head overseas through the multi-territory deal.
Blue Ant International has licensed more than 650 hours of content to global AVOD platform Pluto.
Through the deal, the free streaming service will have access to the licensed properties for its linear TV and VOD platforms in the U.S., U.K., Latin America and France.
The agreement was brokered by Ludo Dufour, SVP, international coproductions and sales, Blue Ant International. Kate Blank, senior director, international sales, Blue Ant International brokered the sales to Pluto TV in France, which launched in that country in February.
Projects included in the deal for France include Dino Hunt (4 x 60 minutes, Cream Productions), which sees palaeontologists use CGI technology to bring dinosaurs back-to-life; Sugar Showdown (34 x 30 minutes, Nikki Ray Media Agency), a competition series showcasing confectionary creations; Land Speed Heroes (6 x 60 minutes, Blue Ant Studios), featuring amateur and professional speed freaks who attempt to set land speed records on the Bonneville Salt Flats in Utah; and seasons one and two of Backroad Bounty (26 x 60 minutes, Our House Media), which follows antique experts Marty and Bam Bam on a tour of undiscovered vintage gems.
In the U.S., U.K. and Latam territories, licensed properties include Pet Heroes (24 x 30 minutes, Corkscrew Media, pictured); seasons one to four of Sarah's House (49 x 30 minutes, SRH Productions); Design Inc (66 x 30 minutes; SRH Productions) and six seasons of Candice Tells All (78 x 30 minutes, Fusion Television).
Meanwhile, for Spanish-speaking audiences, acquired properties include Pick a Puppy (48 x 30 minutes, Rhino Content); Rebel Without a Kitchen (26 x 30 minutes, General Purpose Entertainment); and Taste of the Country (13 x 30 minutes, Blue Ant Studios).
"Audiences are moving to AVOD because they want to discover compelling content, free of charge, and this deal highlights what we can offer new platforms, both in quality and scale, as they carve out their programming strategies in 2021," said Solange Attwood, EVP, Blue Ant International, in a release.
Pluto TV, owned by ViacomCBS Networks International, has about 50 million monthly active users according to Q1 financial reports.