MuchMusic returns with a new look and a new home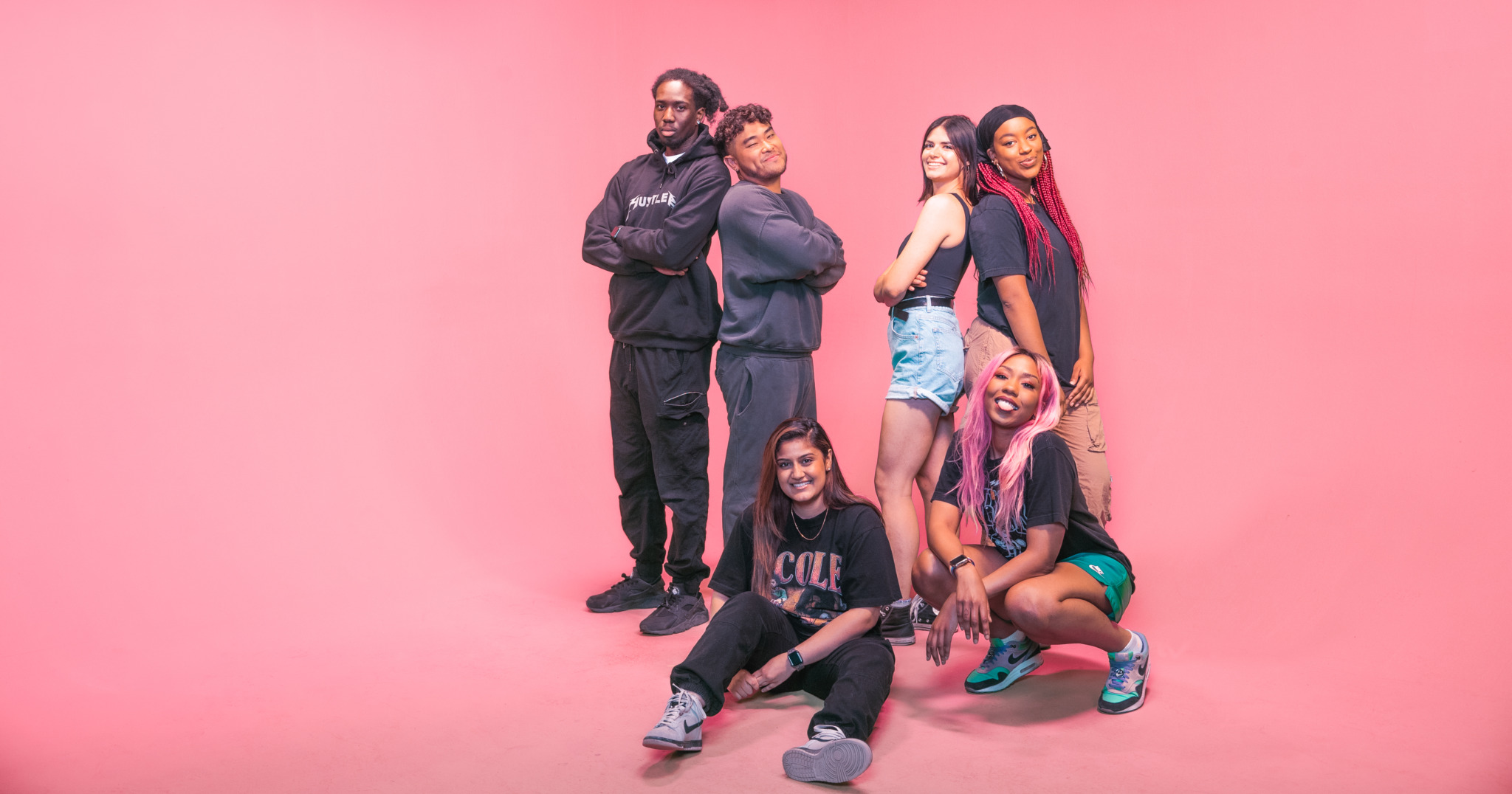 Dave Caporicci, managing director, brand partnerships, shares how setting up shop on TikTok allows for a more fluid content strategy for the revived brand.
A fter nearly a decade on ice, the iconic MuchMusic brand is officially back for a new generation.
Launching today (July 7), the brand has found a new home on social media, with TikTok as the space for its revived series such as Video on Trial, Intimate and Interactive and MuchMusic Spotlight, with custom-made content also available on Twitter, YouTube and Instagram.
Bringing MuchMusic back to life has been a long-time project for Dave Caporicci, managing director, brand partnerships at Bell Media.
"We've always been pleasantly shocked and surprised as to the affinity this brand has in the marketplace with consumers of all ages," Caporicci tells Playback Daily. "We knew we had a legitimate brand, so the next step was, 'how do we bring this back to life in a culturally relevant way?'"
Caporicci says TikTok was "an obvious partner" to launch the new MuchMusic, rather than in the linear TV space, with its global reach and place in the cultural zeitgeist for Gen Z and young millennials.
Not only is it accessible in terms of advertising integration, but it's also an advantage on the content front. Having a home on TikTok means engagement is immediately trackable and measurable, according to Caporicci, with instant feedback on what is and isn't working. It makes their content strategy much more fluid and adaptable.
"We don't have to launch and be tied to a schedule, being forced to create content because the show runs Tuesday at eight," he says. "We're going to be turning on a dime. If something significant happens this weekend, we'll be part of it."
Currently all programming is produced in-house by Bell Media Studios, but a spokesperson for Bell Media told Playback Daily there may be opportunities for collaboration with Canadian prodcos in the future.
The pre-existing raft of original IP has given Bell Media a starting point for the launch; however, Caporicci says that the new generation of MuchMusic VJs are considered the real drivers in terms of content. Bell Media recruited six digital content creators as the faces of the new MuchMusic, including Verdah Ansari, Myah Elliott, Georgia Kolev, Kwesi Kwarko-Fosu, Sadé Powell and Teddy Tong.
"This is their wheelhouse in terms of figuring out how best to reach this audience just by being themselves, frankly," says Caporicci. "The authenticity is what's so exciting."
It's a strategy that's not entirely different from the original linear channel, according to Caporicci, who worked on the brand back in its linear TV days alongside Justin Stockman, VP, content development and programming. "We lived through those days in the mid-nineties where MuchMusic was kind of the first social influencer," he says. "There weren't social media networks at the time, but our VJs were the biggest influencers you could find."
Caporicci says plans for live tentpole events with artists are currently in the works, although the pandemic will undeniably have an impact on what they look like in the short-term. The aim is to attract high-profile talent, but the brand won't forget about emerging Canadian artists in need of a platform.
"You can build an audience with those giant artists and then give a loud exposure for up-and-comers," he says. "Add in brands to that and everybody wins."
Pictured (left to right): Kwesi Kwarko-Fosu, Teddy Tong, Georgia Kolev, Myah Elliott (top), Verdah Ansari and Sadé Powell (bottom).