Telefilm aims to 'reignite' domestic cinema with digitization initiative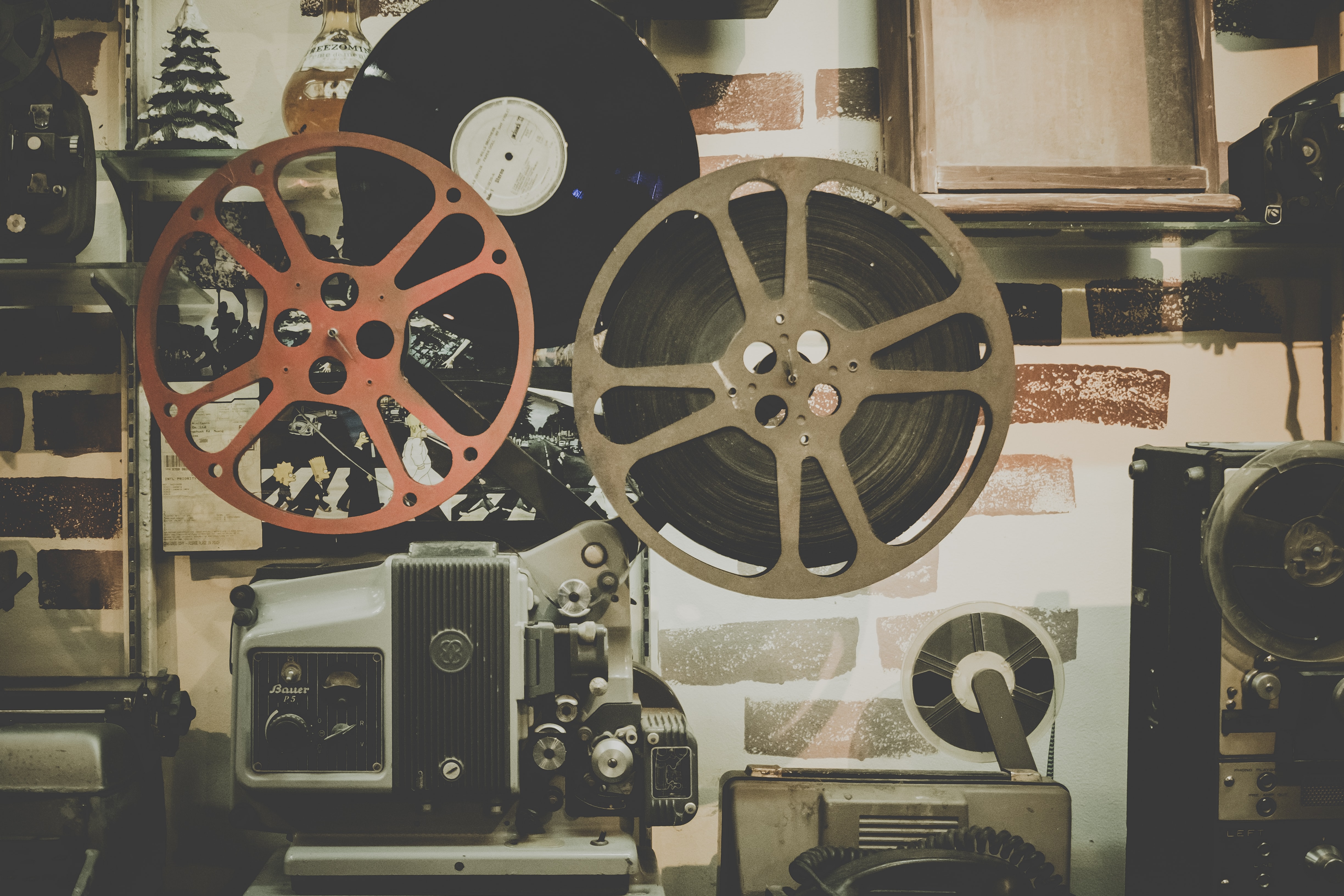 The film funder is partnering with the Canadian Academy, TIFF, Festival du nouveau cinema and Hot Docs to bring classic and newer Canadian features to on-demand platforms and theatres.
A  s the Canadian film sector looks to rebound from a bruising 16 months, Telefilm is launching a new digitization initiative that it says will reinforce the importance of Canadian films in cinemas, festivals and on digital platforms.
The initiative, called Canadian Cinema – Reignited, will see Telefilm partner with Hot Docs, the Canadian Academy, Festival du Nouveau Cinéma and Toronto International Film Festival (TIFF) to provide audiences with greater access to Canadian features.
Those plans include bringing Canadian features – both classics from yesteryear and more recent favourites – to on-demand platforms and theatres, with the project's partners featuring the film during their festivals, both in theatres and on their online sites.

Each of the project's partners will curate a selection of films that "amplify a diversity of voices and allow the next generation of cinemagoers to experience films that played a role in shaping the Canadian film landscape," according to a release.
"Digitization is the natural next step to preserve the legacy of Canadian films," said Christa Dickenson, executive director and CEO of Telefilm in a statement. "We are partnering with the industry to promote the rediscovery of Canadian cinema, first theatrically and then on streaming platforms around the world. We know there is an appetite for Canadian storytelling, and together we can ensure audiences get what they want."
At press time, no titles had been confirmed as part of the initiative, although Telefilm said they will be announced via social channels in due course.
"In our global society, where content from around the world is available at your fingertips, it is more important than ever to prioritize the discoverability of Canadian films," said Beth Janson, CEO of the Canadian Academy.
"Our filmmakers have proven that they are among the best in the world and we are thrilled that this project will encourage audiences to discover and rediscover uniquely Canadian stories," said Cameron Bailey and Joana Vicente, TIFF co-heads.