Incendo rom-com sets up in Montreal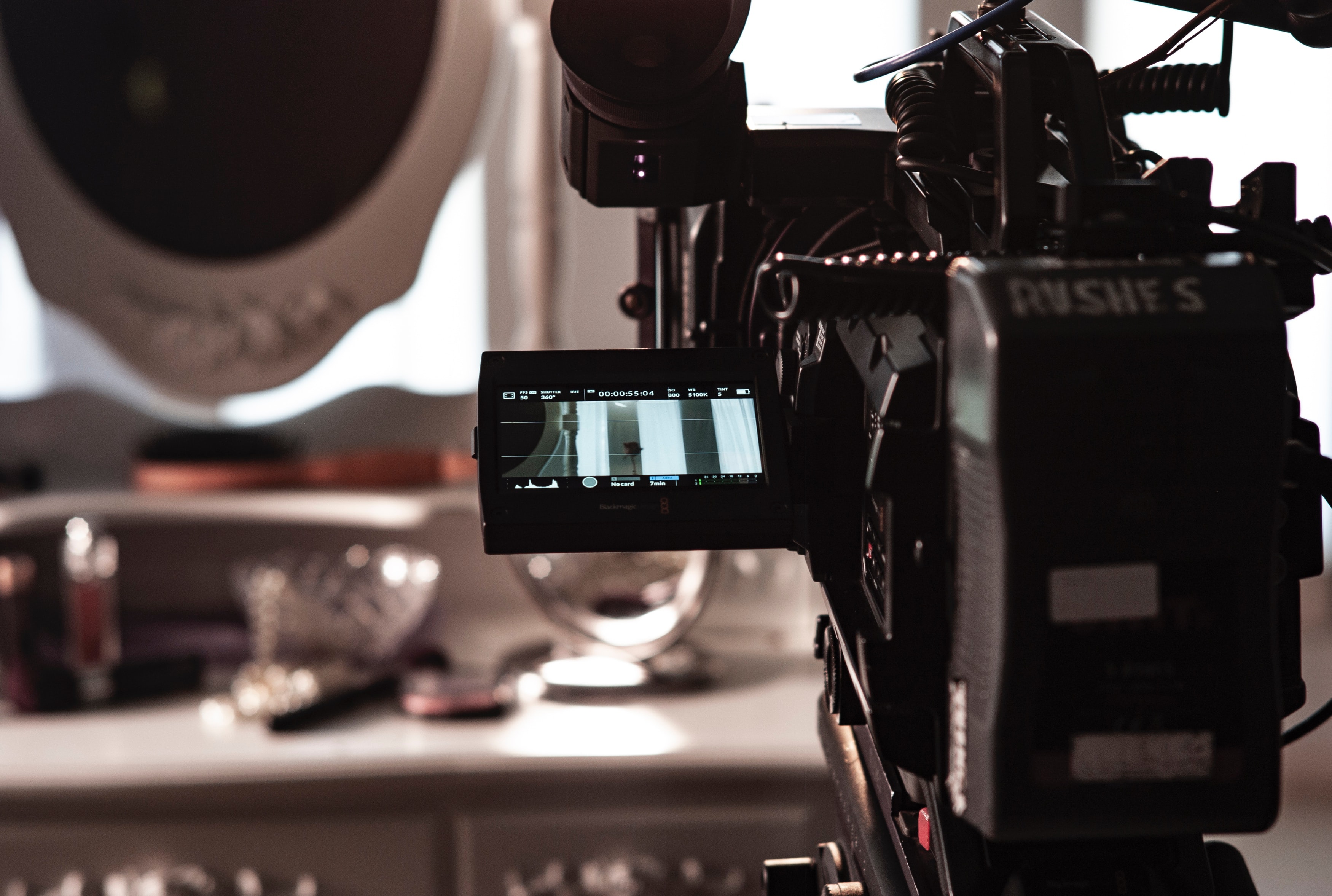 Caroline Labrèche has been tapped to direct Incendo's latest TV movie, as the prodco continues to build on its multi-genre development slate.
Incendo has gone into production on its seventh film of the year, Farmer Seeking Love.
The Montreal-shot romantic comedy is directed by Caroline Labrèche, who has helmed a raft of Incendo TV movies over the past two years, including You May Now Kiss the Bridesmaid, Sweet As Maple Syrup, No Good Deed and All My Husband's Wives.
The script is written by Gemma Holdway, with Jean Bureau and Ian Whitehead executive producing. Whitehead also serves a producer and Graham Ludlow is supervising producer. A broadcaster for the project has not yet been announced.
The film stars Canadian actors Donna Benedicto (Supergirl, Almost Human) and Jesse Hutch (Batwoman, The Butterfly Effect). It tells the story of a TV dating-show producer who travels from New York to a small town in search of a ruggedly handsome bachelor. However, when she arrives she find herself growing attached to the contestant.
Throughout the pandemic, TVA Group-owned Incendo has continued to pump out TV movies. The company has completed production on six films so far in 2021, some of them shot in Montreal and others in New Zealand, where Incendo has forged a partnership with Auckland-based production company Screentime New Zealand.
Incendo says it will be busy for the remainder of the year, with several films in pre-production and a number of other projects, straddling multiple genres, in various stages of development.
Image: Unsplash