How Scott McGillivray's shingle has expanded beyond lifestyle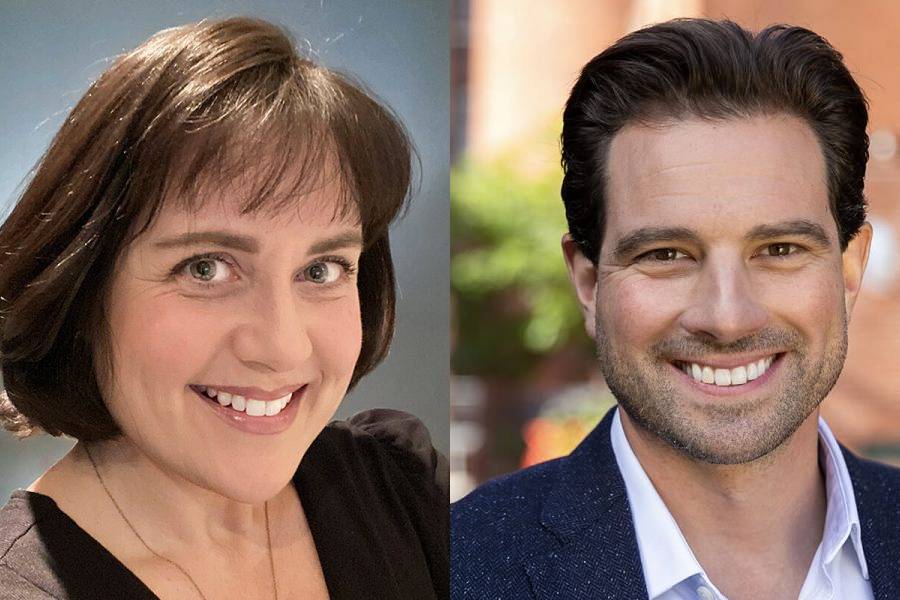 President Angela Jennings shares how producing Canada's Got Talent is the first step in the evolution of McGillivray Entertainment Media.
The house that Scott McGillivray built has been under a construction of sorts these last few years. The goal? To renovate the lifestyle-focused prodco into a fully fledged, multi-genre production house.
McGillivray Entertainment Media (MEM), founded by the HGTV star in 2016, has expanded its unscripted slate beyond its staple home renovation content to its first-ever reality series as the Canadian prodco behind the revival of Canada's Got Talent for Citytv, announced during last month's upfronts. Produced in partnership with Fremantle and SYCO Entertainment, the series will go into production in Niagara Falls the fall and air in spring 2022.
It's a move that's been in the works for years, MEM president Angela Jennings tells Playback Daily, as the company plots its course beyond lifestyle into reality and factual content.
Jennings was promoted to president from SVP, production earlier this year, with the task of building out its leadership team and developing relationships with global partners to increase its production capabilities. Among the new hires are executive producers Mike Bickerton and Kelly Wray, while Jeff Baker was promoted to oversee operations as head of production.
The opportunity for Canada's Got Talent was born out of meetings with broadcaster Rogers Sports & Media and format-holder Fremantle to share MEM's long-term strategy for its content slate. Jennings was offered the chance to pitch MEM's take on a new Canadian version of the format, and the rest was history.
"We recognize we're not the obvious choice, but what I think people don't know is that we have been laying the groundwork for that kind of project for years," says Jennings.
MEM has recruited Jonathan Payne, whose production credits include The Launch and Australia's Got Talent, to serve as showrunner, while Bickerton is among the executive producers, alongside McGillivray.
"Mike Bickerton attracts great talent," says Jennings. "The best and the brightest will follow someone like Mike, and we need to attract that because that's going to be critical to our long-term success."
Fremantle has also been an invaluable asset when it comes to navigating production on their first-ever reality competition series in the midst of a pandemic. "[Fremantle's] support at a global level is phenomenal," she says. "They're doing this format all over the world and all of those countries are dealing with COVID-19 as well, so there's great intel that can be shared to help us out as we plan for what's coming up this fall."
The company has also been able to leverage its expertise in the digital marketing and brand space when it comes to deals with commissioners, according to Jennings. "That's such a critical piece now; it's not just about the idea, it's finding fresh and measurable ways to infuse brands into the creative."
Jennings says the expansion into multiple genres isn't about founder Scott McGillivray stepping back as the face of the company, but to extend its capacity beyond its Income Property origins.
"He absolutely has tasked me with making this company fully independent of the Scott McGillivray brand and become an independent player in the production world," says Jennings. "We're changing perceptions and that motivates us twice as hard."
Pictured (left to right): Angela Jennings and Scott McGillivray