BlockFilm looks to bring more private investment to indie projects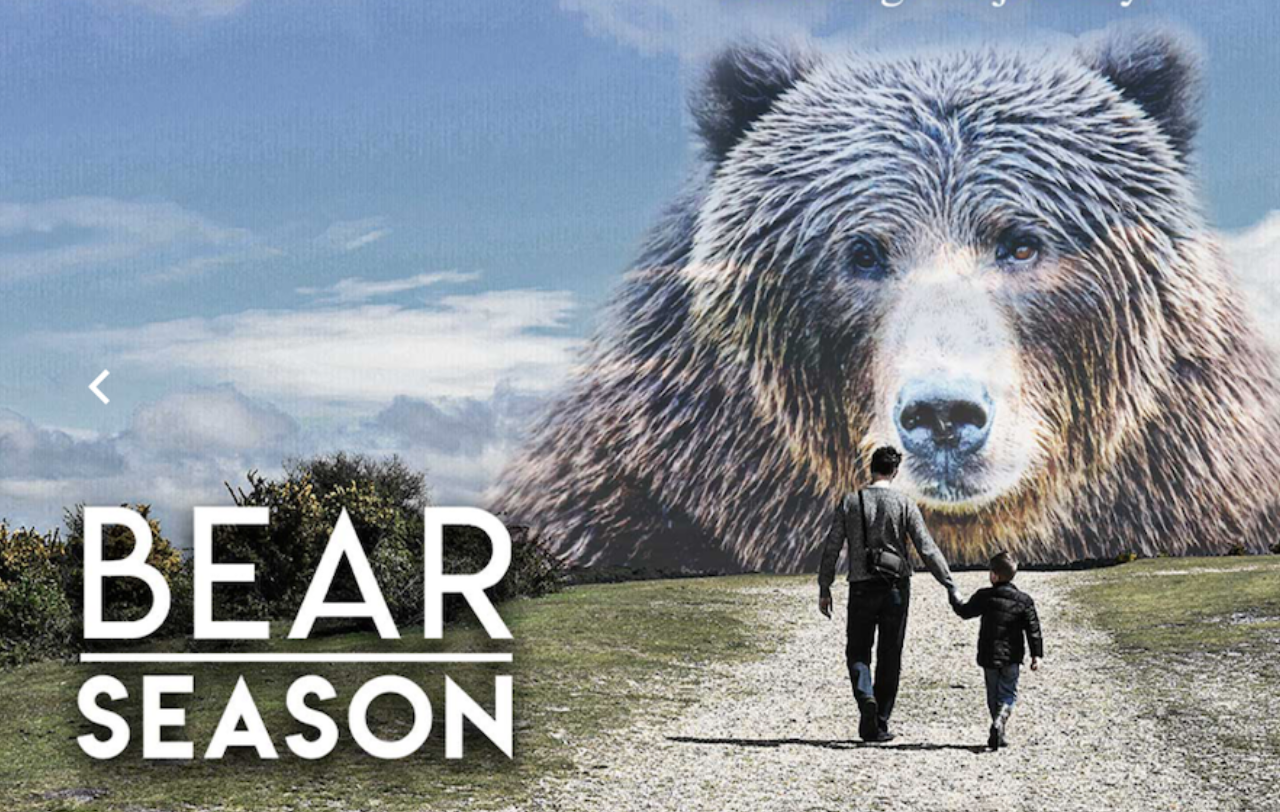 The financing platform, led by co-CEOs Suzette Couture and Pauline Couture, has assembled a formidable leadership and advisory team, and says it aims to raise $175 million for its projects by the end of 2022.
A   group of Canadian film industry veterans have teamed to launch a new company, BlockFilm, with the goal of bringing new sources of private equity to the table for independently produced projects.
Led by co-CEOs Suzette Couture and Pauline Couture, the new entity will bring together accredited investors and content producers to finance screen-based projects. Suzette Couture, who also serves as BlockFilm's chair of the board and chief creative officer, is a screenwriter, producer and the chair of the Harold Greenberg Fund's English-language stream. Pauline Couture is a veteran media industry advisor and executive with extensive global networks. The pair are not related.
Formed in 2019, the company achieved a significant milestone earlier this year, obtaining an exemption order from the Ontario Securities Commission (OSC), allowing it to launch what it calls "tokenized" production financing opportunities. This makes it possible for producers to issue their own regulated financial instruments in the form of security tokens that can be used to fund projects.

The platform uses TokenFunder, an investing and security token issuance platform, to serve investors looking to invest in projects through BlockFilm's online platform.
According to BlockFilm, not only will its platform give producers access to a wider range of investment sources, it will also allow investors to avoid multi-year waits before monetizing their investment.
Other co-founders in the venture include Charlotte Mickie (Celluloid Dreams), Damon D'Oliveira (Conquering Lion Pictures), Mary Young Leckie (Solo Productions) and Wendy Bernfeld (Rights Stuff BV).
In addition, the leadership team has recruited a wide range of high-profile advisors to help steer the company's creation, including Martin Katz, David Zitzerman, Corrie Coe, Daniel Roher, Jamie Kastner, Jennifer Podemski, Ruba Nadda, Robert Munroe, Ina Fichman and Shant Joshi.
BlockFilm has set some lofty goals, too. According to its projections, the platform aims to raise $175 million for its projects by the end of 2022. At press time, it has around 50 projects in the pipeline in various stages of development and financing.
The platform sells three types of security tokens: revenue sharing; equity in the project itself; and debt financing. The plan is to add non-fungible tokens (NFTs) in the future.
Suzette Couture, who is the current chair of the HGF English-language stream, said the company was formed to create new financing options for an independent production sector that desperately needs new tools.
"I was acutely aware of the challenges, both from the experiences of people who come to [HGF] with their applications, and from my own work as a screenwriter and producer. In Canada particularly, there is such a pressure on the few sources of financing and certainly… there'll never be enough to go around," said Suzette Couture. "We wanted to create access for filmmakers and producing teams to connect directly with investors."
She cites the award-winning feature Maudie, which counts Leckie among its producers, as an example of a project that would have benefited from access to more private equity.
According to Pauline Couture, the production team had a $1.25 million financing gap in order to reach its total budget of $7.5 million. The cost of securing that $1.25 million loan totalled $250,000, plus 18% interest on top (which had been negotiated down from 25%), she said.
"Between that and the fact that high-net-worth individuals get zero interest at the bank right now for their money, surely we thought there is a smart sweet spot where investors will get a much better deal, lowering their profitability threshold and making success more likely," she said.
While the leadership team believes the company will disrupt the traditional financing model for Canadian-product audiovisual work, the goal is to be additive to the current model rather than replacing it.
"We're not here to say traditional distribution is something we need to move on from – absolutely not. We're here to add to all the pieces that producers need to pull their financing together. There are various doors to knock on, but, with BlockFilm, if you can connect to investors and if you can build your package, you have something a lot more attractive to take to sales agents and distributors [to] get to your production," said Pauline Couture.
In terms of the types of budget ranges that will be best supported on the platform, the co-CEOs say it could range from over $10 million to less than $50,000.
Currently, the project looking for the most investment is Bear Season (pictured), a coming-of-age period drama produced by J. Todd Harris (The Trial of the Chicago 7) seeking around US$10.5 million. The platform also caters to micro-budget projects, such as a Nollywood project seeking $30,000.
Also on the platform, which was funded in part by the Canada Media Fund, is a new feature from Leckie, Us in 9 Months, and Re-Live from Shant Joshi's Fae Pictures.
In total, the are 11 projects from Canada, Europe and U.K. listed on the platform. BlockFilm says it aims to raise $19.1 million for these 11 projects over the next four to six months.
In addition, the co-CEOs say the platform will help to bring more diverse stories to screens, with investors engaging with important, untold stories from underrepresented communities.