Blue Ant's Beach House rolls on biomimicry docuseries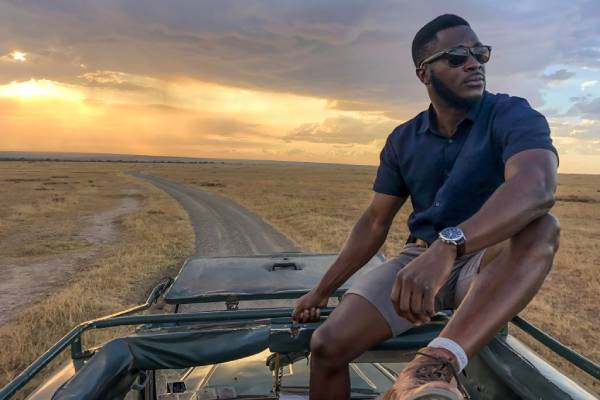 Global factual SVOD CuriosityStream commissioned the series from Singapore-based Beach House Pictures, with Patrick Aryee set to host.
Global factual streaming service CuriosityStream and Blue Ant Media-owned Beach House Pictures have begun production on an original six-part docuseries exploring biomimicry, titled Evolve.
The series, which will be shot in multiple locations across four continents, will explore how innovations found in nature could be used to improve human issues such as healthcare and transportation. Evolve will also use CGI to show what a future with these technological innovations applied could look like.
Evolve is produced by Singapore-based Beach House Pictures for CuriosityStream. Jocelyn Little, Donovan Chan and Rob Sixsmith are executive producers on the series for Beach House, Jerry Decker is the series showrunner and Chris Baron serves as the series producer. Jorge Franzini is executive producer on Evolve for CuriosityStream.
Abacus Media Rights will distribute the series in Canada, Europe, the Middle East, North Africa, Korea, Japan, China, Australia and New Zealand.
Biologist and documentary filmmaker Patrick Aryee (pictured) will host Evolve. Aryee has worked in front of and behind the camera for other broadcasters including the BBC and Sky One, with a specialty in showing viewers close animal encounters and exploring natural history.
"Patrick will break down the fourth wall and bring viewers inside every adventure and every discovery, promising moments that are ceaselessly intimate, occasionally funny and infinitely revealing," said Rob Burk, head of original content for CuriosityStream.
A version of this story originally appeared in Realscreen, written by Andrew Jeffrey