Indie List deadline extended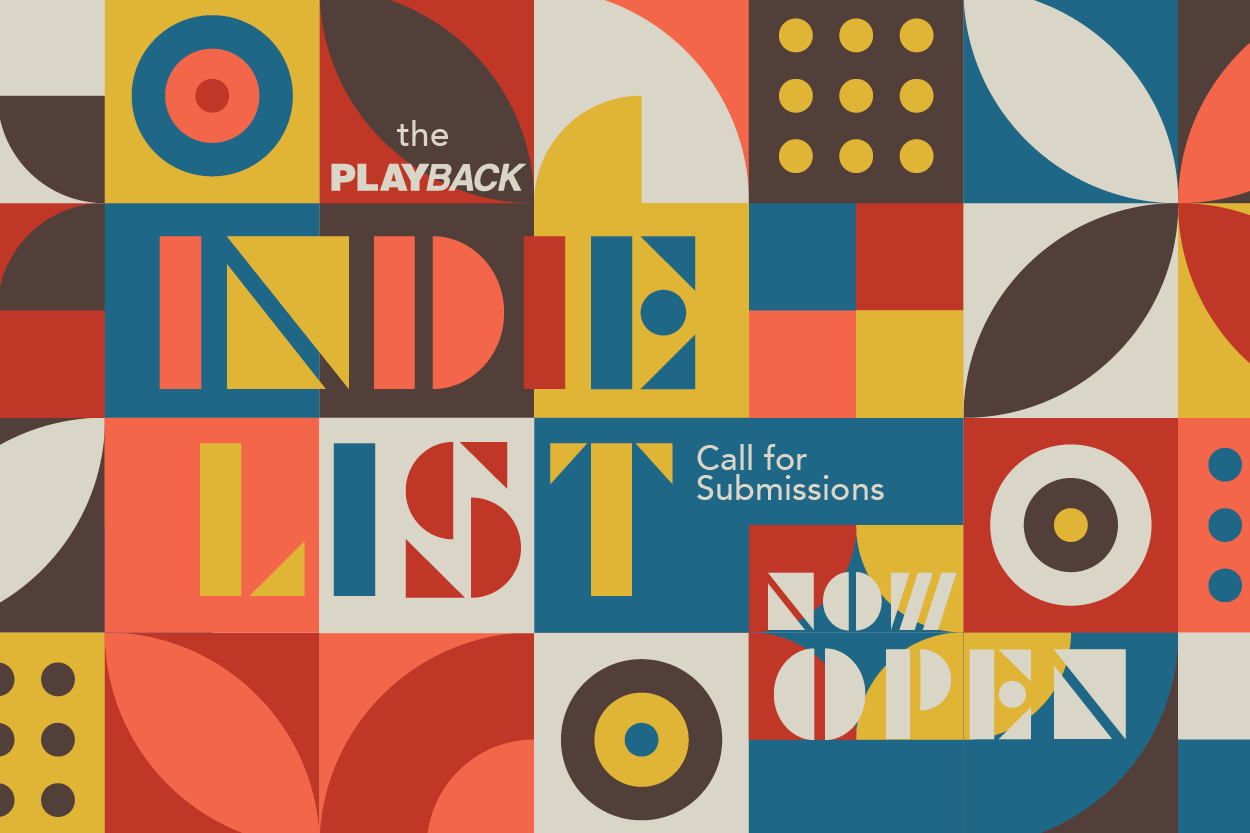 Submissions for Playback's annual production survey are are now due before July 14.
The submission deadline for this year's Indie List has been extended to July 14. CLICK HERE to access the survey.
Thanks to those that have already completed the survey and thanks in advance to those that are planning to do so.
The Indie List, an annual survey the tracking production volume of Canada's top production companies, is used an industry resource that not only encapsulates a "state of the nation" on the production front, but also serves to promote Canadian production outfits both domestically and internationally.
The Indie List also tracks development spending, so if your development spend rose significantly in 2020 then we encourage you to complete the survey.
*What we will publish in the Indie List: total production spend, total development spend, total service production spend, total feature production spend, total production spending broken down by genre*
**What we won't publish: per-project production spending, per-project development spending – while we ask you to include the spend for individual projects, we will not publish any of this information**
Reminder: Spend is self-reported and works on the honour system, so please be as accurate as possible!
If you have any questions, please send them to jp.pinto@brunico.com