BSO, Rogers launch $750K script development fund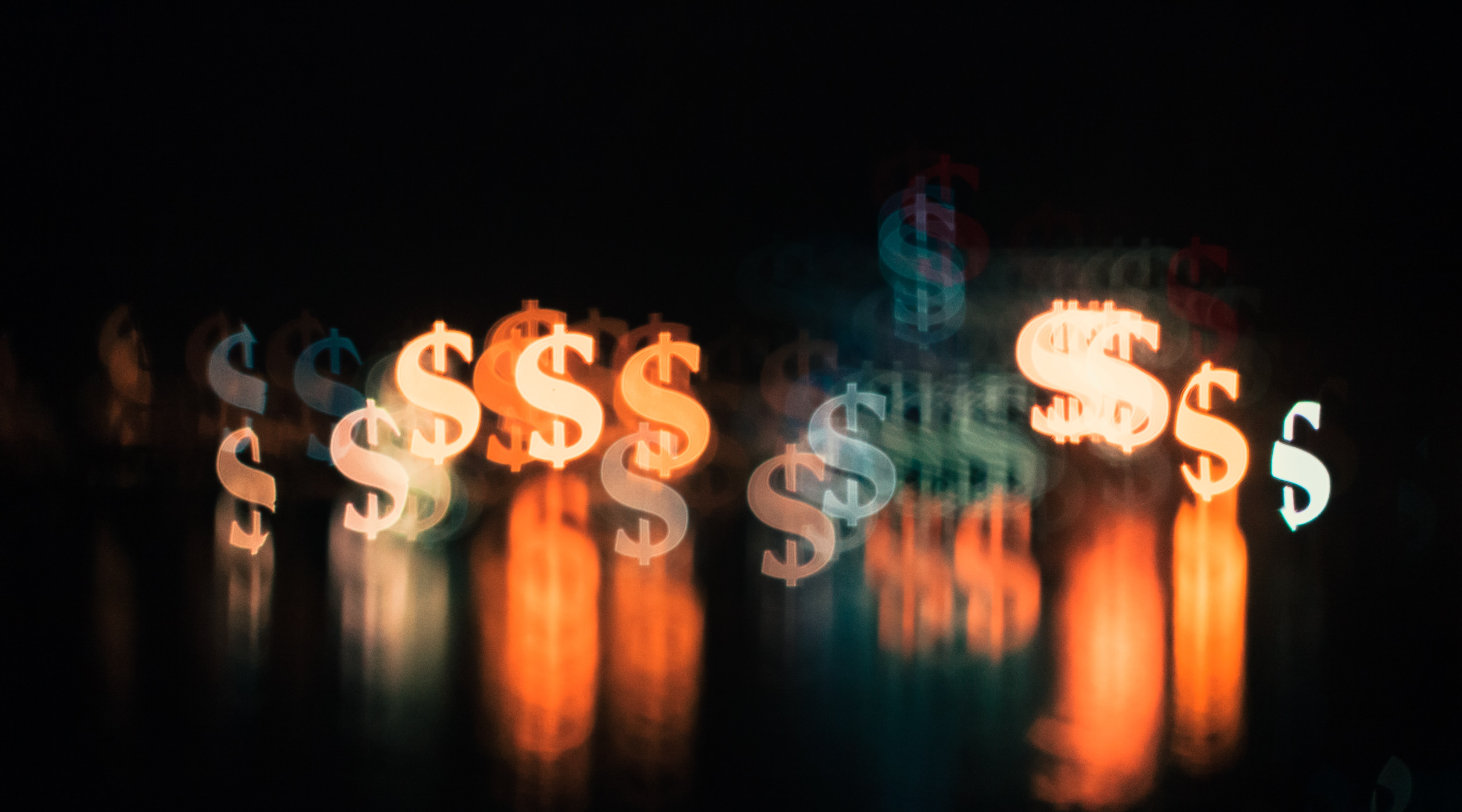 The Rogers/Black Screen Office Script Development Fund will give Black and people of colour creators access to financial support to bring their projects to the market.
The Black Screen Office (BSO) has partnered with Rogers Group of Funds and the Canadian Independent Screen Fund (CISF) to create a $750,000 script development fund for Black and people of colour creators.
The Rogers/Black Screen Office Script Development Fund will offer creators financial support for their scripted or unscripted titles from outline to script in order to pitch them to commissioners in the global market.
Set to open in July, the fund – which is open to French and English submissions – will be delivered over the next three years, with selected projects announced in September.
The new fund "seeks to address a longstanding imbalance on call sheets and screen credits by bringing more voices from diverse communities to the creative table," according to the release.
The Rogers Group of Funds will "reinvest a percentage of the gross revenues to support the creation of Canadian content," with CISF serving as the fund administrator. Additional information on format criteria, eligibility and other details will be announced at a later date.
"Canadian Black content creators want to tell their own stories," said Joan Jenkinson, executive director of the BSO, in a statement. "From the beginning of the film and television industries in this country, Black Canadians have struggled to have their stories, beliefs, opinions and identities represented in an industry that really didn't see us. The Rogers/Black Screen Office Script Development Fund is a meaningful way to bring equity and opportunity to our community and celebrate our voices and unique perspectives."
The number of diverse writers working in Canadian TV has been increasing, according to a recent report by the Writers Guild of Canada, which stated that 26% of working writers under WGC jurisdiction identified as diverse in 2019, compared to 16% in 2016. The guild's first-ever diversity and inclusion report noted that the continued decline in Canadian commissions has particularly impacted opportunities for writers from underrepresented communities.
Image: Unsplash