Randy Lennox lines up next gig; launches new production shingle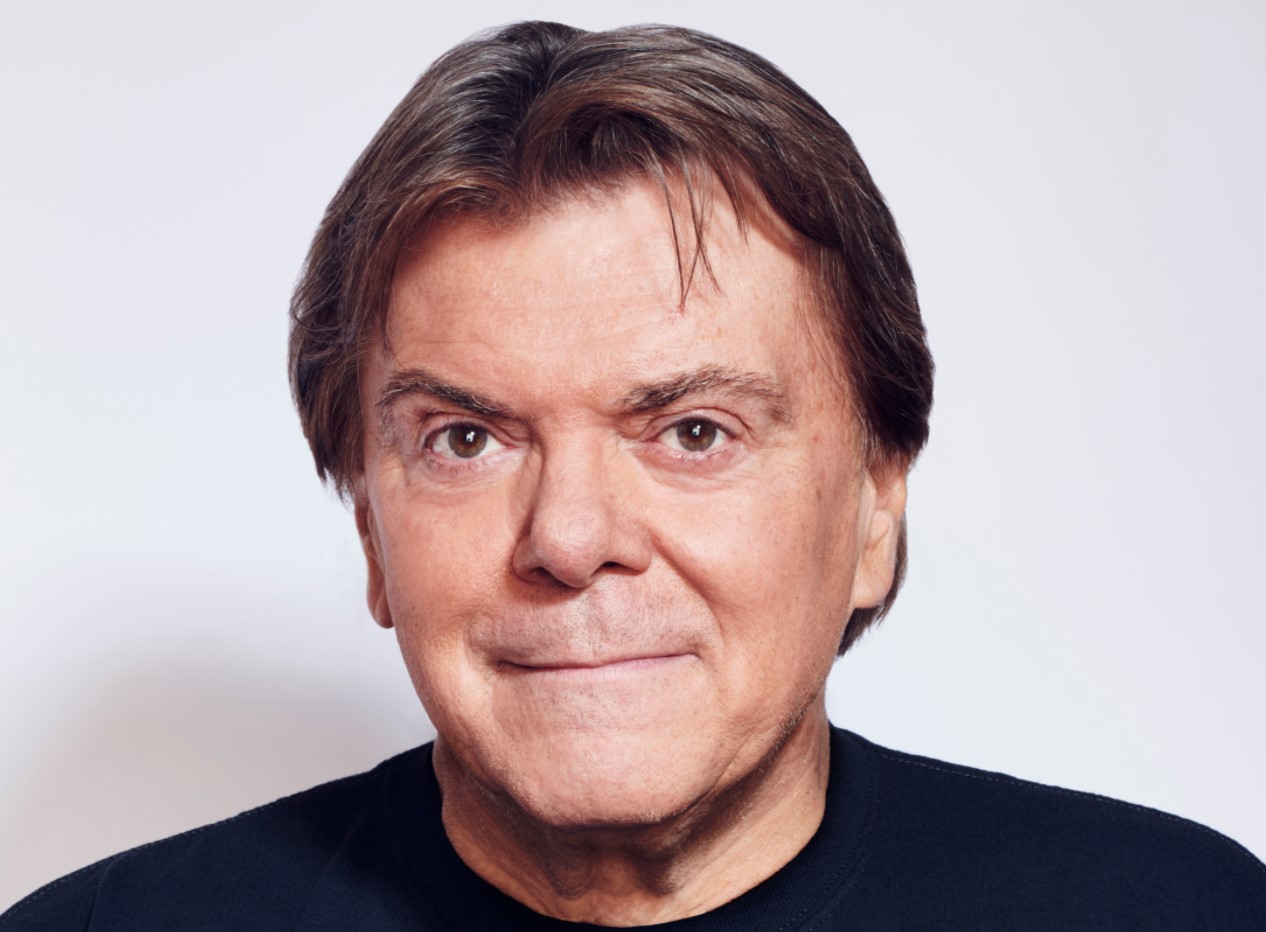 The former Bell Media president has been named executive chair of not-for-profit organization Elevate, and unveiled a raft of projects through his new production banner, Lennox Endeavours.
Five and a half months after his departure from Bell Media, former president Randy Lennox is ready to talk about his next career moves.
The media exec has been named executive chair of not-for-profit Elevate, a tech, innovation and sustainability hub based in Toronto.
Starting Sept. 1, Lennox will oversee the growth of the organization's three main pillars: its accelerator, which nurtures young entrepreneurs and companies; the newly launched Elevate Talent program, a handsomely funded job training initiative catering to underrepresented communities; and Elevate Technology Festival, a tech- and innovation-focused festival that has previously featured speakers such as first lady Michelle Obama, Martha Stewart, Col. Chris Hadfield, former U.S. vice president Al Gore and former Google CEO Eric Schmidt.
Lennox tells Playback Daily he can't wait to dive into his work with Elevate, which has a mission to "unite Canada's innovators to solve society's greatest challenges" with its focus on innovation, entrepreneurialism and philanthropy.
In the position, based at Elevate's downtown-Toronto headquarters, he will work closely with founder and co-chair Razor Suleman, co-founder Lisa Zarzeczny, who is moving into the role of general manager, and co-chair Hadfield, who calls Lennox a "natural fit to advance our mission at Elevate."
The role with Elevate will encompass around 50% of Lennox's time, while the remainder will be spent building out his recently launched production company, Lennox Endeavours, and dipping a toe back into the music industry.
"I'm absolutely loving this free-agent-slash-independent-producer status. It's been really rewarding thus far," says Lennox, who crossed over from the music industry – where he served as CEO of Universal Music Canada – in 2015 to join Bell Media, where he oversaw the digital transformation of its conventional and specialty networks and the expansion of SVOD Crave. He is also currently chair of the Banff Television Festival Foundation's board of directors.
After wrapping up at Bell Media in January, Lennox had initially planned to take a break. However, those plans were shelved as he became involved in a variety of new projects. With Lennox operating outside the confines of a huge organization for the first time in more than two decades, he has been able to dive head first into a varied array of new work, including scripted series, docs, passion projects and advisory work.
His shingle, launched earlier this year, is already in development on a raft of projects. Among them Adult Children, an in-development series being produced in partnership with Lionsgate. Lennox is coproducing the project with Amanda Seyfried, who was nominated for Best Supporting Actress at the 2021 Academy Awards for her role in Mank, and husband Thomas Sadoski, best known for his role as Don Keefer in the HBO series The Newsroom.
Lennox Endeavours is also working on a film based on the story of Lilly Ledbetter, an American activist who fought to achieve pay equity and was involved in a historic discrimination case against Goodyear Tire and Rubber Company. U.S. actress Patricia Clarkson is attached to play Ledbetter.
On the music-industry front, he will serve as an advisor for London, U.K.-based Hipgnosis Songs Fund, a music content IP company that has made waves since it launched in 2018. Hipgnosis has been at the forefront of a recent trend where companies are spending vast sums to purchase entire song catalogues. Hipgnosis' acquisitions include catalogues from Neil Young, The Red Hot Chili Peppers, Shakira and Fleetwood Mac's Lindsey Buckingham.
Documentaries, which became such a passion for Lennox during his time with Bell Media (he was involved with Once Were Brothers, David Foster: Off the Record and Long Time Running, among others), will continue to be a significant focus.
He's involved with a documentary called Triumph: Rock & Roll Machine, about the Mississauga, ON-based hard rock band, and a doc about Canadian-American rock band Steppenwolf with Rezolution Pictures. In addition, Lennox continues to work on a pair of docs that he greenlit while at Bell Media: Buffy Sainte-Marie: Power in the Blood (White Pine Pictures) and Oscar Peterson (Melbar Entertainment Group).
Between the advisory work and the screen-based projects, Lennox says he is able to scratch a number of creative itches. "My love has become docs and TV productions, but I'm also still involved with my other love, which is music. I'm satisfying that through Hipgnosis," he says.
When asked whether he intends to build out a leadership team for his new prodco, Lennox says it's certainly something in his thinking. But he keeps his cards close to his vest. "Last time I checked, there's a lot of media talent available," he chuckles.
Lennox's departure from Bell Media was followed immediately by one of the biggest executive culls – and one of the most talked-about Canadian broadcasting industry stories – of the past decade, as former colleagues such as Mike Cosentino, Tracey Pearce, Nanci MacLean, Corrie Coe and Scott Henderson were let go the day after Lennox's tenure officially ended. More followed in the subsequent weeks, with reports suggesting the total number of layoffs was around 400.
Almost six months on, there are no hard feelings, says Lennox. "I'm at a really happy place and I feel so proud of our time as a team at Bell Media. I wish everybody nothing but great energy at Bell."
While there's plenty already on Lennox's docket, some of the best may still be to come. The former Bell Media head says he's in development on a pair of projects – a series and a doc – with high-profile partners. Those are under NDAs currently, though announcements will be forthcoming in the next few months, he says.
In 2021, Lennox says he's at the "right age and stage" of his career to take a role that focuses squarely on philanthropic endeavours, but also gives him the flexibility to be nimble, entrepreneurial and autonomous as he builds out his production venture.
"I'm more energized than I've ever felt," he says.