Palestinan-Canadian doc-maker Sura Mallouh selected for Sundance, NBC initiatives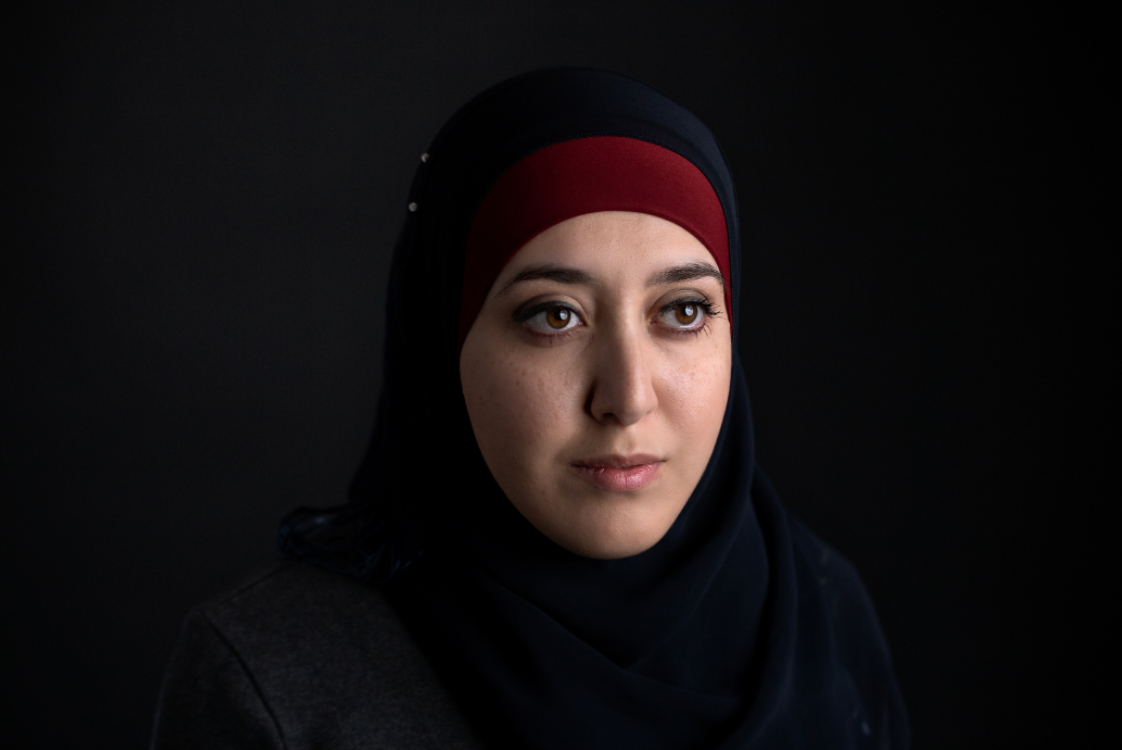 Oscar-winning filmmaker Laura Poitras (Citizenfour) has boarded Mallouh's in-production debut feature doc as a producer.
Palestinan-Canadian filmmaker Sura Mallouh is turning heads in the documentary space after being named to a pair of prestigious programs.
Toronto-based Mallouh, who both produces and directs, has been named as the recipient of both the Sundance Institute Documentary Fund and the NBC Original Voices Fellowship.
Her work has also garnered the attention of one of the world's preeminent documentary filmmakers, Laura Poitras, who has boarded Mallouh's new feature documentary as a producer. Poitras is an Oscar-winning filmmaker behind docs such as Citizenfour (2014), about Edward Snowden and the NSA spying scandal, and Risk (2016), about WikiLeaks founder Julian Assange.
After connecting years ago over email and staying in touch, Poitras provided support for Mallouh's project via Field of Vision (a filmmaker-driven visual journalism unit that commissions docs) and later through Praxis Films as a producer.
The untitled project, which is currently in production, follows two friends who uncover a conflict that divides their already embattled community. There is no distributor currently attached to the project.
"Having the support of the Sundance Institute Documentary Film Program, NBCU Academy and NBC News Studios is incredibly humbling and speaks to the importance of these stories," said Sura Mallouh in a release.
NBC Original Voices Fellowship is an invitation-only program supporting filmmakers with new feature-length docs in various stages of production. The selected fellows receive a non-recoupable US$45,000 grant and a one-year fellowship designed to help each filmmaking team with the completion of their films. Meanwhile, the Sundance Institute Documentary Fund supports the work of non-fiction filmmakers from around the world.
Mallouh's documentaries have been featured on CBC Short Docs and CBC Arts, and last year her project Recovery received funding through CBC's Creative Relief Fund.