'Content is still king': Predicting streaming trends for the future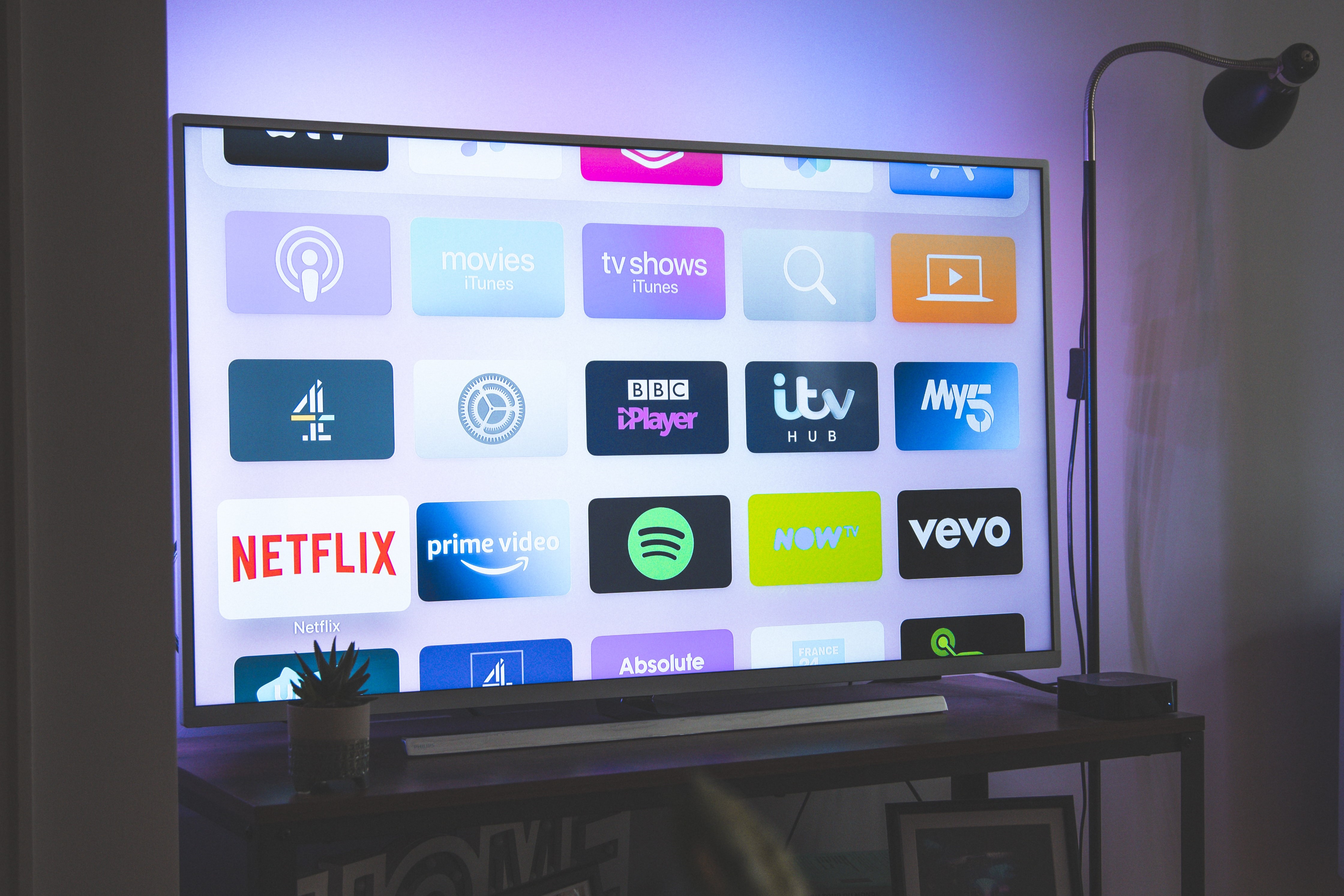 BANFF '21: Streaming experts predict what content trends will shape programming strategies as production spend around the globe hits a new peak.
Local content that can travel and the capitalization of IP for a range of audiences are some of the critical focuses of global streaming platforms, according to experts.
"To be successful globally you need to be successful locally," said Magda Grace, head of Amazon Prime Video Canada, during the "Streaming the future forward" panel at the Banff World Media Festival (BANFF) on June 24.
The data is there to back it up; a report from Purely Streamonomics in the U.K. revealed that production spend is up across the globe. While spend has increased by 16.1% in North America, it has increased by 46.3% in Africa and the Middle East, by 32.9% in Latin America and by 32.5% in Oceania.
The study showed overall spend on the production and acquisition of content by streamers grew by 16.4% in 2020 to hit $220.2 billion. The study projects that spending will grow to more than $250 billion in 2021.
Amazon Prime Video has the second highest streaming subscriber count with 200 million Prime membership accounts, with 175 million subscribers streaming content on the platform. Netflix came in first with 208 million, with China's Tencent Video coming in third with 123 million and Disney+ in fourth with 103.6 million. Grace said Prime Video has seen 70% year-over-year growth.
Joining Grace on the panel were Doug Craig, SVP, content strategy and acquisitions, streaming division at ViacomCBS; BBC Studios – Americas president Rebecca Glashow; and Thai Rudolph, president and COO of Laugh Out Loud. The discussion was moderated by Atonik Digital founder and managing director Nathalie Lethbridge.
Craig said the rise in the exportability of content has been one of the main trends to come from the COVID-19 pandemic, outside of the accelerated adoption of streaming platforms themselves. He said audiences are more open to watching content from other countries and in foreign languages than ever. "We can't satiate this appetite for content all over the world," said Craig, speaking on audience trends from SVOD platform Paramount+ and AVOD Pluto.
Glashow added that BBC Studios – which acts as both a content supplier and distributor – has found success by servicing targeted audiences, giving the example of unscripted service BBC Select (which launched in Canada and the U.S. earlier this year). She also noted that the demand for content globally still hasn't waned, despite the fact that many countries are opening up as vaccination rates rise.
The ability to tap into diverse audiences and markets is a major component of future growth, according to Laugh Out Loud's Rudolph, who said that multicultural audiences have driven the growth of AVOD services. In order to future-proof business, Rudolph said adaptation needs to come from within. "We're dealing with the most ethnically and racially diverse generation of our time in the U.S.," she said. "We're going to have to get those folks inside and in power sooner rather than later if you're going to have businesses that don't just survive, but thrive."
The ability to acquire, create and capitalize on IP will also allow streaming services to stand out, according to Craig, giving the recent reboot of iCarly as an example. While the original series was a hit for kids, the newest iteration has attracted the new generation as well as bringing back older viewers nostalgic for the series. "Great content is always going to win," he said. "Content is still king."
Craig added that while the trends around nostalgia and foreign content are dominating discussions now, it could all change at any moment.
"We're all going to be wrong," said Craig. "We think we know where we're going; we don't. It's going to change – six months from now we'll be pivoting in another direction. That's what makes this exciting."
Image: Unsplash