Cinemas, festivals offered $35M lifeline through new federal recovery funds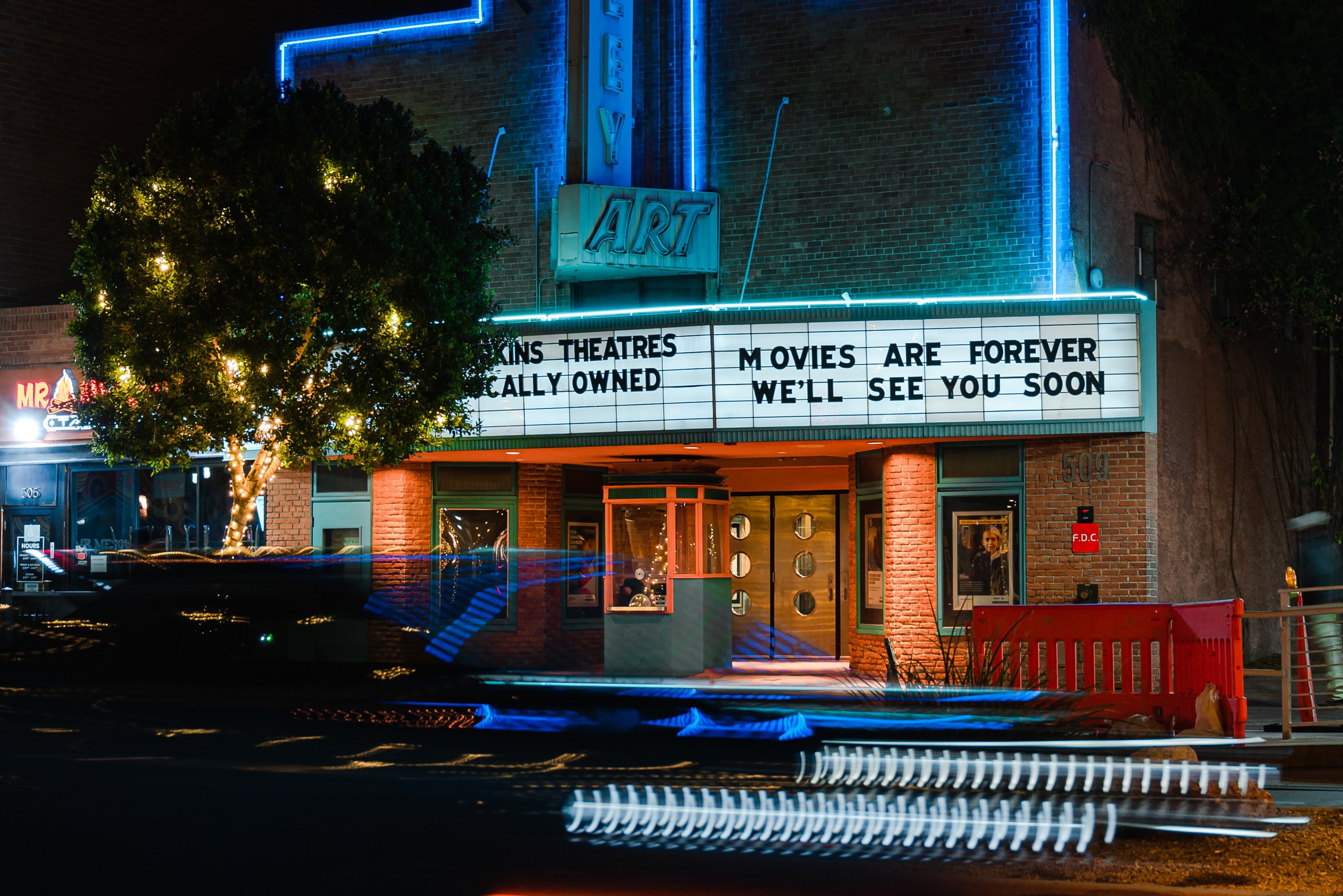 The federal government has committed $500 million over the course of two years to the country's arts, cultural, heritage and sports sectors with the creation of two new funds.
Canada's hard-hit culture and heritage sectors will receive additional federal support through to 2023 with the announcement of two new funds to help organizations recover losses from the COVID-19 pandemic.
A combined $500 million has been allocated through the two funds – the Recovery Fund for Arts, Culture, Heritage and Sport Sectors, and the Reopening Fund – and will be distributed over the next two years.
The Recovery Fund – with a $300 million pool – has committed $25 million to Canada's film exhibitors. Stream one of the fund, aimed at "reinforcing recovery foundations" will see Telefilm Canada oversee the distribution of $16 million to "stabilize the Canadian cinema ecosystem and promote Canadian Cinema" during 2021-22. The $16 million will be given through Telefilm's Theatrical Exhibition Program and funds for stream one will be given out in the fall, with details on program guidelines to come later this summer.
The other $9 million has been committed toward a "promotional campaign to increase access to Canadian films in cinemas," to be distributed in stream two of the fund in 2022-23, aimed at "investing in the recovery."
Telefilm will also administer the distribution of $10 million in the $200 million Reopening Fund to film festivals over the course of two years, which will help the festivals "recover and enhance their online and in-person activities."
Additionally, the Canada Media Fund will administer $5 million over two years to third-language community productions, while $10.5 million has been allocated for independent broadcasters in stream one to "support production of local news and local programming."
"Local cinemas and film festivals across the country have been especially hard hit by shutdowns over the last year-and-a-half," said Christa Dickenson, executive director and CEO of Telefilm, in a statement. "They have always been central to bringing communities together, and to ensuring Canadians discover and watch their homegrown cinema. They are also an integral piece in the screen-based sector's recovery, and we are grateful to the Honourable Steven Guilbeault, Minister of Canadian Heritage, for his continued support during this critical period."
Image: Unsplash