In brief: Creative BC opens $1.4M production program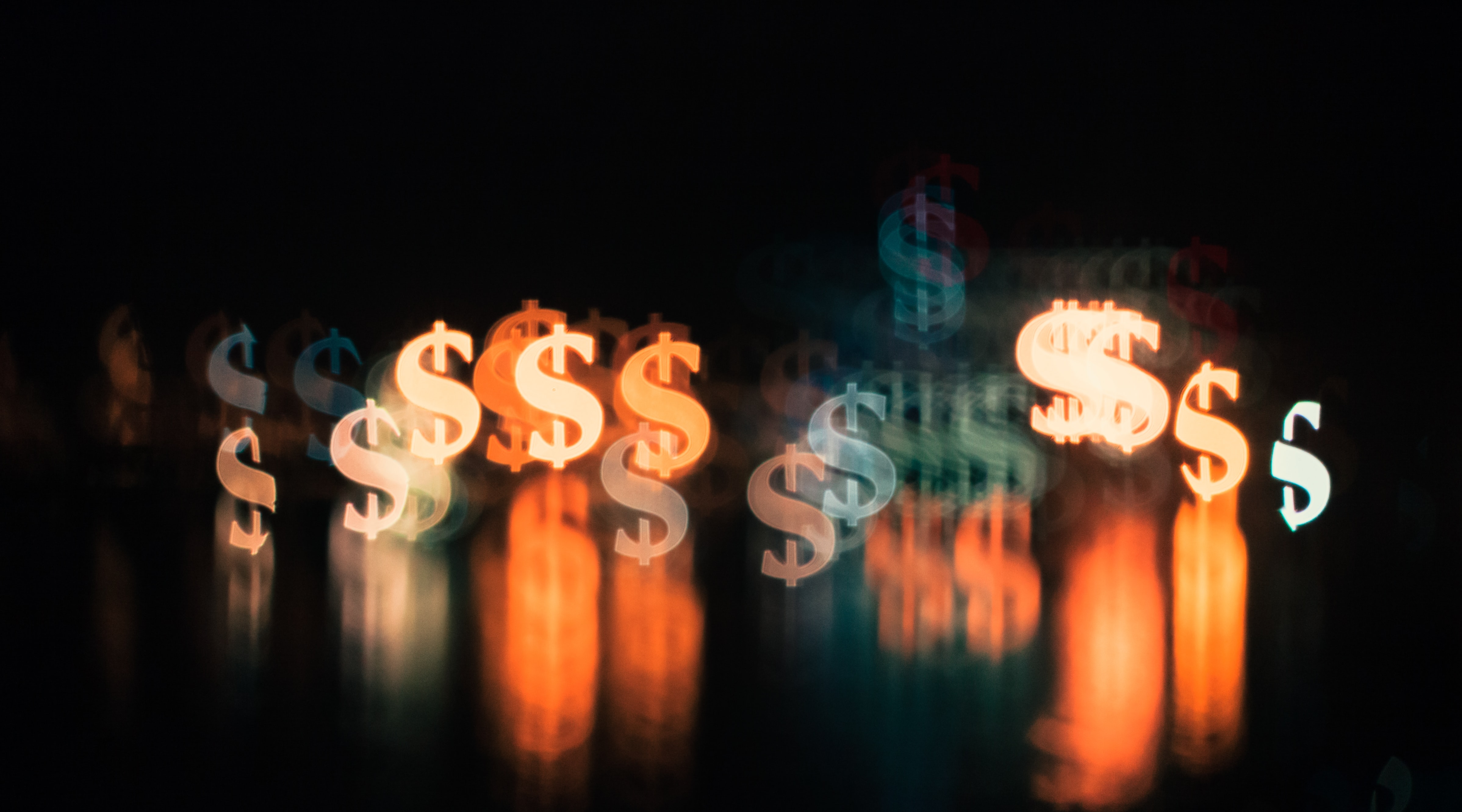 Plus: Mainframe Studios unveils its first 2D animated series as it expands its content slate and Love Nature wraps on one-hour special Osprey.
Creative BC opens $1.4M production program
Following a $2-million investment from the B.C. government last September, Creative BC has announced that it will use the majority of the funding to launch a $1.4 million Production Program for B.C. filmmakers.
The program, which was developed after extensive industry consultation, is the first to support production activities for B.C. filmmakers for 18 years, according to a release. The goal is to allow B.C. filmmakers to complete market-ready projects, as well as triggering opportunities to apply for funding on a national basis.
The program will give financial assistance to companies producing longer-form projects, including scripted feature-length films, docs, factual one-offs or series. Eligible applicants can apply for grants of up to $150,000 to cover budget items including crew wages, production design, costumes, live sets and studio fees, in addition to some post-production work.
The program aims to support B.C. filmmakers "in creating market-ready content without the need to secure an investor or broadcaster to apply, which can be a significant hurdle for many producers in B.C.," said a release. "By removing this barrier, the program increases access for new and diverse producers, allowing them to focus on creating new projects and acting as a catalyst for other national funding opportunities."
Mainframe Studios makes the leap to 2D
WOW! Unlimited Media's Mainframe Studios is expanding its content slate to 2D animation to allow for additional service and original IP projects. The company has hired Jennifer Bradley, formerly director of production at 9 Story Media's Brown Bag Films, to lead the new animation team as director of 2D production, reporting to VP of production Greg De Winter. The studio has previously produced 3D animation series, including ReBoot: The Guardian Code and the most recent season of Netflix's The Octonauts.
YouTube Originals series The Guava Juice Show – an original IP project from Mainframe Studios – is the company's first 2D animated series, slated to be released later this year.
Production wraps on Love Nature's latest one-hour special
Blue Ant Media's Love Nature and CosmoVision have announced that production has wrapped on Osprey (working title), a blue-chip nature special directed by CosmoVision founder Jacob Steinberg. The one-hour documentary, shot in HDR and 4K, follows two birds, a life-long couple, as they reunite after traveling separately across continents to care for their young, following the pair as they begin their migration through the rebuilding of their giant nest. The film was produced using the latest in high-frame-rate equipment, drone aerials, and infrared cameras, often utilizing custom-designed camera installations across all seasons and climate conditions to capture never-before-seen animal behaviours.
Osprey is a coproduction between Love Nature and the WNET Group (PBS Nature). The film will debut on Love Nature's linear and streaming platforms outside of the U.S. and UK. It will air on PBS as part of the broadcaster's Nature strand in the U.S., and will run on Sky Nature in the U.K. Blue Ant International is overseeing international licensing and pre-sales.
With files from Realscreen
Image: Unsplash