Wattpad Studios, Webtoon merge as post-deal strategy comes into focus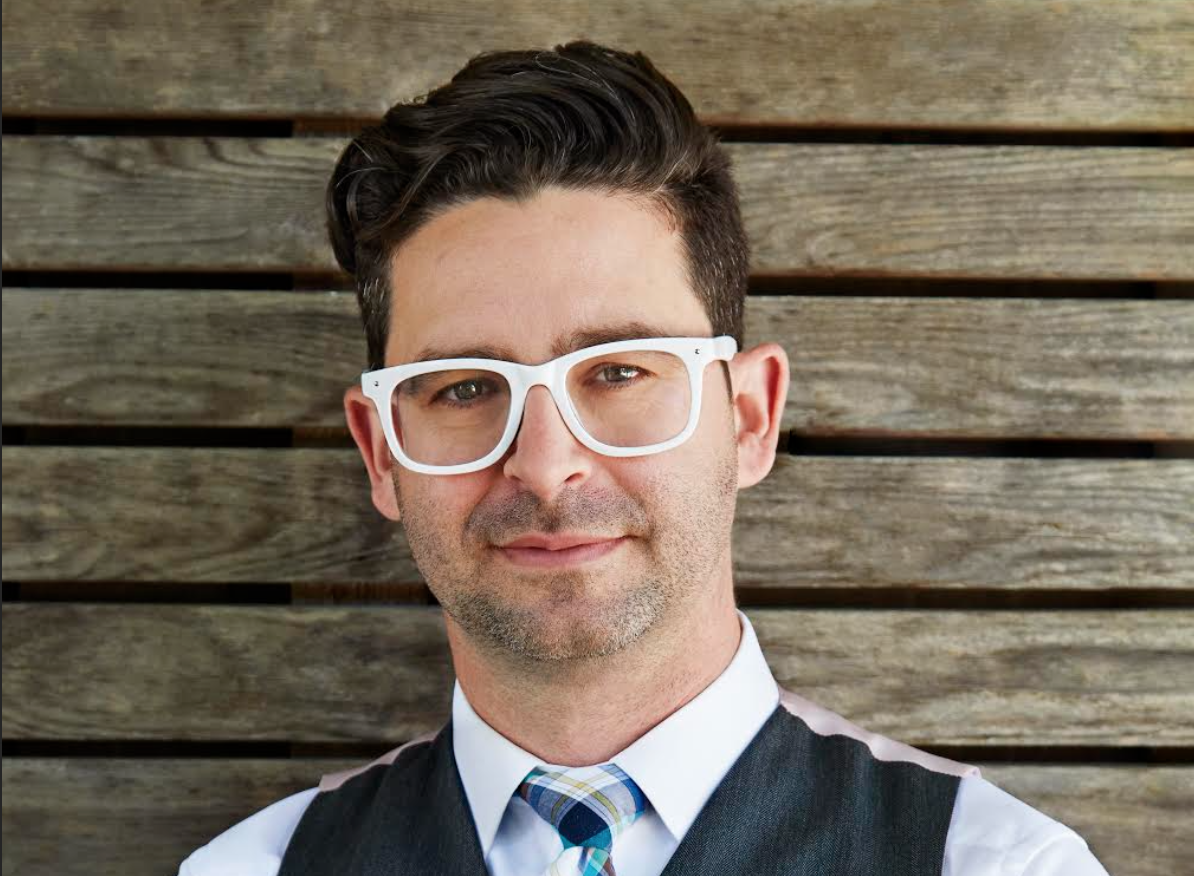 Parent company Naver will inject $100 million into developing and producing projects under the Wattpad Webtoon Studios banner, which will be headed up by Aron Levitz.
Five months after South Korean internet conglomerate Naver announced its US$600-million acquisition of Wattpad, the company has unveiled a major investment in its content-creation plans.
The companies announced Thursday (June 24) that their respective studio divisions – Webtoon and Wattpad Studios – will merge, with parent company Naver committing US$100 million for development and production financing. Digital comics platform Webtoon has over 72 million active monthly users, while social storyteller Wattpad has more than 90 million users.
The combined studio entity, Wattpad Webtoon Studios, will be led by Aron Levitz (pictured), who has been named president. Levitz has overseen the launch and growth of Wattpad Studios since it was established in 2017.
In addition, SVP of IP development Taylor Grant will lead the Webtoon entertainment portfolio, as head of content production and development, Eric Lehrman will lead Wattpad's entertainment portfolio, deputy GM of Wattpad Studios and Publishing Ashleigh Gardner will continue to lead all aspects of its publishing business and head of international strategy Dexter Ong will lead the global business.
The merger represents the first major point of integration since Naver's cash-and-stock acquisition, as the new entity aims to expand its development and production pipeline to meet the needs of its combined audience of more than 160 million users. Currently, Wattpad Webtoon Studios has more than 100 TV and film projects in development or production with partners around the world, according to a release.
The merged entity's in-development projects include: Float, starring and produced by Robbie Amell; What Happened That Night, currently being adapted by Academy Award-nominated screenwriter David Arata; The Hound, with a script by Angela LaManna; The Bad Boy's Girl, with Leone Film Group; and Perfect Addiction with Constantin Film and JB Pictures.
"This investment is about doing more, doing it more quickly and focusing on speed to market," Levitz told Playback Daily. "It's about making sure we are meeting fan expectations with high-quality content getting to screens with speed and growth."
Publishing will continue to be a "key component" of the broader strategy, added Levitz.
Webtoon properties that have already been adapted for the screen include: Sweet Home for Netflix; Noblesse, an anime coproduction between Webtoon and Crunchyroll; and the upcoming Netflix original film A Traves de Mi Ventana, based on a Wattpad story, produced by Nostromo Pictures. Wattpad's story-to-screen adaptations include the feature film After, which has racked up more than 1.5 billion reads on Wattpad; Hulu's Light as a Feather, produced by AwesomenessTV, Wattpad Studios, and Grammnet; Vidio original series Turn On, produced by Wattpad Studios and Screenplay Films; and The Kissing Booth.
In recent years, both Wattpad Studios and Webtoon have forged myriad partnerships with studios, production companies and creators across the globe. The combination of the two brings those existing projects and partnerships under the same umbrella.
With the $100-million investment, Levitz said Wattpad Webtoon Studios will "continue to invest heavily in those partnerships" but it will also give the company more financial flexibility to explore "different methodologies of getting things to screens."
The massive financial commitment from Naver will allow Wattpad Webtoon Studios to further evolve what Levitz calls "the first modern studio – one that's going to listen to fans and understand underlying IP through data in a way that's never been done before."
"We've watched newscast after newscast in the entertainment industry showing people trying to acquire IP at vast valuations," said Levitz, citing Amazon's acquisition of MGM and the merger of WarnerMedia and Discovery.
"You're watching these companies collect the last 100 years of IP and amalgamating it so they can show it to their audience. We're going to use this $100 million to focus on that next 100 years, because we already have one of the largest libraries of fiction that's ever been created, and this investment will allow us to really understand the best ways to exploit that to bring fans to screens all over the world," he said.