Nova Scotia nearly doubles incentive fund budget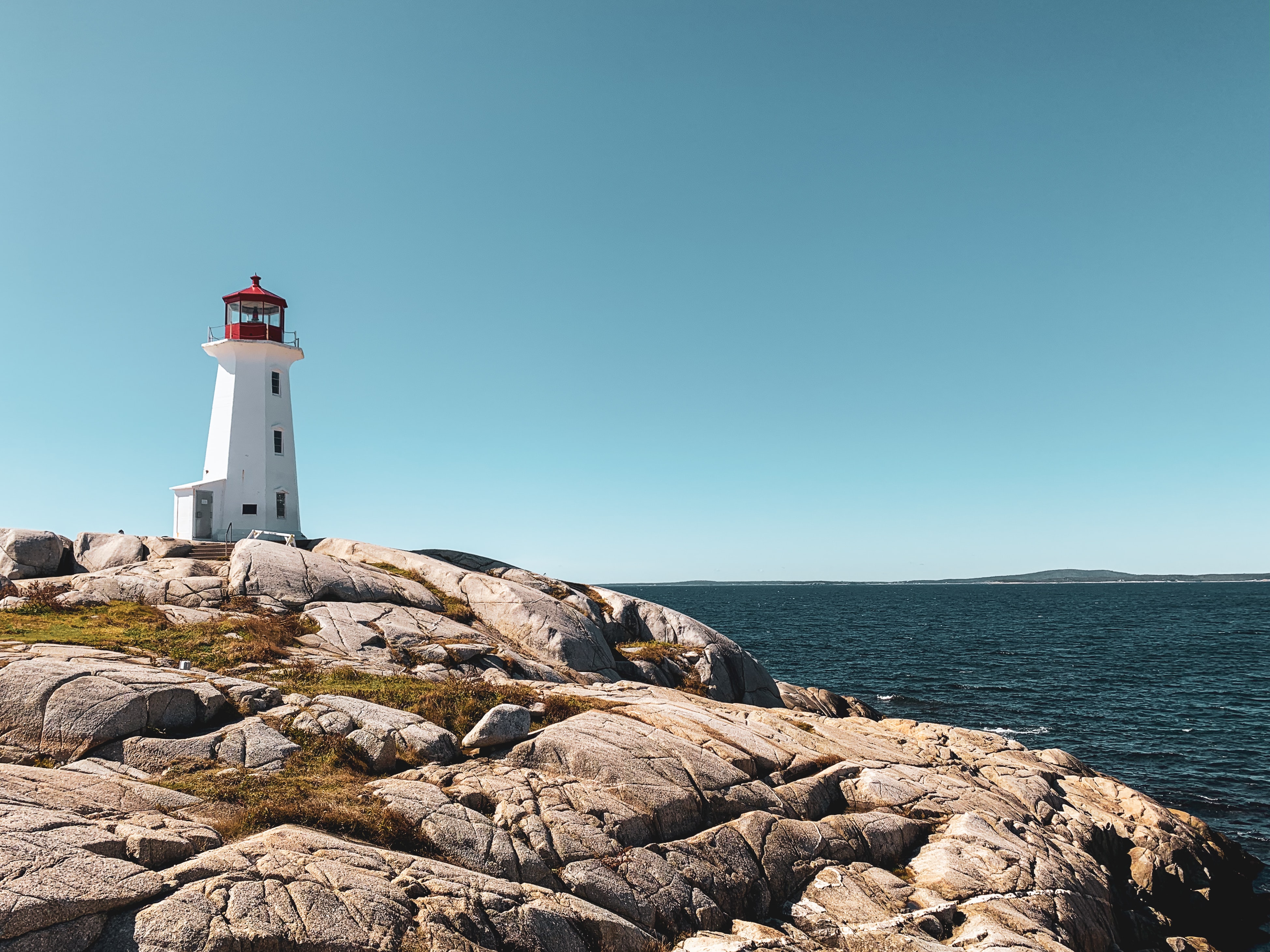 The provincial government increased the Film and Television Production Incentive Fund by almost 87% to $48.6 million following record applications in the 2021/22 fiscal year.
The Nova Scotia Film and Television Production Incentive Fund received a boost from the provincial government yesterday (June 23), bringing its annual budget to $48.6 million from $26 million.
The $23.6 million addition comes as the province sees a "record number of applications for film productions," according to a release from the provincial government. The 2021/22 fiscal year has seen 61 film and television projects approved for funding, with additional applications pending; in comparison, 54 projects were supported in the previous fiscal year, with a total of $26.6 million allocated.
"As we cautiously reopen our economy, these film productions will bolster our economic recovery through immediate jobs and economic spinoffs and the long-term benefits of having Nova Scotia presented on-screen to global audiences," said Nova Scotia Premier Iain Rankin in a statement.
The incentive was extended into 2025/26 at the end of 2020, five years after it was established as a replacement for Nova Scotia's film tax credit. The incentive was launched at a budget of $10 million and has incrementally increased since.
The fund has invested $99.5 million since its inception in 2015 and has resulted in $340 million in production spend in Nova Scotia. Among the Canadian productions is CBC legal drama Diggstown, created by Floyd Kane, which went into production on season three earlier this year. Diggstown has received more than $3.7 million from the fund based on eligible production costs.
"When COVID-19 emerged in Nova Scotia, the film and television industry worked tirelessly to create and implement medical-grade health and safety protocols on set, allowing the sector to continue to work throughout the pandemic," said Laura Mackenzie, executive director of Screen Nova Scotia, in a statement. "It's become clear during these tough times that Premier Rankin has chosen to invest in an industry that acts as an economic driver for the region, attracting well over $100 million dollars in foreign direct investment, which is injected directly into the payroll of Nova Scotians and small businesses that make up the heart of our communities."
Image: Unsplash