Vice Media, TELUS Fund name recipients of inaugural Take Care incubator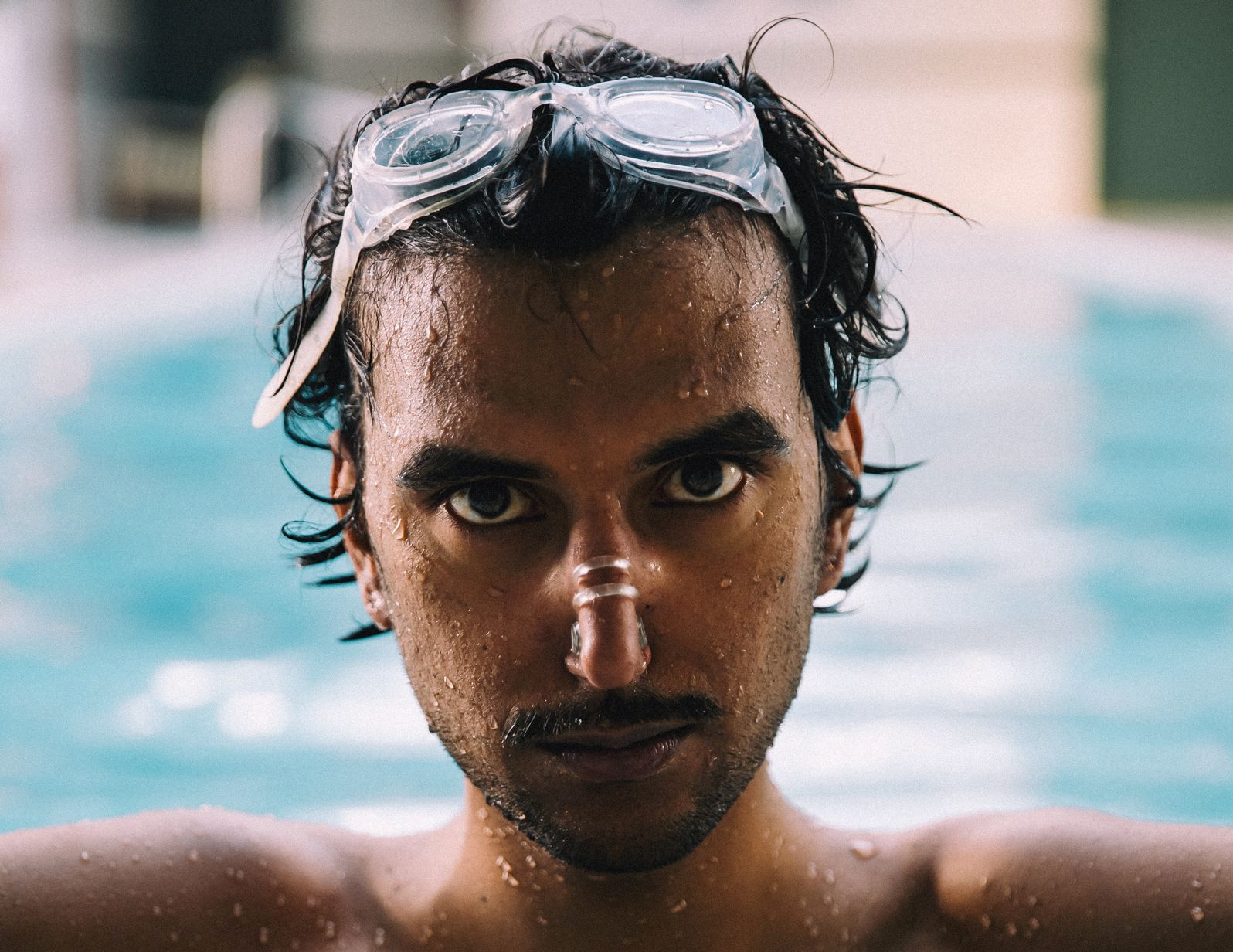 Three documentary projects were greenlit for production, including Jessie Posthumus-directed Bad At This.
Vice Media Group and TELUS Fund have named the winners of their inaugural Take Care initiative, which funds documentary series focused on mental health and wellness of young Canadians.
Bad At This (6 x 6 minutes, pictured), directed by Jessie Posthumus and produced by Stitch Media, was among three titles to be greenlit for production. The project focuses on individuals who are really bad at certain activities but continue doing them anyway. Evan Jones and Sonya Suraci are producing.
Breaking Ground (4 x 5 minutes) is directed by Brittany Nguyen and Nightingale and explores the narratives of Asian Canadian youths against the backdrop of rising discrimination against Asians. Producers are Film.ca Productions (Jeff Knoll), GMT Pictures (Mikelle Virey), Nguyen and Nightingale.
Living in Flow (6 x 5 minutes), directed by Meaghan Wright and Tyler Simmonds, follows six empowered Atlantic Canadian youths facing different mental health challenges as they share how water has become essential in their self-care journey. The project is produced by Gorgeous Mistake Productions (Walter Forsyth) and Britney Canzi.
The projects will go into production this summer and premiere exclusively on Vice's online platforms and social channels in the fall. TELUS Fund is financing up to 75% of each project.
In total, 50 projects were submitted for the program, which was designed to provide opportunities for young Canadian talent to craft docuseries examining the ways in which mental health intersects with technology, relationships and money.
The idea for the initiative came about after Vice conducted a research study in 2020 to better understand the struggles of Canada's young people in the context of their mental health, given the unprecedented challenges faced in 2020.