Bill C-10 passed in the House of Commons, moves to Senate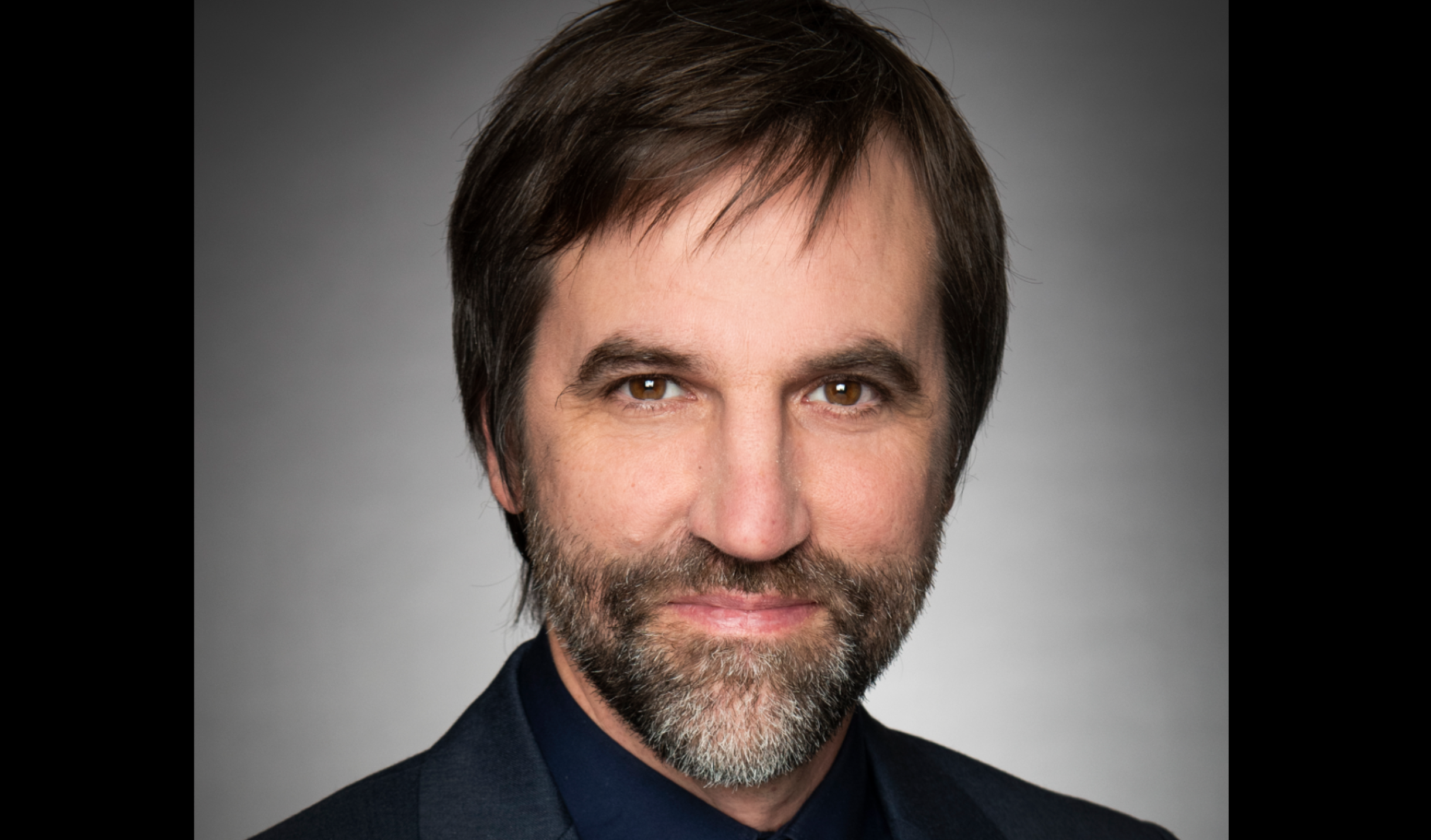 While the bill was passed in the early hours of Tuesday, reports suggest there's almost no chance it will receive Senate approval before the summer recess.
Bill C-10 inched one step closer to becoming law in the early hours of Tuesday, as the legislation was passed in the House of Commons.
At around 1:30 a.m., the Liberals, Bloc Québécois and NDP combined to pass the bill by 196 votes to 112. With the bill now passed in the House of Commons, it next heads to the Senate.
However, according to reports, the chance of the Senate approving the bill before it goes on its summer recess later this week is slim. Last week, The Globe and Mail reported that the bill has a "zero-per-cent chance" of becoming law by the summer, with senators saying there is insufficient time for the Senate to review and approve the bill before the summer break.
With the next parliamentary session scheduled to commence on Sept. 20, and many expecting that a federal election will be called in late summer or early fall, the fate of the bill remains unclear.
Tabled initially in November 2020, C-10 has become the subject of controversy over the past three months as the Conservatives went on the offensive with claims that the bill's intention is to hand the CRTC overly broad powers to regulate user-generated content.
The Liberals have repeatedly defended those claims, countering that the intention of the bill is ensure that foreign-based digital platforms operating in Canada are operating on a level playing field with domestic players.
Last week, Canadian Heritage Minister Steven Guilbeault (pictured) spoke to delegates at the Banff World Media Festival and attempted to assure the cultural sector that Bill C-10 would be pushed over the line eventually. "Don't despair. We will get it done," said Guilbeault during an interview with Creative BC CEO Prem Gill. However, with the very realistic potential of a fall election looming, there remains the chance that the bill will die and it would be effectively be back to square one.
According to government projections released in November, mandated contributions from online broadcasters could bring an additional $830 million to the funding of Canadian music and stories by 2023.