Hollywood Suite, WIFT Toronto team for Indigenous writers program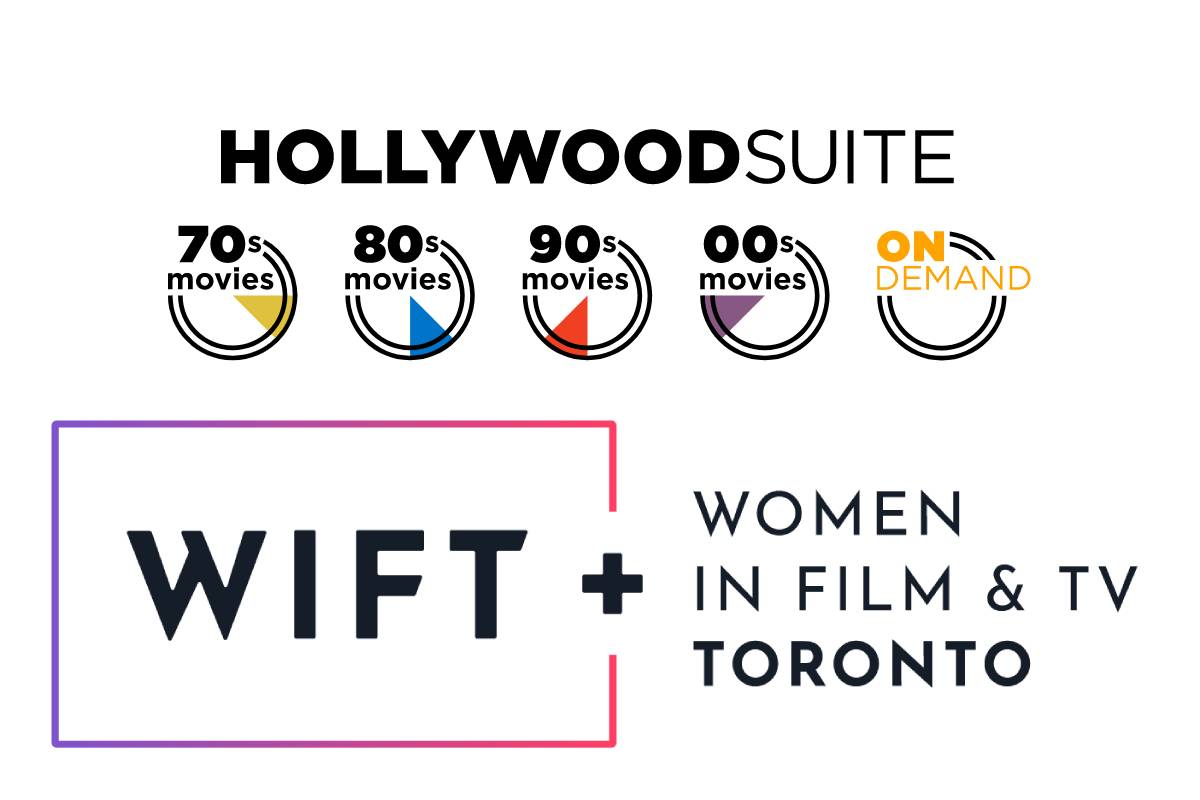 Announced on National Indigenous Peoples Day, the program will offer mentorship and training to mid-level First Nations, Inuit and Metis writers.
Hollywood Suite has partnered with Women in Film & Television Toronto (WIFT Toronto) to launch a new career accelerator program for mid-level Indigenous writers.
Titled the WIFT Indigenous Writers Program, the accelerator will include a four-day intensive program with full-time mentors, industry guest speakers, workshops on writing and pitch, case studies and peer-to-peer mentorship. Applications open on August 9.
The program "aims to bring the best education and career opportunities to Indigenous creators whose stories need to be heard," according to a release from Hollywood Suite and WIFT Toronto. The announcement comes on National Indigenous Peoples Day (June 21), which recognizes the contributions of First Nations, Inuit or Métis peoples in Canada.
"Over the past number of months, we have been listening and learning in dialogue with our Indigenous colleagues and collaborators to identify ways to be a further ally to champion Indigenous voices", said Karen Bruce, executive director of WIFT Toronto in a statement. "We are grateful to Hollywood Suite for their support in the creation of this crucial program and are thrilled that this new initiative will support our ongoing commitment to identifying and supporting Indigenous artists in Canada."
The WIFT Indigenous Writers Program is open to all First Nations, Inuit or Métis applications regardless of whether they are a member of WIFT. Any writer chosen for the program that is not currently a member will receive a one-year complimentary membership.
More information about the program will be available at a later date before applications open.