Jason Priestley boards adaptation of Jackie Collins' Hollywood Kids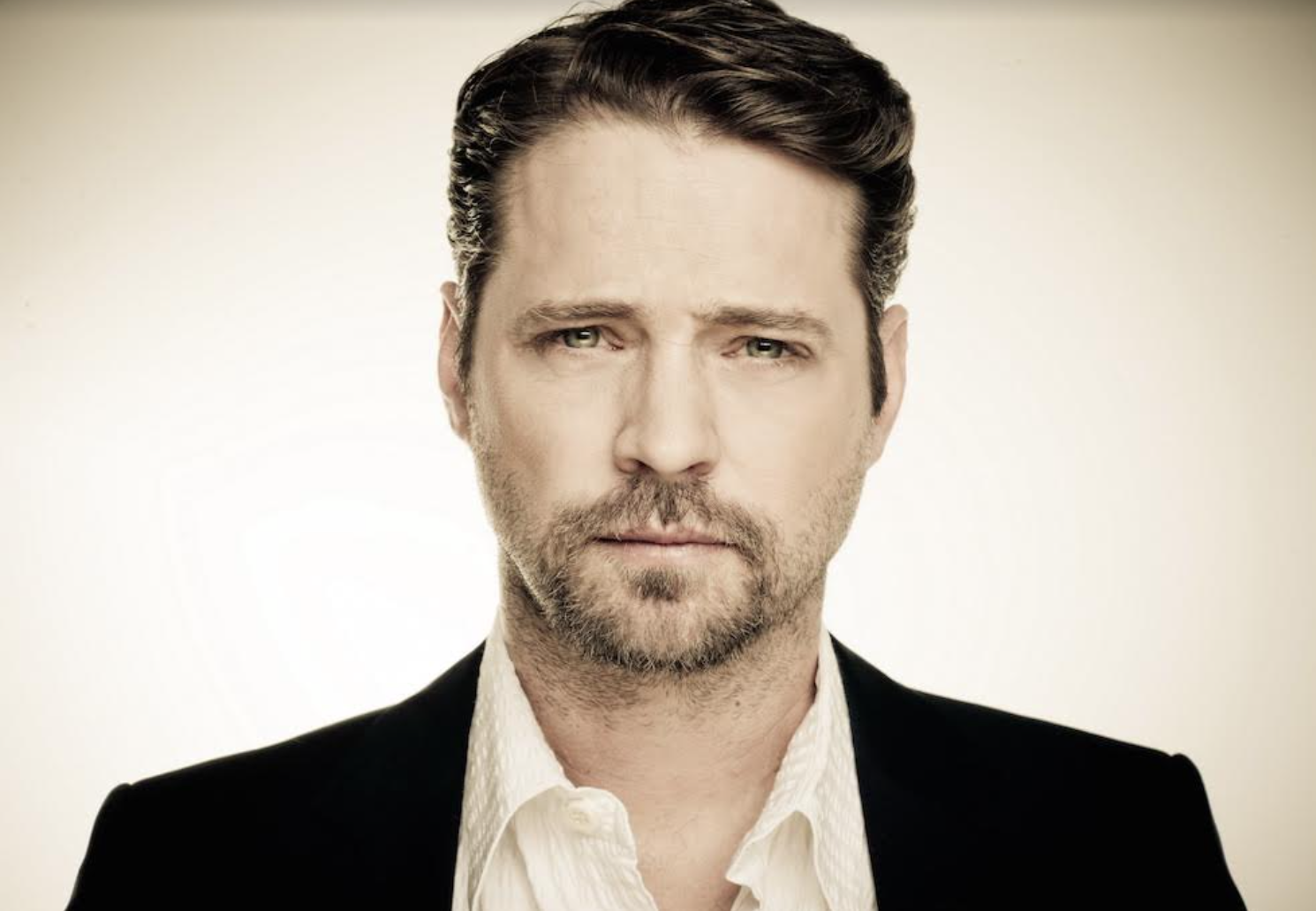 The Private Eyes star is teaming with Reel World Management on the in-development drama based on Collins' best-selling novel.
Jason Priestley has lined up his next gig. The Private Eyes star is teaming with Reel World Management to bring best-selling author Jackie Collins' Hollywood Kids to life on the small screen.
The in-development project is still in the early stages, however, Priestley boards as executive producer alongside fellow EPs Roma Roth and Christopher E. Perry (Virgin River). He will also direct if his schedule permits. The trio are currently looking for a writer to head up the series pitch.
Hollywood Kids is based on the third instalment of Collins' bestselling Hollywood series. It tells the story of five diverse 20-year-olds who have little in common other than the fact that they live in the same zip code and their parents are all celebrities. Each character in the diverse group struggles with trying to escape the shadow cast by their moms and dads.
Jackie Collins was 77 years old when she died of breast cancer in 2015. Years before her death another one of her Hollywood novels, Hollywood Wives, was adapted into the 1985 ABC miniseries starring Candice Bergen, Joanna Cassidy, Mary Crosby, Angie Dickinson and Anthony Hopkins.
A documentary on Collins' life, Lady Boss: The Jackie Collins Story, made its premiere at the Tribeca Film Festival on June 10, and debuts on CNN later this month. Over her career the author penned 29 novels, all of which made the New York Times bestseller list.
Priestley currently executive produces Global TV's detective series Private Eyes, in which he also stars alongside Cindy Sampson. After five seasons and 60 episodes the series concludes later this year. In the meantime, the director is also stepping behind the camera on two upcoming features: Krannel Pictures' sports comedy Keeper of the Cup and Stromhaus Productions' Drilled. Both projects are currently in pre-production.