BANFF '21: CBC commits to 30% diverse key creatives in its programming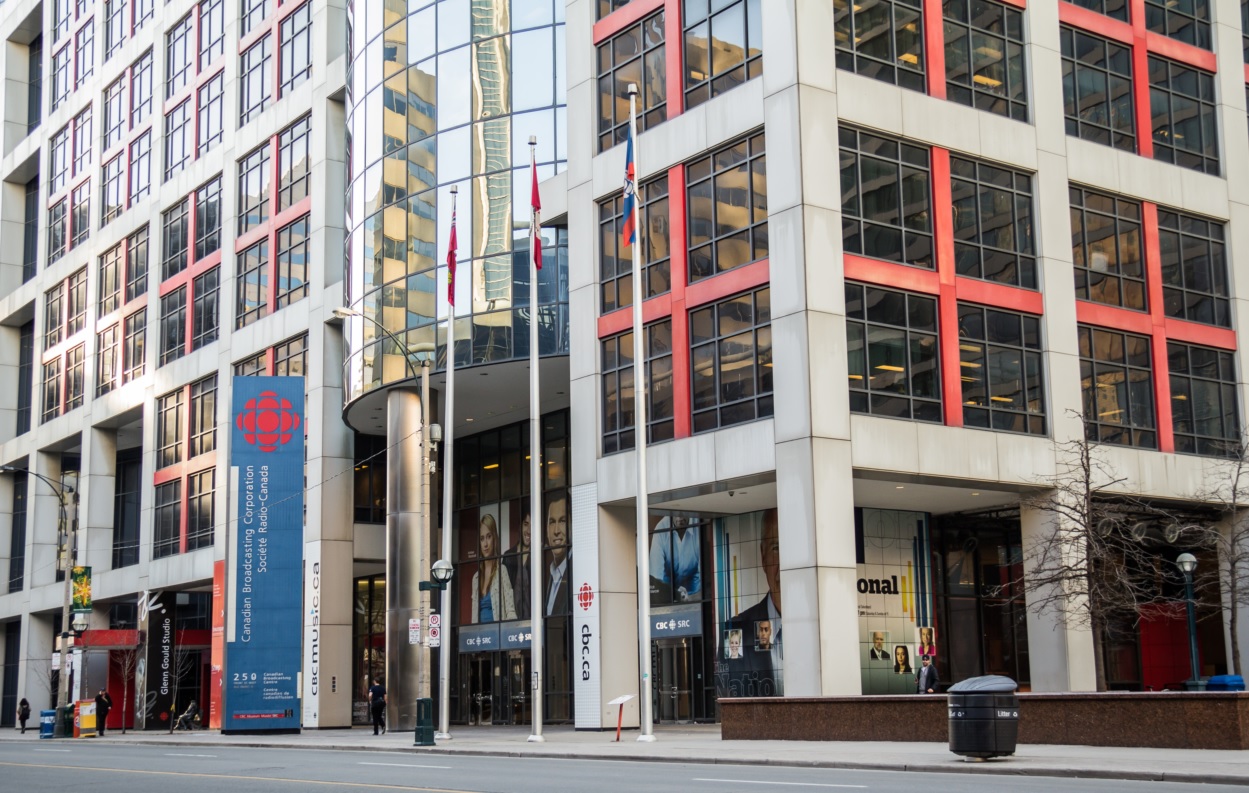 The new programming directive from the public broadcaster goes into effect as of today and includes those who self-identify as Indigenous, Black and/or people of colour or persons with disabilities.
CBC announced an ambitious new programming diversity commitment at the Banff World Media Festival (BANFF) today (June 18).
Effective immediately, all new original scripted and unscripted series commissioned from independent producers will require at least 30% of all key creative roles to be held by those who self-identify as Indigenous, Black and/or people of colour or persons with disabilities.
In order to determine what qualifies as a "key creative role," CBC will follow a tailored, genre-specific approach to be posted on cbc.ca/ip. In a press release announcing the news, CBC explained that in scripted drama, comedy and kids (live action) series, for example, key creatives extend to all writer, director and principal performer roles.
The new commitment will be included in all contracts with independent producers going forward. However. CBC is also requiring producers on existing series to set action plans in order to increase equity and representation on current productions.
"We know we have work to do to better represent the voices and lived experiences of creative talent from Indigenous, Black and all racially diverse communities as well as those with disabilities, all underrepresented groups that are significantly underemployed in the Canadian industry," said Sally Catto, GM, entertainment, factual and sports, CBC, in the release.
"This new commitment formalizes our ongoing efforts to increase equity and representation across all areas, and is an immediate first step in ensuring that our original series will be led by a more diverse range of creative talent who authentically reflect more communities and perspectives across the country."
The announcement builds on the commitment CBC made to diversity at BANFF 2019. At the time the broadcaster revealed that by 2025, it aimed to have at least one of the key creatives (producer, director, writer, showrunner and lead performer) in all scripted and factual commissioned programs held by a person from a diverse background.
As CBC notes in its release, the majority of original series on the recently announced 2021-22 schedule meet that goal, and some exceed it, including Coroner, Diggstown, The Porter, Pretty Hard Cases, Run the Burbs and Sort Of. At the annual upfront in early June, the new roster included more than 35 new greenlights and renewals.
At Radio-Canada, the company remains committed to hiring at least one person from an equity-deserving group in key creative roles in all original French-language programming by 2025. It is also increasing investments in programs like Synergies to increase diverse talent in the francophone market.
Image: Shutterstock