Danis Goulet to helm new Netflix thriller feature Ivy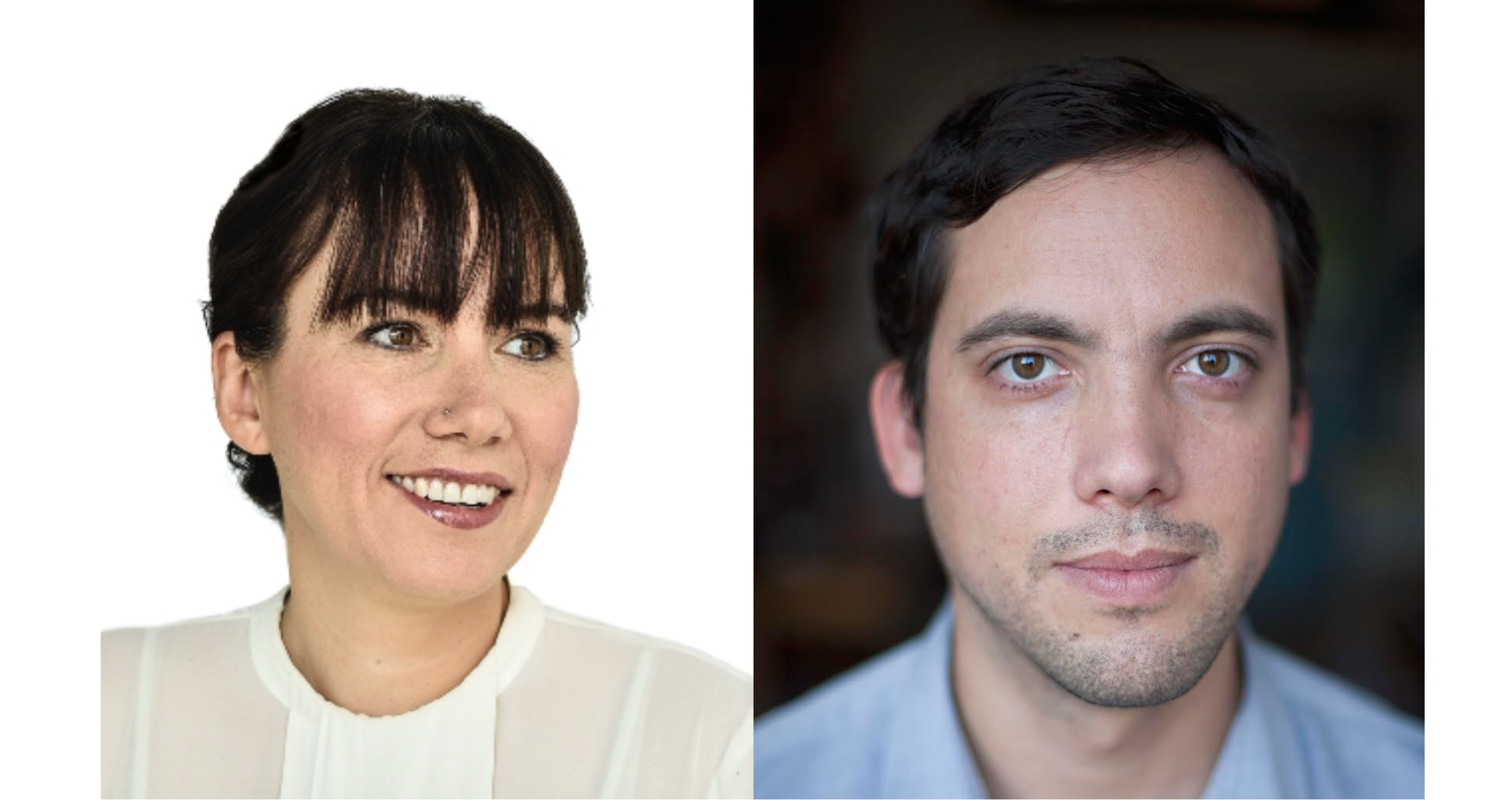 The Toronto-shot project is produced by Daniel Bekerman for Scythia Films and Tripp Vinson for Vinson Films.
Danis Goulet (Night Raiders) has been tapped to direct the new Netflix film Ivy, a thriller shooting now in Toronto.
The project, produced by Tripp Vinson for L.A.'s Vinson Films and Daniel Bekerman for Toronto-based Scythia Films, stars Brazilian actor Alice Braga (I Am Legend).
Penned by Spenser Cohen and Anna Halberg (Distant), Ivy tells the story of a mother who, after recovering from a brutal accident, moves into a prototype smart home only to find that the house's groundbreaking AI technology is quickly developing real human emotions such as love and hate.
Executive producers are Christopher Yurkovich, Alex Ordanis, Tara Farney, Cohen and Halberg.
While Ivy is not a Canadian project, it contains a pair of established Canadian talents in Goulet and Bekerman (pictured left and right, respectively), and comes at a time when Netflix appears poised to dip into the Canadian talent pool for a larger number of its projects.
Earlier this week, the streaming giant revealed that it had ordered its first-ever English-language Canadian feature, Code 8: Part II. The Collective Pictures-produced project will go to camera later this year in Canada, with Jeff Chan returning to direct. Cousins Robbie Amell and Stephen Amell reprise their roles from the first film. The trio will produce alongside Chris Paré, who wrote the script alongside Chan, Sherren Lee and Jesse LaVercombe.
For Goulet, the directing role on Ivy comes three months after her Indigenous sci-fi thriller Night Raiders premiered at the 71st Berlin International Film Festival. The film is a Canada/New Zealand coproduction between Toronto's Alcina Pictures, Manitoba's Eagle Vision and New Zealand's Miss Conception Films, and counts Taika Waititi among its executive directors.
Cohen and Halberg are repped by Verve, Anonymous Content and attorney Todd Rubenstein.