BANFF '21: Simu Liu addresses the Kim's Convenience fallout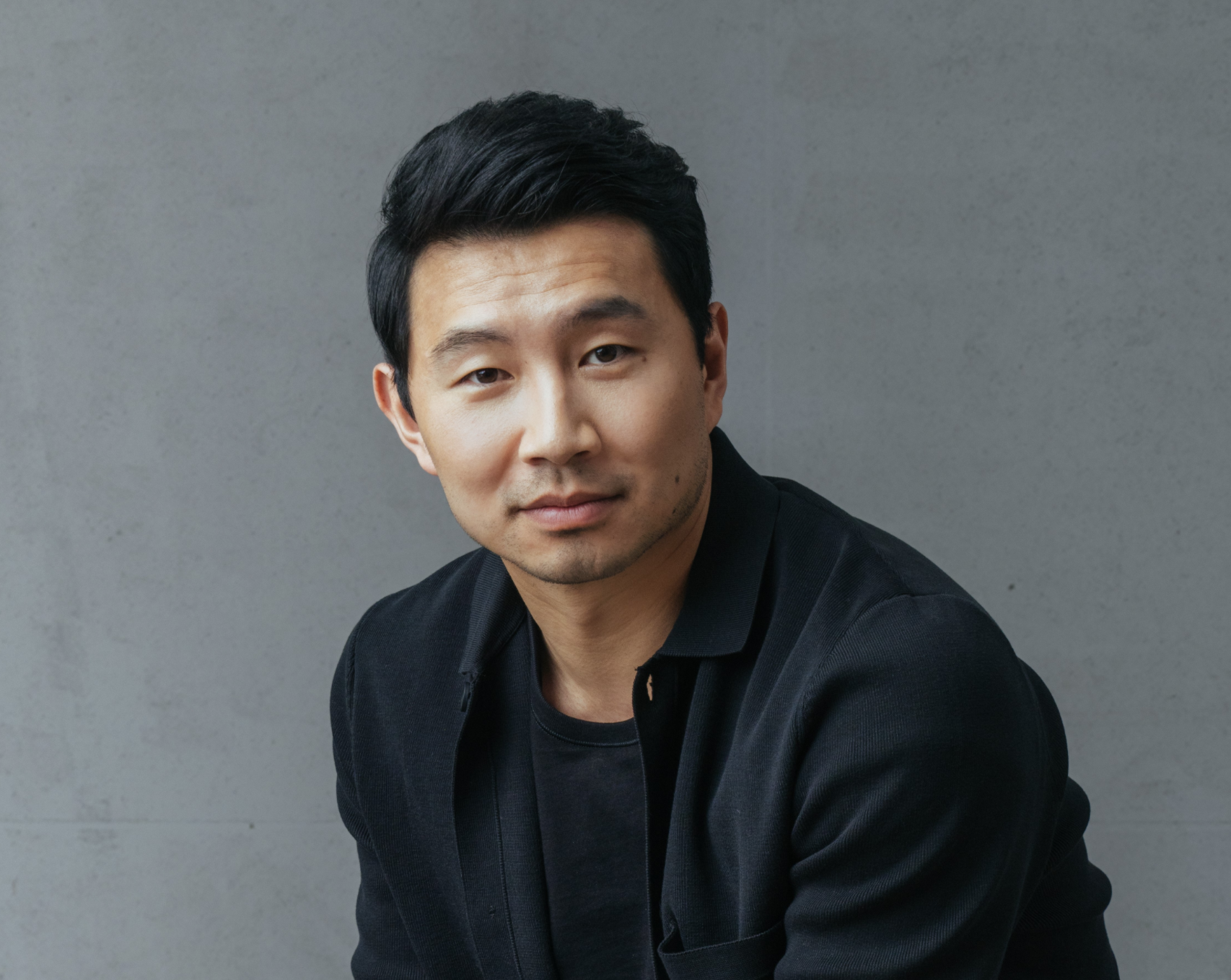 The Shang-Chi and the Legend of the Ten Rings star spoke about his recent social media comments in a conversation during the Banff World Media Festival and the importance of behind-the-scenes representation.
Canada's newest superhero has championed representation for the Asian community on and off the screen, sparking global conversations about how diverse characters are written – and who's writing them.
The fallout of the Kim's Convenience cancellation came to a new chapter earlier this month when star and MADE | NOUS ambassador Simu Liu – the lead in the upcoming Marvel film Shang-Chi and the Legend of the Ten Rings – wrote in a Facebook post that there was no Korean or East Asian representation in the writer's room for the CBC comedy, outside of co-creator Ins Choi. He went on to state that the actors attempted to take part in the room but were ignored, for the most part, which was reiterated this week during the Banff World Media Festival (BANFF).
"In negating our voices they were negating Asian-Canadian perspectives," Liu told multimedia artist Sook-Yin Lee during the Wednesday (June 16) session at BANFF, held as a partner presentation with MADE | NOUS.
Liu – who was honoured by BANFF this week with the Canadian Award of Distinction at the Rockie Awards – emphasized that the social media post was never an attempt to be hostile or incendiary toward the creatives or producers, but to shed light on a systemic issue in the industry. "It became about the bigger picture, which is the relationship between those with power and those without, and how those with power hoard it instead of diversifying it when it could make a project better," he said.
The actor stated how he and other cast members felt their characters were "stifled," particularly his character Jung and Jean Yoon's character Umma, saying that they unsuccessfully fought for the two to have more scenes together. For Jung in particular, according to Liu, his character's ambitions faded with little reason after the first two seasons. He said the cast had to step in for later seasons to "fix" major problems in the script, stating they "dodged a bullet."
The series itself came to an "anticlimactic" end, according to Liu, which he said "did not befit a show of that calibre and social reach and social quality."
"Respectfully, it's not our place to comment on behalf of Simu Liu or the producers of Kim's Convenience. We're excited to continue working with Simu on Hello (Again), a new CBC Gem original series co-created by Simu and Nathalie Younglai," a CBC spokesperson told Playback Daily in a statement.
Kim's Convenience producer Thunderbird Entertainment did not respond to a request for comment as of press time.
The core of the problem was the lack of East Asian or Korean representation in the creative team, according to Liu.
He pointed out how much of the Asian representation that's written by white creatives contain played out stereotypes, including the "tiger parent" trope and the constant mention of the word "honour." As well, the way Asian men are emasculated in the media and Asian women are sexualized have become intrinsic to the experience of Asian-Canadians and Asian-Americans growing up.
"When you lack the lived experience of an Asian person, it's going to be very difficult for you to drill into the nuances of an Asian's character's psyche about what motivates him or her and where insecurities stem from," he said.
His personal experiences and his growing platform have turned him to social activism in recent years, culminating in his work with the MADE | NOUS Seek More campaign, which highlights inequities in Canada's screen industry.
"My north star through all of this is the belief that this platform can be used to affect great change," said Liu. "It's part of an ongoing commitment to push beyond what we know and what the status quo is. To make permanent change is never comfortable in the moment, but it's important to showcase and nurture representation and inclusivity in front of and behind the camera."
When it came to his experience with Marvel, Liu says he was part of the creative conversations on Shang-Chi and the Legend of the Ten Rings "from day one," alongside director Destin Daniel Cretton and co-writer David Callaham.
Liu said the fact that the character – the first Asian superhero for Marvel – is one of the more "obscure" superheroes from the Marvel comics made it possible for the team to "start from scratch and build an origin story that we wanted to see for an Asian-American." Part of that meant doing away with racist Asian archetypes such as the Fu Manchu-type villain and incorporating more modern nuances of Asian-American life.
It remains to be seen how successful the Marvel film will be when it premieres on Sept. 3, considering the volatile state of the North American box office, but Liu has high hopes moving forward.
He added that while Kim's Convenience came to its end a bit too soon, the show remains a success story for Canada.
"I've always maintained that we were strongest when we leaned into those family moments, where we found those stories that dug deep into our identity because we found universality in that specificity," said Liu. "We can be an example of what happens when the gates open, even just a little bit, and hopefully they can open even more."
BANFF runs from June 14 to July 16.