YouTube reports its creative ecosystem contributed $923M to Canada's GDP last year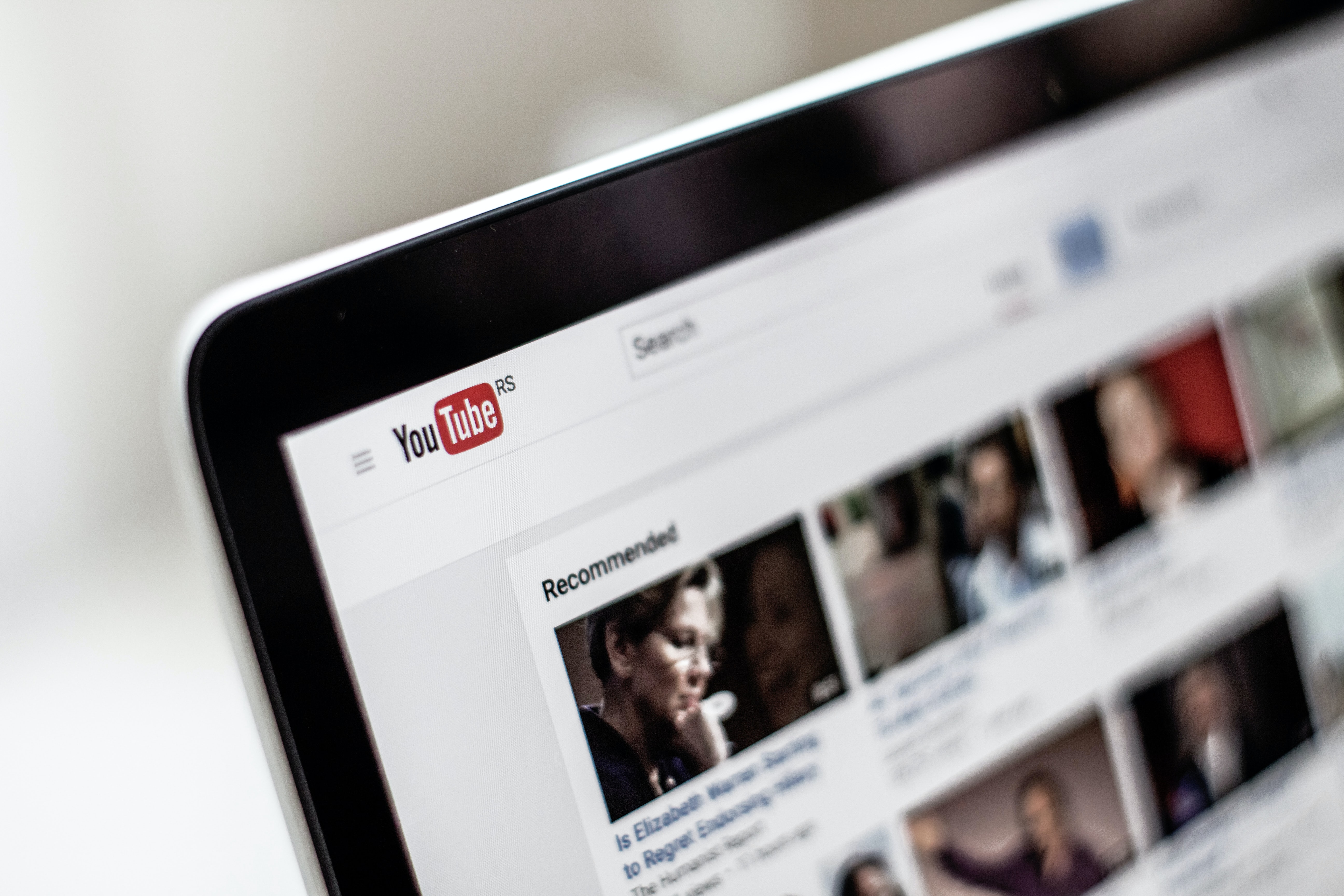 "YouTube's openness is what has made all of this possible and protecting it is our number one priority," said the report, which referenced Google Canada's blog post on the "unintended consequences" of Bill C-10.
A new report from Oxford Economics says that YouTube's presence in Canada contributed significantly to the economy in 2020. According to the report, titled YouTube—From Opportunity to Impact, YouTube's creative ecosystem contributed approximately $923 million to Canada's GDP last year.
The report, which examined the economic, societal and cultural benefits of YouTube in Canada, further estimates that the platform created the equivalent of 34,100 full-time jobs in 2020. Additional data from YouTube itself also said that the number of Canadian YouTube creators making six figures or more in Canadian revenue increased by 30% year over year. Meanwhile as of December 2020, more than 450 Canadian channels had more than one million subscribers.
YouTube—From Opportunity to Impact used a combination of economic modelling and direct feedback from 450 Canadians in the YouTube creator community, as well as input from 4,000 Canadian users. It reveals that 74% of the latter group feel as though the platform was helpful to them during the pandemic, and 58% of respondents agreed that YouTube in general had a positive impact on their mental health or physical wellbeing during the same timeframe.
The report comes as discussions surrounding Bill C-10 have evolved, and streamers and user-generated content platforms have been keen to showcase the importance of their content in the country. "YouTube's openness is what has made all of this possible and protecting it is our number one priority," the company writes in a blog post accompanying the report, while linking back to its own stance on Bill C-10.
"Last year, YouTube's creative ecosystem contributed over $920M to Canada's GDP & supported over 34,000 jobs. But the success of Canadian creators could be negatively impacted by #BillC10. We urge parliamentarians to consider the impact of this legislation on creators and fans," YouTube CEO Susan Wojcicki also tweeted out on June 15 with a link to the report.
Other highlights from Opportunity to Impact also speak to the company's stance. The report highlights that 69% of users feel as though they would not have been able to view the same content through traditional media, and that 84% of creators feel as though the platform allows them to export content to international audiences they would not otherwise have access to.
The report also contends that 79% of Canadian creators feel as though access to international audiences outside of the country is essential for their channel to be sustainable, and that more than 90% of watch time for Canadian creators comes from outside of the country.
Amplifying Canadian talent and diverse voices were also among the topics covered in the report. Findings include the stat that 64% of music, media and entertainment companies with a YouTube channel felt the platform plays a positive role in encouraging diversity among creators. Meanwhile 76% of those same companies said the platform helps to grow the overall market for media content, and more than 60% of such respondents agreed that YouTube has increased the supply of creative talent in the industry and that it is essential for breaking new songs.
Outside of the creative community, the Opportunity to Impact report also reveals small businesses are using YouTube to grow their outfits. After speaking with 550 businesses the report found that more than 70% of small and medium businesses cite the platform as helping them to grow their customer base, and more than half of small business owners polled reveal that YouTube allowed them to sustain their business during COVID-19.
Read the full report in French or English, here.
Image: Unsplash