How Bell Media is bringing Crave into its next phase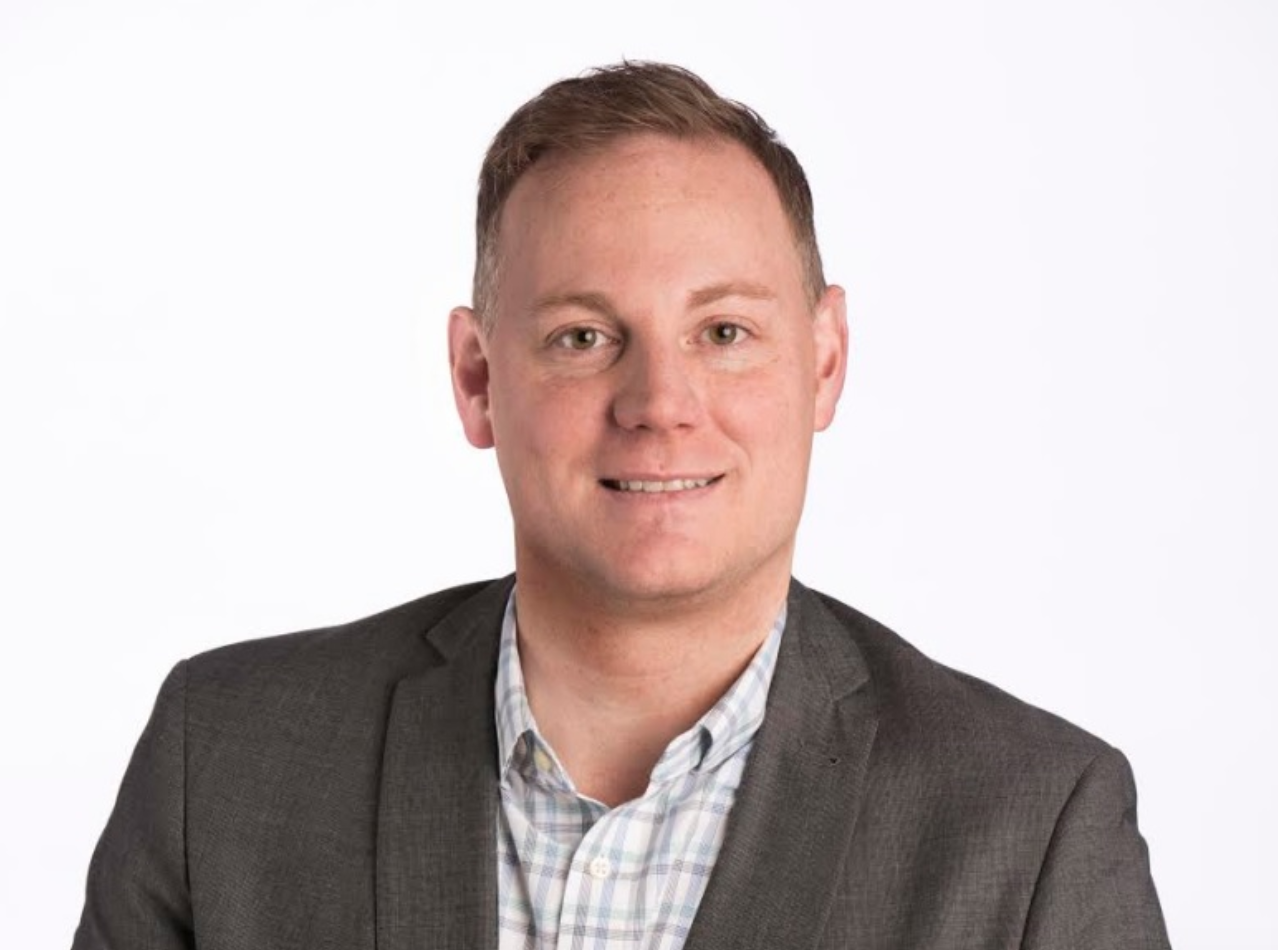 Justin Stockman, VP, content development and programming, shares how Crave's most robust slate of originals yet is just the beginning for the streamer.
A ll eyes were on Bell Media last Thursday (June 9) as it unveiled its programming lineup for the 2021/22 season.
The slate was the first show of hands for the company's revamped programming team, led by Justin Stockman, VP, content development and programming. It delivered on the promise of a renewed focus on original content for streaming service Crave with six new scripted and unscripted titles among 75 new and original productions.
Stockman tells Playback Daily that this year's upfront is the first step in ramping up original Canadian content for Crave, to build on the success of hits such as Letterkenny and Canada's Drag Race. "[Those series] are able to stand up beside Game of Thrones, Wonder Woman and Justice League with their performance, so we know this is an area we want to keep growing," he says.
Among the scripted titles is the six-part limited series Little Bird (Rezolution Pictures, Original Pictures), created by Jennifer Podemski and Hannah Moscovitch, and two new projects from New Metric Media: comedy series Du Me a Favour from comedians Jae and Trey Richards and Letterkenny spin-off Shoresy.
Its unscripted fare includes in-house production 1 Queen, 5 Queers, docuseries Thunder Bay, produced, written and hosted by Anishinaabe journalist Ryan McMahon alongside eOne, and Pillow Talk, the English-language adaptation of the Quebec unscripted series showing real-life couples exploring intimacy.
Part of the strategy, according to Stockman, is to experiment with its slate and not try to "water down" content for wide audiences, but rather find strong, high-quality and authentic stories.
"It becomes broad from an interest level because it's so well done," says Stockman. "People are willing to be challenged in the streaming space. We want to ensure that all of our audience has something to pull them in."
The programming team, which Stockman says was put together in February, is working across all genres, with Rachel Goldstein-Couto as head of development and Sarah Fowlie as head of production, original programming.
Among the new projects to reach Stockman's desk after taking on his new mantle was Little Bird. Stockman says the drama was already highly developed when he read the scripts, which he describes as "jaw-dropping," so it didn't take long to give the greenlight.
Little Bird tells a multi-generational story about the Sixties Scoop, a time in Canadian history when Indigenous children were removed from their communities and forced into the child welfare system. While the story arrives as Canada reckons with its racist and fatal history around residential schools, Stockman says its innovative format and powerful, personal story from Podemski are what pushed it to be among the first original Canadian dramas for Crave.
"We've been shy to do a drama for Crave, knowing that we're getting all these HBO and Showtime programs, which obviously have very high production costs," says Stockman. "The minute that everyone read the script, we knew we had to do it."
A showrunner for the series has not been announced as of press time, but Stockman says Bell Media is "very conscious" that its key creative team reflect its story-telling, which means ensuring its diversity goes beyond the cast. "We can't have a bunch of white writers telling diverse stories," he says. "We're ensuring that that's not the case, and not just writers, but directors and producers."
Another series bringing diverse perspectives to the forefront is 1 Queen, 5 Queers, which Stockman says was pitched by host Brooke Lynn Hytes while working on Canada's Drag Race. The series is a reboot of the original MTV Canada series 1 Girl, 5 Gays, hosted by Aliya-Jasmine Sovani, which ran from 2009 to 2014.
"I worked for MTV when we were producing that show and [while it] influenced a lot of people, it wasn't the most inclusive show because it was just talking about gay men," says Stockman, adding the new iteration will feature a much broader view of the LGBTQ+ community, as well as have a member of the community serve as host.
While the original series, which ran late at night on MTV Canada, was largely uncensored, Stockman says the creative team will have even more free reign since it's on a streaming platform rather than on broadcast television.
Among the newly announced programs long in the works is Letterkenny spin-off series Shoresy. While Stockman admits Shoresy – based on the Letterkenny character played by a disguised Jared Keeso – is the "least likely of all the characters" to have a spin-off, it offered the most opportunity to explore a different side of the comedy.
While taking on a mammoth mantle at Bell Media has had its fill of challenges, Stockman says the team "has their sea legs" and are ready to move forward with the next phase for the broadcaster.
"We're making decisions more quickly, we're filling our pipeline with new shows, we're in development and we're greenlighting a ton of shows," says Stockman. "We're on our way."