BANFF '21: Ian Scott unpacks implications of C-10 for CRTC and screen sector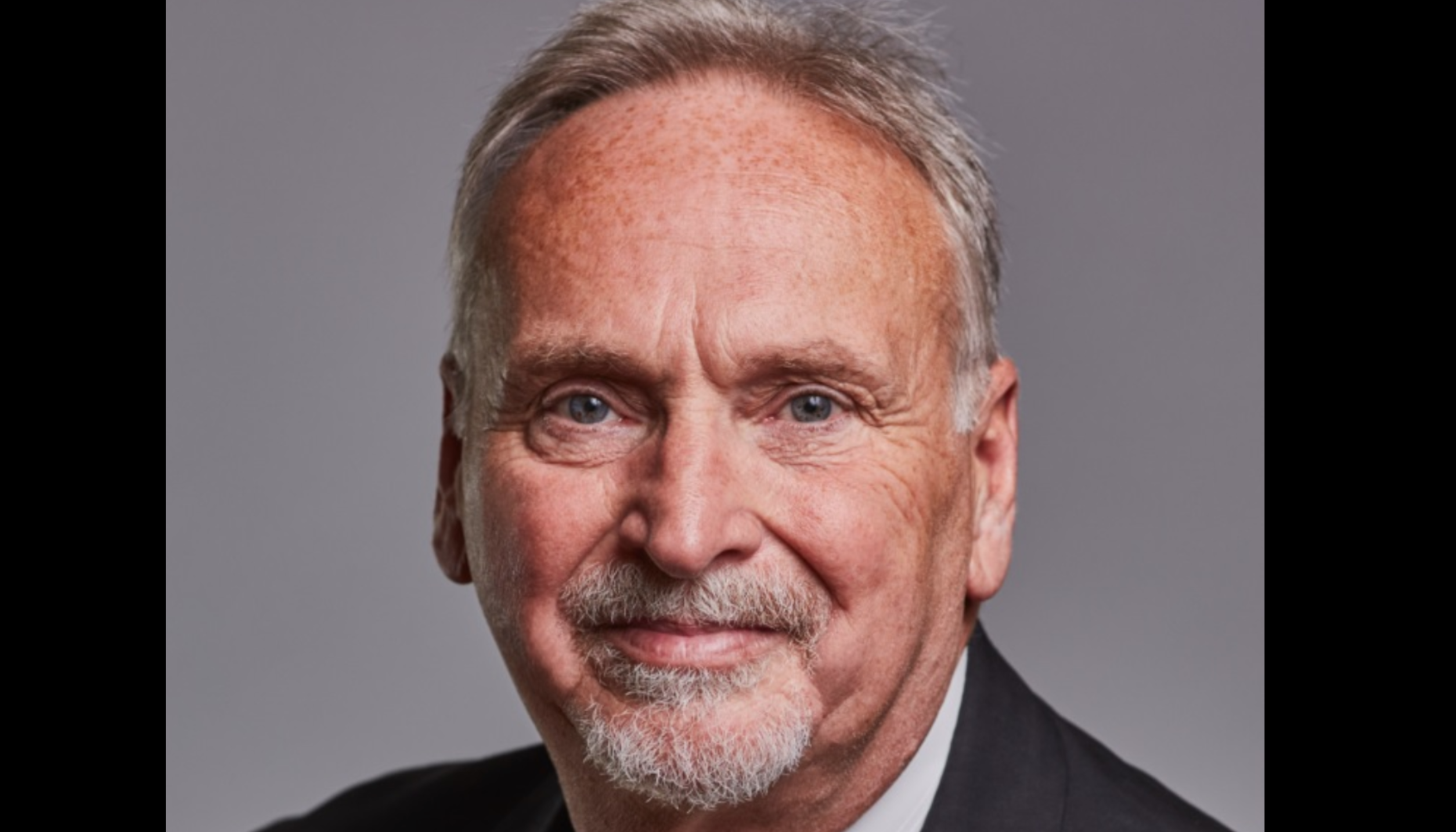 Access to digital platforms' data, discoverability, algorithms, codes of practice and the conclusion of his five-year term were on the discussion docket as BANFF's 42nd edition kicked off.
CRTC chairperson and CEO Ian Scott unpacked some of the pain points and opportunities facing the Commission and the screen sector writ large on Monday (June 14), as the 42nd edition of the Banff World Media Festival got underway virtually.
Among the topics on the docket were Bill C-10, codes of practice, algorithms, data-gathering from streamers and discoverability, and how all these pieces fit together as the Canadian screen sector looks to reimagine itself for a digital age.
Scott's appearance marked the first time a CRTC has spoken at the festival since 2017, when his predecessor Jean-Pierre Blais gave an address.
On the topic of the introduction of a code of practice (or terms of trade agreement), Scott said the Commission will wait to see how the situation unfolds with Bill C-10 before making any decisions.
"How much [a code of practice] is on our radar will depend on what ultimately goes into Bill C-10 and what goes into a policy direction. But obviously we're concerned," said Scott of the disparities between producers and commissioning entities when they are negotiating over rights.
"To a certain extent, regulation is going to be required and is always going to be needed to try and even out those kinds of disparities," he noted, adding that "there is a challenge for smaller players and it will have to be addressed in future proceedings."
Exactly when those proceedings might take place remains unclear, as Bill C-10 continues to draw headlines as the Liberals attempt to get it passed into legislation.
Most recently, the bill completed its clause-by-clause consideration phase, after the Liberals limited the debate to five more hours. Several amendments to the bill were voted on last week, despite the fact the amendments were not made public and were not subject to debate. Critics have accused the government of rushing to pass the bill without giving extensive consideration to the broader implications of those amendments.
An updated version of the bill was posted yesterday afternoon.
Of C-10, Scott continued to keep his cards close to his chest, reiterating that it would be inappropriate for a CRTC chair to comment on the parliamentary process while it is still ongoing.
He did respond to ongoing claims that the government wants the Commission to begin regulating algorithms, however. Opponents of the bill have said that, in its current form, the bill raises significant concerns over freedom of speech and opens the door for the CRTC to begin regulating user-generated content and exerting control over how algorithms surface content to Canadians.
On that topic, Scott said the Commission has no such intention. "I guess the short response would be: if someone showed me an algorithm, I'm not sure I would recognize it," he said.
Earlier this month, Google Canada said that "unintended consequences" of the bill could negatively impact both Canadian creators and YouTube users. "If Bill-C10 rules were to go into effect as currently written, people would be seeing suggestions not based on their personal preferences or even what is most relevant, but what the government decides is 'Canadian,'" read a blog post published on June 2.
Scott disagreed with that assessment: "It's not about the regulator beginning to toy with someone's algorithm – that's not the idea, at least in my understanding of what the government has proposed. And [it's] certainly not the way the commission has operated in the past with respect to discoverability."
As to what the CRTC needs to better fulfil its mandate, Scott reiterated three things: clarity over its jurisdiction ("We have a definition today in the Broadcasting Act that's extraordinarily broad, but we need clarity," said Scott); access to data from digital platforms; and enforcement tools.
On the data point, Scott said it is extremely challenging to understand the marketplace, and develop a regulatory framework that accurately reflects market realities, without gaining a full picture of how players in the space are operating.
However, digital platforms such as Netflix have historically guarded their data extremely closely, arguing that sharing sensitive data could potentially give advantages to competitors. On that point, Scott said that if new legislation requires digital platforms to disclose proprietary data to the CRTC, they should not be concerned. "They shouldn't worry about that. They can share data with us, and that which is confidential to their business will be protected."
While it appears that new legislation will be forthcoming at some point, Scott also addressed the prospect of whether the CRTC would examine alternative options – outside of legislative reform – if Bill C-10 were to fail. "The short answer is yes, and it has to be yes," said Scott, adding however that it would be challenging for the Commission to do so "absent legislative reform."
"We also do not have those data-gathering powers that I mentioned, nor do we have the enforcement tools. So we [would] be working with a very limited deck of cards, so to speak, and a limited number of tools. But if we must then we will."
One potentially interesting wrinkle to the story of C-10 and the various upcoming regulatory proceedings is that the CRTC will likely go through a leadership change while they are ongoing. Scott's five-year term is due to conclude in September 2022, which, while still 15 months away, will likely arrive before the post-C-10 regulatory review has concluded. A CRTC chair has never served a second term.
"This isn't a new problem and the staff does a magnificent job of preparing the incoming chairs with all of the briefings and info both about internal processes and obviously all of the issues in front of the Commission," said Scott. "This is not a new event. It happens every five years. It's clearly not all going to be completed by the end of my term, but there are ways we can manage that as a Commission."