BANFF '21: Netflix acquires global rights to Code 8 sequel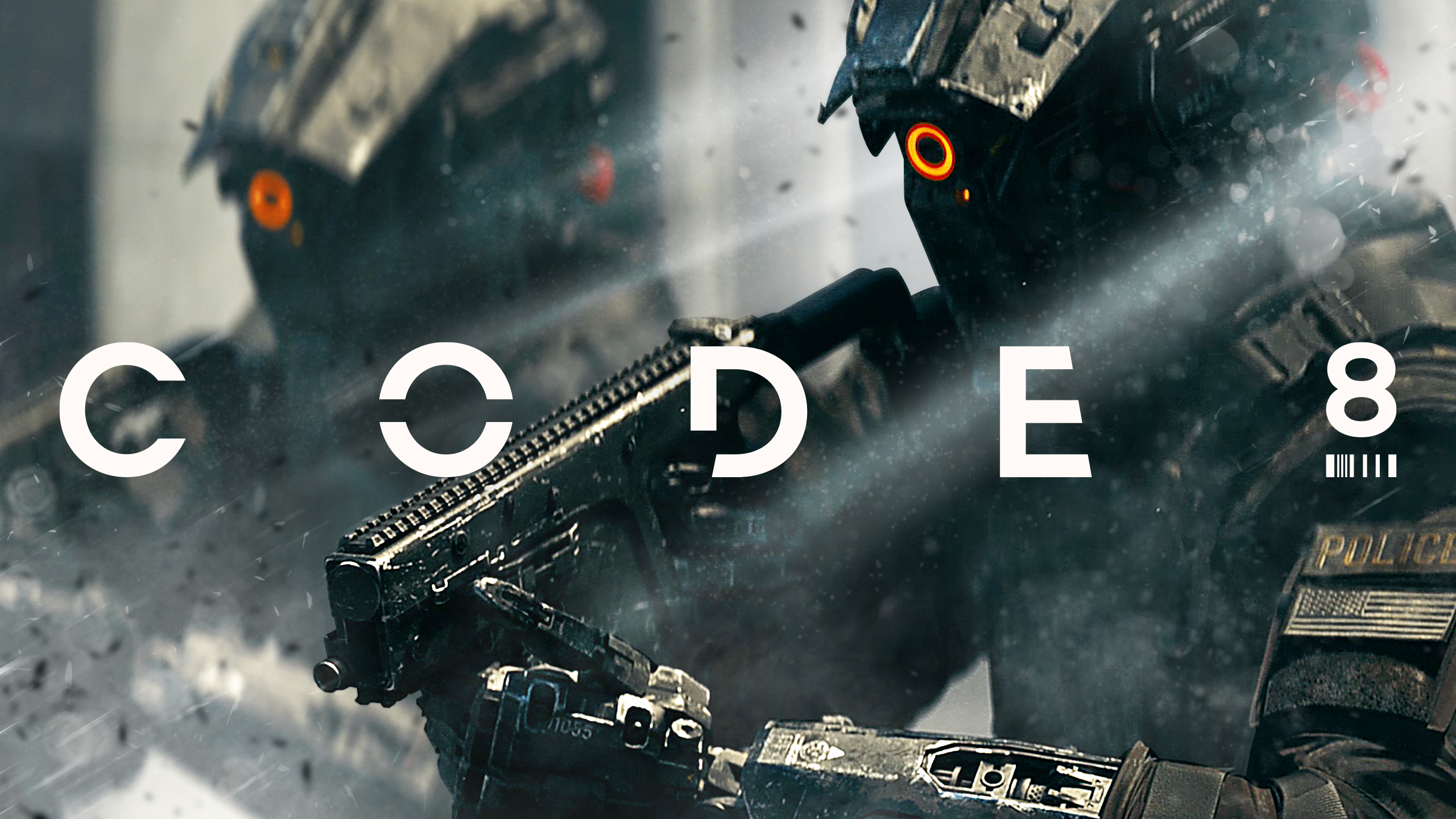 The streaming service has picked up Collective Pictures' Code 8: Part II, marking its first English-language Canadian original.
Netflix has ordered its first original English-language feature from Canada, but the project may sound a little familiar.
The streaming service announced it has acquired the global rights to the Code 8 sequel, Code 8: Part II, at the 42nd Banff World Media Festival today (June 14).
Production on the Collective Pictures project begins later this year in Canada with returning director Jeff Chan. Cousins Robbie Amell and Stephen Amell reprise their roles from the first film. The trio also produces alongside Chris Paré, who wrote the script alongside Chan, Sherren Lee and Jesse LaVercombe.
"After witnessing the murder of her brother and subsequent cover up, a teenage girl with abnormal abilities seeks the help of an ex-con (Robbie Amell) and his former partner-in-crime (Stephen Amell)," reads the official logline. "Together, they face a unit of corrupt police officers who deploy advanced robotic technology to prevent themselves from being exposed."
The deal was negotiated by executive producers XYZ Films.
The announcement comes following the original film's impressive debut on the streaming service outside of Canada in April 2020, when it cracked the then-new Top 10 chart in the U.S. and internationally. At the time Code 8 had also posted VOD returns of roughly $5 million through Apple, Amazon and Vudu.
The original film was distributed by Elevation Pictures in Canada (it originally streamed on Crave) and XYZ Films internationally. The movie revolves around a group of people born with supernatural abilities, deemed "specials." In order to survive in a world where the other 96% of the population shuns them, the specials are forced into a world of crime and poverty.
Kari Matchett, Lawrence Bayne, Jai Jai Jones, Sung Kang, Alex Mallari Jr. and Aaron Abrams also starred in the first instalment.
Code 8 began with a 10-minute short for an Indiegogo campaign in 2016 that surged into the largest-ever crowd-funded campaign for a Canadian film after it received $2.4 million in a little over a month. A spinoff series was also developed for the short-lived streaming service Quibi in December 2019, but it never went ahead as the service shut down in December 2020, less than seven months after launch.
Code 8: Part II was first announced in early June.