Upfronts '21: Bell Media and TikTok team to relaunch MuchMusic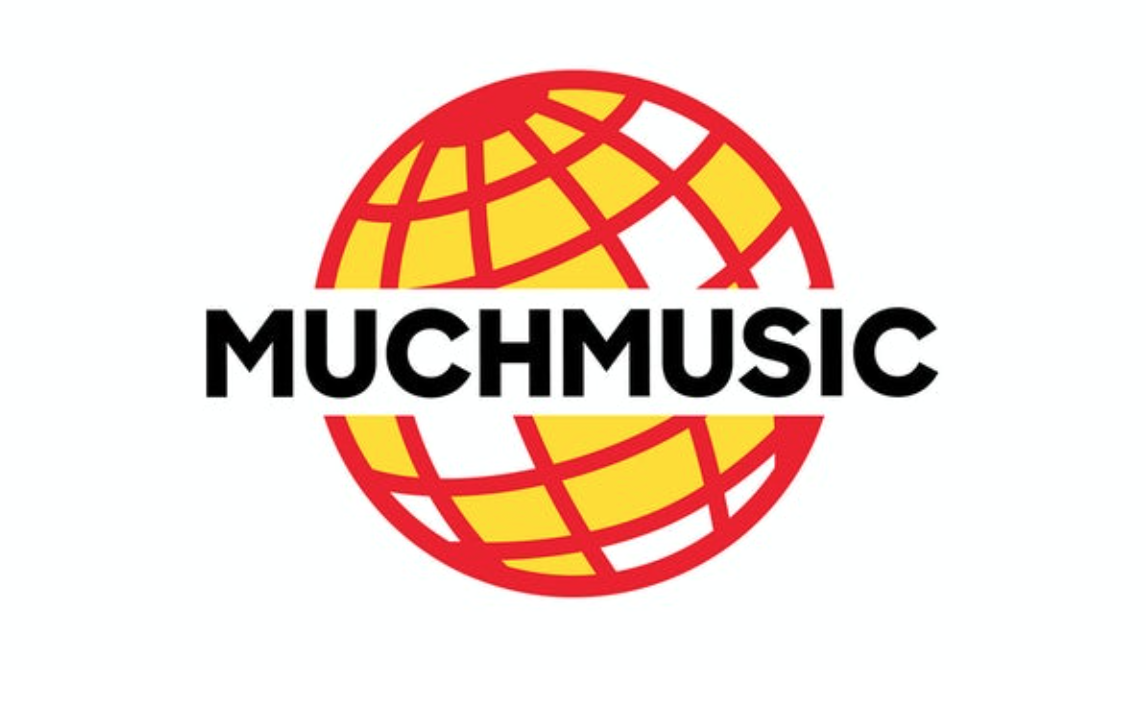 The pop-culture brand will return as a digital network on TikTok with the relaunch of classic shows, as well as a new lineup of diverse VJs to present its content.
M uchMusic is eyeing a digital comeback.
Bell Media revealed today (June 10) it has reached a deal with TikTok for an official relaunch of the pop-culture brand. Beginning July 7, the reimagined MuchMusic will expand the brand's legacy across major digital, content, and social media platforms including Twitter, Instagram, Facebook and TikTok.
To celebrate the relaunch, MuchMusic is also bringing back classic series Spotlight, Intimate & Interactive, and Video on Trial, which will live exclusively on TikTok. Future offerings will include tentpole events and live performances, as well as other initiatives with brand integration opportunities under the MuchMusic banner.
From a creative standpoint MuchMusic is also poised to introduce a new lineup of diverse VJs to present its content, while also drawing from digital creators and Much Studios personalities who will showcase their signature brands through new productions.
The company also unveiled a new logo that contains a new, modernized font over the signature sphere, in conjunction with the announcement.
"With hosts and creators that speak directly to Gen Z and younger Millennials, the all-new multiplatform MuchMusic stays true to its spirit as a seminal brand with an authentic voice," said Stewart Johnston, SVP, sales and sports, Bell Media in a press release. "Tailor made for today's always on youth audience, MuchMusic doubles down as the essential destination for music and pop culture content. We are so thrilled to offer up an unbeatable lineup of opportunities for our clients."
"Culture starts on TikTok, from music and trends to artists being discovered and rediscovered, so there's an obvious synergy between TikTok and MuchMusic for the relaunch of this iconic institution," added Adam Burchill, Head of Music, TikTok Canada. "MuchMusic has played an essential part in shaping the musical landscape for generations. Today, TikTok is redefining the way that fans discover and engage with their favourite music and artists, and I'm excited for our platform to bring MuchMusic to a new generation of fans not just in Canada, but around the world."
There will be no changes to the current Much linear channel as it exists under Bell Media.
The new partnership was driven by the same team behind TSN's BarDown, an initiative that first launched in 2014. The model currently creates integrated social media content with high engagement rates, covering the intersect between sports and pop culture.