Pixomondo, William F. White strike $30M virtual production partnership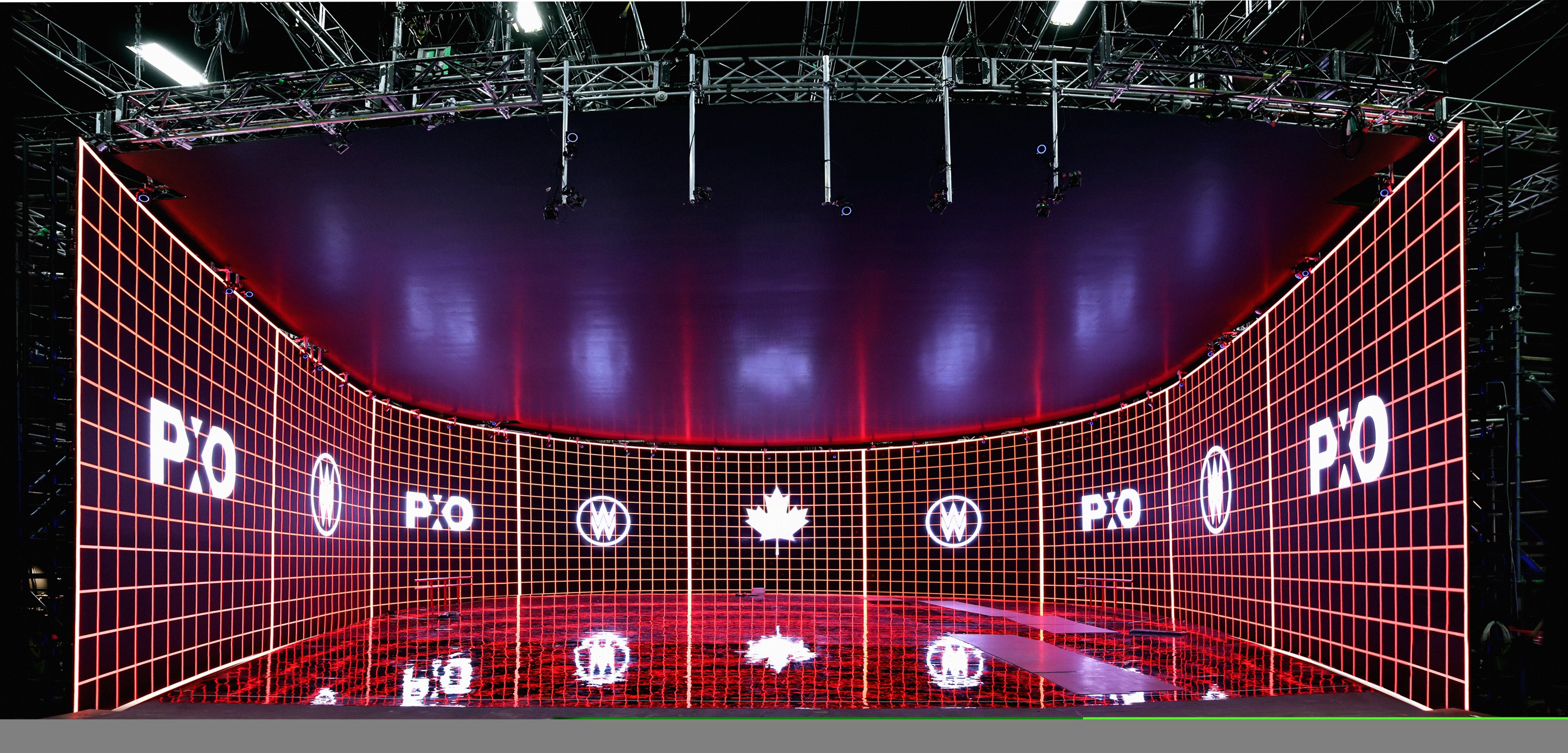 The two companies will co-rent virtual production equipment at two stages in Toronto and Vancouver, currently in construction, with plans for additional Canadian locations for 2022.
VFX company Pixomondo (PXO) and equipment rental company William F. White International (WFW) have partnered to build LED volumes for virtual production shoots across Canada.
PXO and WFW have committed an initial $30 million combined to build the LED volumes for two virtual production stages currently under construction in Vancouver and Toronto. Additional stages are expected to be built across Canada in 2022. PXO and WFW will co-rent the equipment.
Construction on the Toronto location, based at Studio City's new development at the east end of the downtown core, is scheduled for completion next month. The stage is designed for "shorter-term bookings and projects with quick turnaround times," according to a release from PXO.
The Vancouver stage will complete construction in September 2021 and is the largest of PXO's virtual stages in Canada to date. PXO opened Toronto's first virtual production stage earlier this year. Virtual production equipment on all three stages is operated by PXO personnel.
The virtual equipment is built in collaboration with partners Brompton Technology, Epic Games, Lenovo, NVIDIA and ROE Visual. The technology has been used in high-profile series such as The Mandalorian, with LED volumes projecting VFX in real-time during production.
"We are absolutely delighted to be able to formalize our collaboration with WFW and their unassailable track record in film and TV equipment rental and studio property management," said PXO CEO Jonny Slow in a statement. "Combined with PXO's award winning VFX offering, and a game-changing capital commitment from both parties, we are excited to confirm additional virtual production investment into Canada and into these state-of-the-art physical production techniques."
"This next phase we're embarking on together has the potential to radically change the production process," said Garin Josey, EVP and COO of WFW. "These LED volumes in Vancouver and Toronto are only a preview of what's to come."
WFW, a Sunbelt Rentals company, has continued to expand its studio presence in Canada in 2021, opening its first studio in Calgary in May. The company has 10 studios operating in Canada.