Assurart announces Canada's first coronavirus production insurance product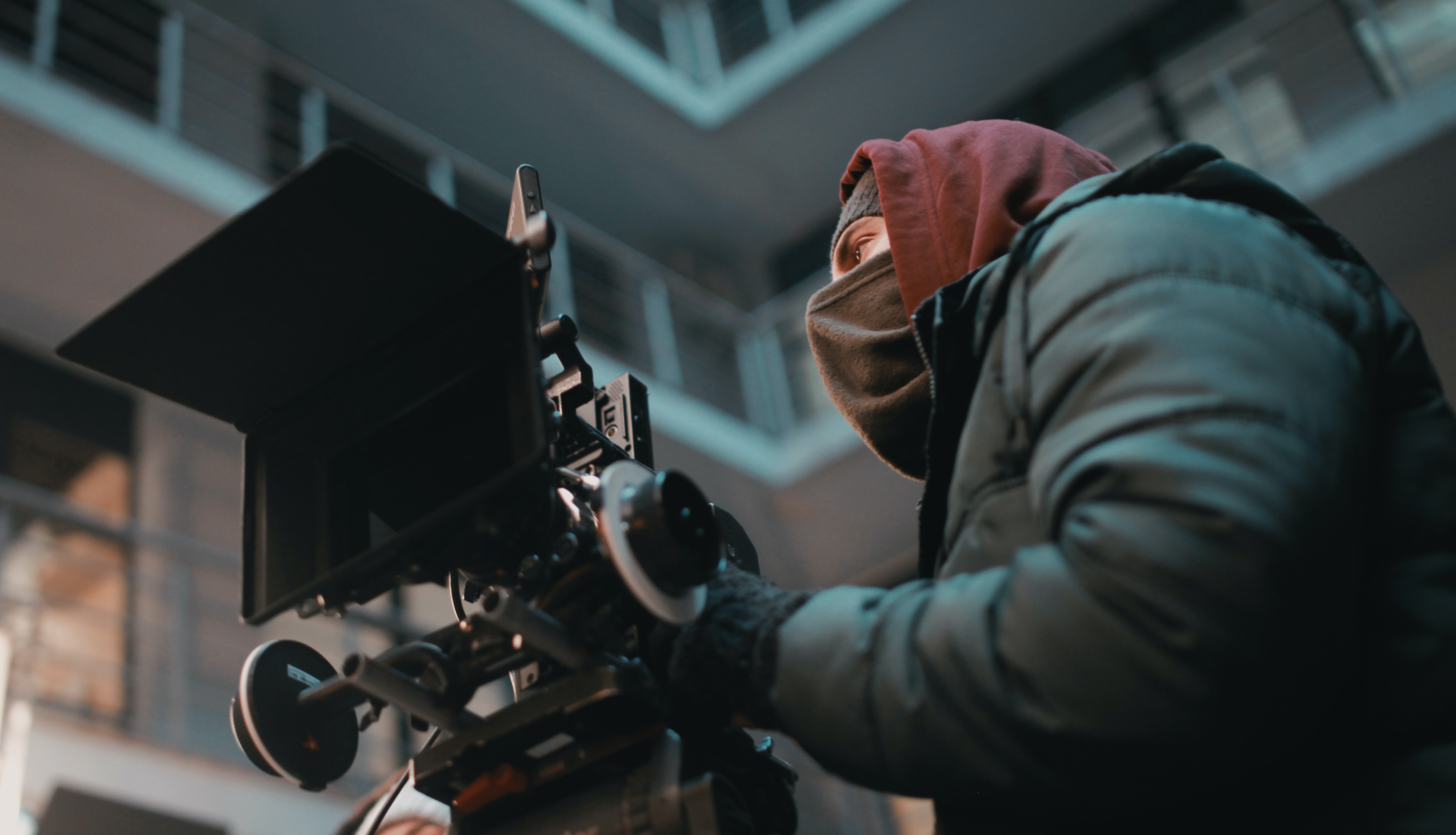 Montreal-based entertainment insurance firm Assurart unrolls details on country's first COVID insurance product.
Canadian productions finally have another insurance option when it comes to protecting their sets from coronavirus interruptions and stoppages. But it's going to cost them.
Assurart has announced what it says is the country's inaugural coronavirus production insurance product for film and television. According to a release, the policy offers critical protection to lenders, financiers and production companies where extra expenses are incurred for production delays and abandonment due to COVID-19. It encompasses testing, illness and death, as well as civil authority shutdowns.
"[It is] an important breakthrough in the COVID disruption for independent film and television producers in Canada, and one that removes uncertainties for funders and stakeholders," said senior entertainment insurance broker Claude Forest in the release.
The product is available for domestic and foreign production of scripted, animated or factual content with policy limits ranging from $1 million to $20 million in the currency of choice. The starting premium for such coverage is $50,000, or roughly five to nine per cent of the limit chosen.
By contrast, the current cost for general production insurance on projects over a million dollars (including general and umbrella liability, production packages and producers E&O) is less than one per cent.
"Because the rate is relatively high, this is suited to situations that can afford it, or not proceed without it," added Forest to Playback Daily.
Some Canadian producers with a U.S. presence have managed to obtain a non-standard product in the U.S. with premiums in the 10-14 per cent range, the broker adds. But even those are typically capped at $2 million and don't cover interruption due to testing.
Forest reveals the firm has been working on establishing such a product since March 2020 when productions across the country were forced to shut down in the wake of the pandemic and could not afford to restart without large financial risk. As Lloyd's of London cover-holders, Assurart was able to find underwriters who could offer this coverage to Canadians.
Costly or not, the product is the first real option for Canadian producers aside from the $50 million federally funded backstop announced last October. The Short-Term Compensation Fund was a start, and this past February Canadian Heritage minister Steven Guilbeault and fund administrator Telefilm doubled the fund to $100 million and extended it a year, to March 31, 2022.
In May, they further increased the fund by another $49 million in order to address the increased number of spring applications. As of May 21, the STFC had received 369 applications representing $248.7 million in production coverage and $1.2 billion in production activity.
Seven claims have since been submitted totalling less than $1 million. Still, many productions do not qualify for the fund, as it is only available to productions that met eligibility requirements before the start of production.
Under current STFC guidelines, productions that benefit from any coverage for interruptions or abandonment of filming caused by COVID-19 under any other compensation program or insurance policy do not qualify for the fund. That means productions that purchase this new COVID insurance from Assurart would not qualify for the STFC.
"If Telefilm are prepared to redefine their guidelines it may be possible to carve out any conflicting coverage to make it fit," adds Forest.