Vortex Media snaps up ABMO Films catalogue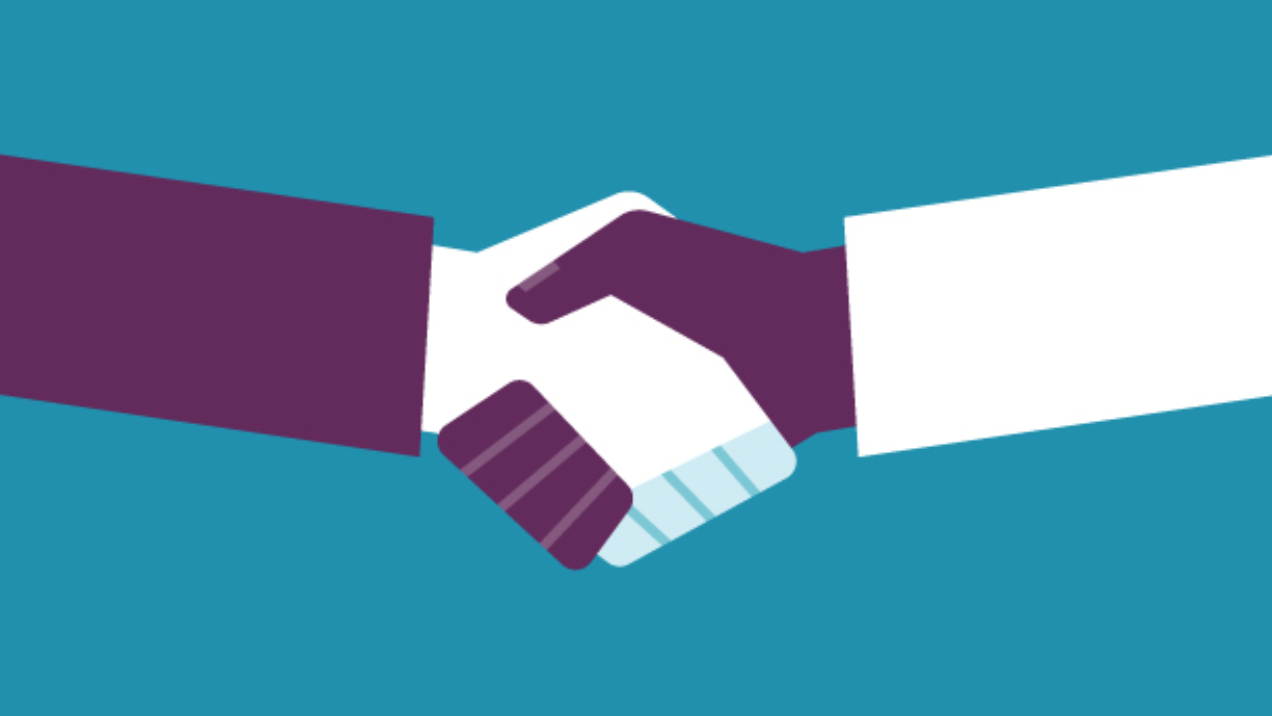 Vortex Media has also named ABMO Films founder Matt Orenstein as its new VP of acquisitions and strategy.
Vortex Media continues to make its presence in the distribution space known.
On Tuesday (June 8), the boutique entertainment studio announced it has closed a deal to acquire ABMO Films' entire catalogue. In addition to the deal it has named ABMO Films founder Matt Orenstein as Vortex Media's new VP, acquisitions and strategy.
Some of the titles that now belong to Vortex through the deal include the Oscar-nominated First Reformed, as well as Hounds of Love, the 2015 Gotham Awards winning title Krishna, Saturn Award-nominee Suspiria, and the Benedict Andrews-directed offering, Una.
"The acquisition of the ABMO catalogue is an exciting move for us as we continue to grow our feature film distribution in the Canadian market," said Justin Rebelo, CEO of Vortex Media, in a press release. "We couldn't be more thrilled to have Matt join our team and bring his wealth of industry experience to Vortex."
"I am thrilled to have joined Justin and his team in this exciting high-growth period," added Orenstein. "There are so many talented filmmakers bringing original, commercial and inclusive projects to the market that I hope to continue growing the already robust Vortex talent and sales agent relationships in Canada and globally with exciting feature films."
Before joining Vortex, Rebelo served as eOne's VP of television and distribution for English Canada. He had previously worked at companies including HBO Canada, Super Channel and Much Music.
The news comes eight months after Vortex Media announced it was combining its distribution, production and sales efforts by rebranding A71 Entertainment and Vortex Words + Pictures into one venture. (Vortex Words + Pictures snapped up a majority interest in A71 and full ownership of V71 Entertainment in 2019.) Currently Vortex Media is comprised of three divisions: Vortex Canada, Vortex International, and Vortex Productions.
The news of this latest deal also follows the agreement in January 2020 in which Vortex Media acquired D Films' entire 90-odd feature film library. "This is the next step in the legacy and growth of A71 Entertainment," Rebelo, who had been on the job seven days at the time, said in a statement. "This gives us the baseline library to achieve the strategic goals of the company as well as the validation as a true partner for producers and filmmakers, whether for production or distribution, with an emphasis on the Canadian market."
Some of Vortex Media's recent titles include Bruce McDonald's Dreamland, Agnieszka Holland's Mr. Jones, Christian Sparkes' Hammer, Sergio Navarretta's The Cuban (starring Oscar-winner Louis Gossett Jr.), and 2067 starring Kodi Smit-McPhee and Ryan Kwanten.