Cultural orgs publish open letter urging swift action on Bill C-10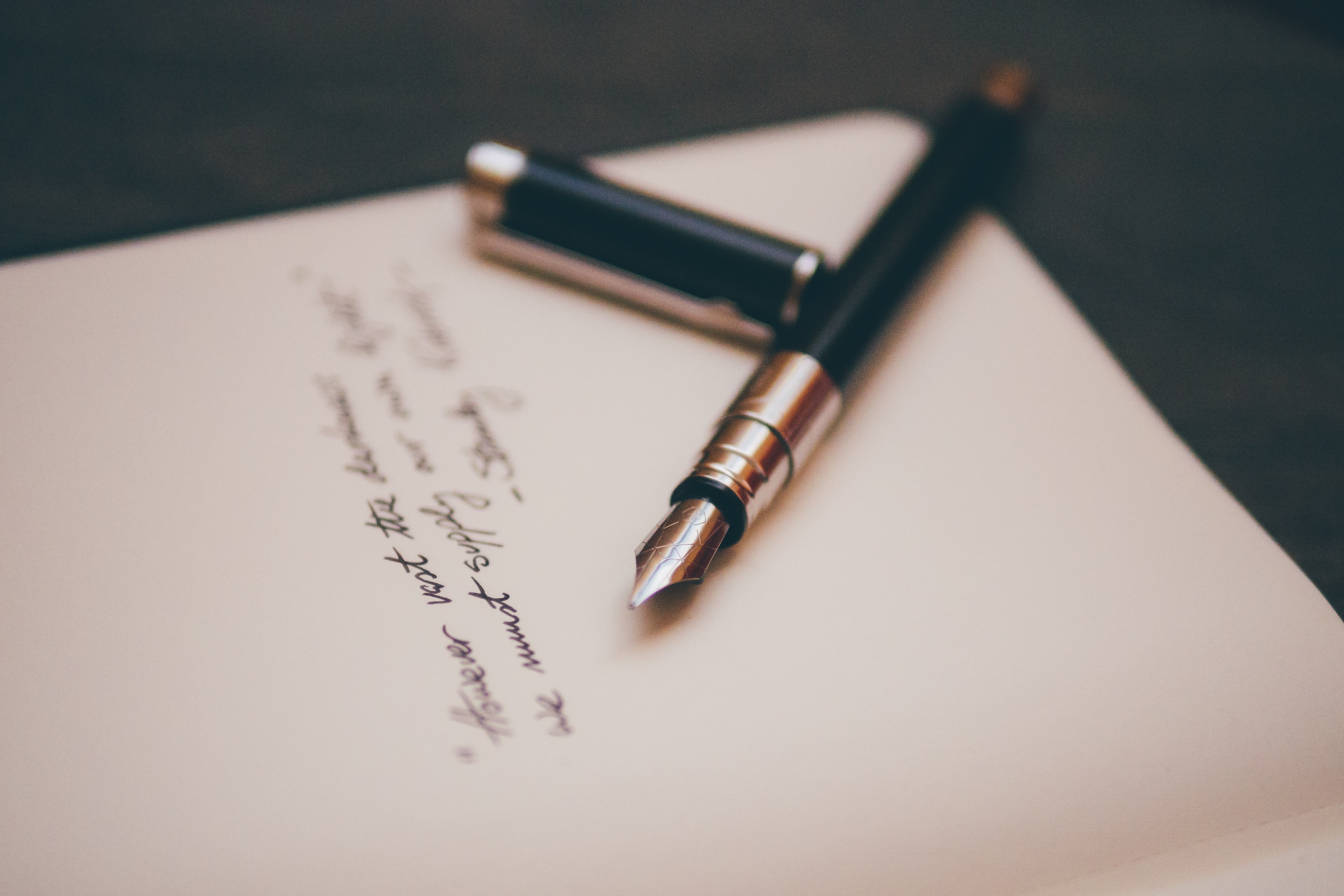 On Friday, the Liberals introduced a motion that would limit the amount of discussion time on the bill to five hours following weeks of slow progress.
M ore than 30 organizations from across the cultural sector are stepping up their efforts to ensure Bill C-10 is passed, publishing a full-page open letter in The Hill Times, Toronto Star and Le Journal de Montréal urging the federal government to act swiftly.
"Bill C-10 is a critical first step towards rules that are fair and effective, and reflect the modern-day media landscape. Delaying this important legislation further will only strengthen foreign digital players at the expense of our distinct Canadian voices," said the letter, which leads with the headline "Bill C-10 is good for Canada."
The signatories include ACTRA, Black Screen Office, CMPA, DOC, SOCAN, Indigenous Screen Office, Screen Nova Scotia, CDCE, AQPM, AMPIA, CAB and WGC.
Elsewhere, the letter said that by "by giving a free ride to foreign streaming services, the current law and related regulations favour global digital platforms over our own broadcasters, producers, musicians and creators, placing many of them at risk."
The publishing of the open letter comes as the debate over Bill C-10 – particularly its intentions and potential unintended consequences – continues to spark heated discussion both in parliament and online.
Opponents of the bill contend that it raises concerns around freedom of expression. Meanwhile, supporters argue the bill is essential in addressing a widening disparity between foreign-based digital platforms operating in Canada and domestic broadcasters, producers, musicians and creators.
The line-by-line consideration of the bill has been ongoing for more than six weeks and on Friday (June 4) the Liberals introduced a motion to limit debate on the bill following weeks of slow progress during the line-by-line consideration. The motion, which has not yet been voted on, would limit the amount of time for the bill to be discussed by the Heritage committee to five more hours. Motions of this nature are rare, and the Liberal move drew condemnation from NDP and Green Party MPs as an attempt to shut down further discussion.
Last week, Google Canada weighed in on the debate, arguing that "unintended consequences" of the bill could negatively impact both Canadian creators and YouTube users.
"If Bill-C10 rules were to go into effect as currently written, people would be seeing suggestions not based on their personal preferences or even what is most relevant, but what the government decides is 'Canadian,'" said a posting shared on Google Canada's Official Canada Blog and also shared by Google's SVP, global affairs, Kent Walker, on Twitter.
Supporters of the bill are calling for swift action as the end of the summer parliamentary session, or the prospect of a fall election, could complicate matters further. "It's time to get on with modernizing broadcasting rules in Canada," concluded the letter.
Clause-by-clause consideration of the bill continues today (June 7).