Harold Greenberg Fund clarifies position on its future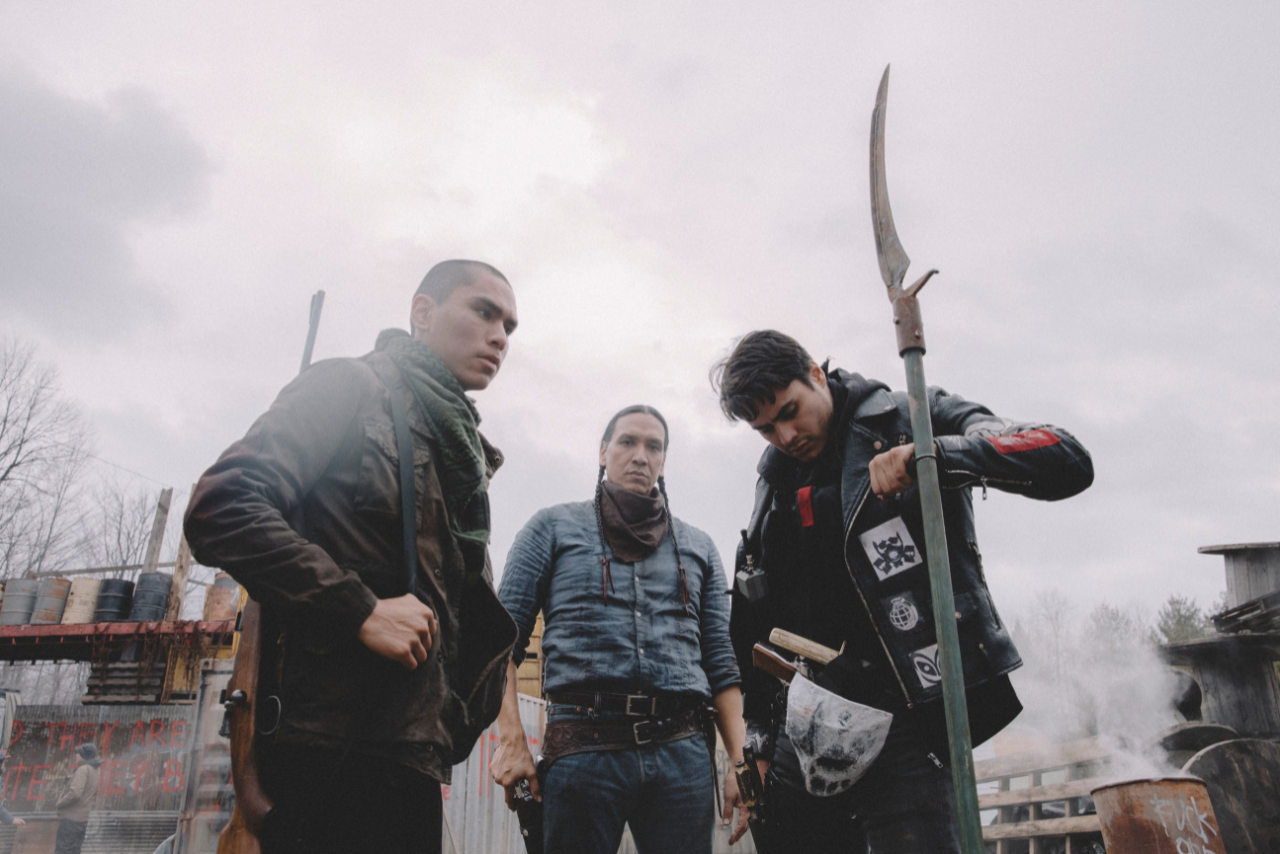 The fund's board of directors has clarified that it intends to continue operations once its relationship with Bell Media ends, and is still actively seeking new sources of funding.
The Harold Greenberg Fund (HGF) board of directors has clarified that the film development fund intends to continue once it has found new sources of financial support.
Last week, Playback Daily reported that the fund would cease operations on Aug. 31, after a Bell Media spokesperson confirmed that HGF would halt operations on that date. (Its website also states that HGF will "complete its mandate and cease operations on August 31, 2021.")
However, the HGF board released a statement on Tuesday (June 1), confirming that HGF intends to continue operations beyond the completion of its mandate with Bell Media, and is actively seeking new forms of funding to continue its operations.
"Regarding concerns that the Harold Greenberg Fund is closing, while it is correct that the Fund's relationship with Bell is ending given their benefits obligations have ceased, board members of the HGF are determined to keep the Fund alive while we look for new sources of financing and support," read a statement from Suzette Couture, chair of the HGF board of directors.
Speaking with Playback on Tuesday, Couture said the board of directors on the English-language side of the fund – which includes Damon D'Oliveira, Jennifer Podemski, Richie Mehta and Jane Tattersall – has been having conversations with a variety of potential investors for almost two years to find new forms of financing with which to sustain the fund.
"We're carrying on with great enthusiasm and are trying to find the right people with which to transition to a new, reinvented Harold Greenberg Fund," Couture told Playback.
For the past seven years, HGF's funding has been derived from a tangible benefits package from the Bell-Astral deal in 2013. Last fall, Bell Media announced that the fund was entering a transitional period as the money from the tangible benefits package ran out. The fund continues to be led by president John Galway and program manager Alan Bacchus. HGF is not currently open for new applications for funding.
Exactly where the new money will come from is still being worked out, with the board examining a variety of funding options from both government and private sources.
In recent years, the fund has administered around $5 million annually, split evenly between English-language and French-language projects. The goal for the next iteration of the fund is to have an equivalent amount of annual funding, and to continue to work with writers and producers across the country.
Since its inception in 1986, HGF, which is a Certified Independent Production Fund (CIPF), has distributed more than $123 million and supported more than 5,000 projects, becoming somewhat of a hallmark for quality in the Canadian film space.
As to when an official announcement might be made on the exactly how the fund will continue, Couture said it depends on how the conversations evolve with potential financial backers.
Of the need for HGF to continue operating, Couture stressed its uniqueness in the Canadian film space: "The big picture of our fund is this: there's no one like us. We're instrumental in connecting and facilitating option deals for Canadian novels and stories, and there's no one else doing that," she said.
"We've been making major efforts over the past year or so, and having conversations with a lot of people. I've been very heartened that members of the industry have been so enthusiastic about helping us to survive and thrive. I would hope that the word gets out that we need everyone's support to move forward."