Code 8 sequel in the works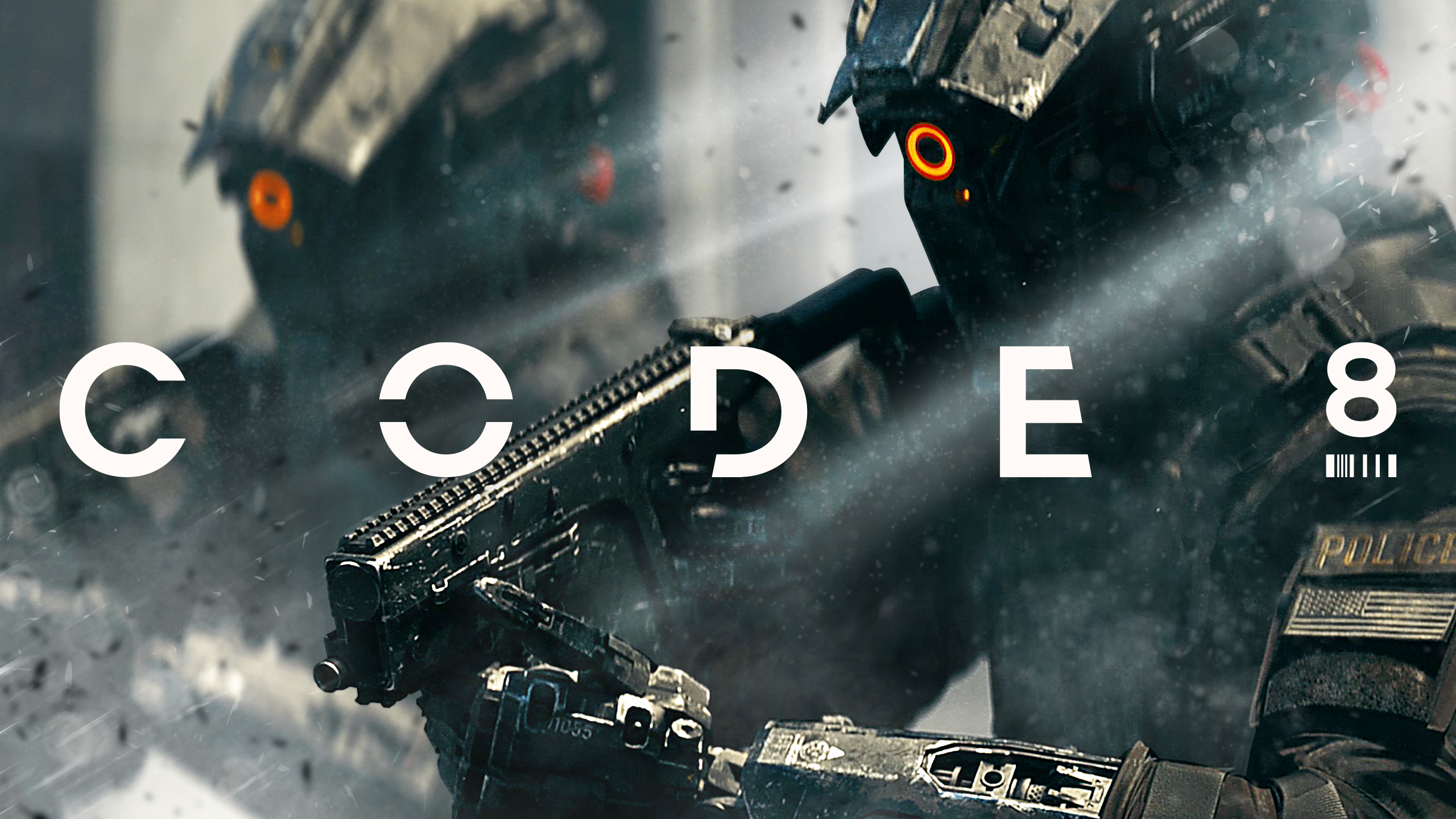 The second instalment of the hit Canadian feature, which racked up more than $5 million in VOD sales following its release in December 2019, is scheduled to go to camera in Q4.
Code 8 is getting a sequel.
The follow-up, titled Code 8: Part II, reunites star cousins Robbie and Stephen Amell with director/producer Jeff Chan for Toronto's Collective Pictures.
Written by Chris Paré and Chan, and Sherren Lee and Jesse LaVercombe, and executive produced by XYZ Films, which is also selling worldwide rights, Code 8: Part II will begin filming in the fourth quarter of 2021 with Chan, the Amells and Paré serving as producers.
The original was noteworthy for an Indiegogo campaign that raised $2.5 million via 35,000 fans: the second largest crowdfunded film of all-time. Code 8 also set the record for the highest grossing day-and-date release for Elevation Pictures in Canada and Vertical Entertainment in the U.S, and eventually earned $5 million in VOD revenue through Apple, Amazon and Vudu.
The film, also financed by Telefilm and U.K. based Fyzz Facility, reached No. 1 on Netflix's Top 10 list in the U.S., France, Australia, UK, Mexico and Brazil.
Centered around the 4% of people living in fictional Lincoln City who possess special abilities, this sci-fi fantasy stresses individual power over technological superiority and military authority.
Code 8: Part II revolves around the story of a teenage girl witnessing the cover-up of her brother's murder at the hands of a corrupt police force and enlisting the characters of ex-con Robbie Amell (Upload, Resident Evil) and Stephen Amell (Arrow, Heels) to help protect and vindicate her.
"We're beyond thrilled to get the team back together and bring more of the Code 8 universe to our very passionate fans," said Chan in a statement.
Chan, whose short films have accumulated over 30 million views, recently partnered with Wattpad Studios to produce Float. Robbie Amell is repped by WME, and Protégé Entertainment, while Stephen Amell's agents include CAA, GGA and Leverage Management